Event lighting creates the mood, aids in transitions, acts as a spotlight for the statement moments, and allows the event to function. An immersive sensory experience starts and ends with intentional lighting.
We provide our clients with a true residential approach to event design through our lighting selections. Pendants create art installations, sconces adorn custom bars and cozy corners, and lamps station the side tables. It's all about layering overhead, mid-level and standing height lighting to create a well-rounded, breath-taking space.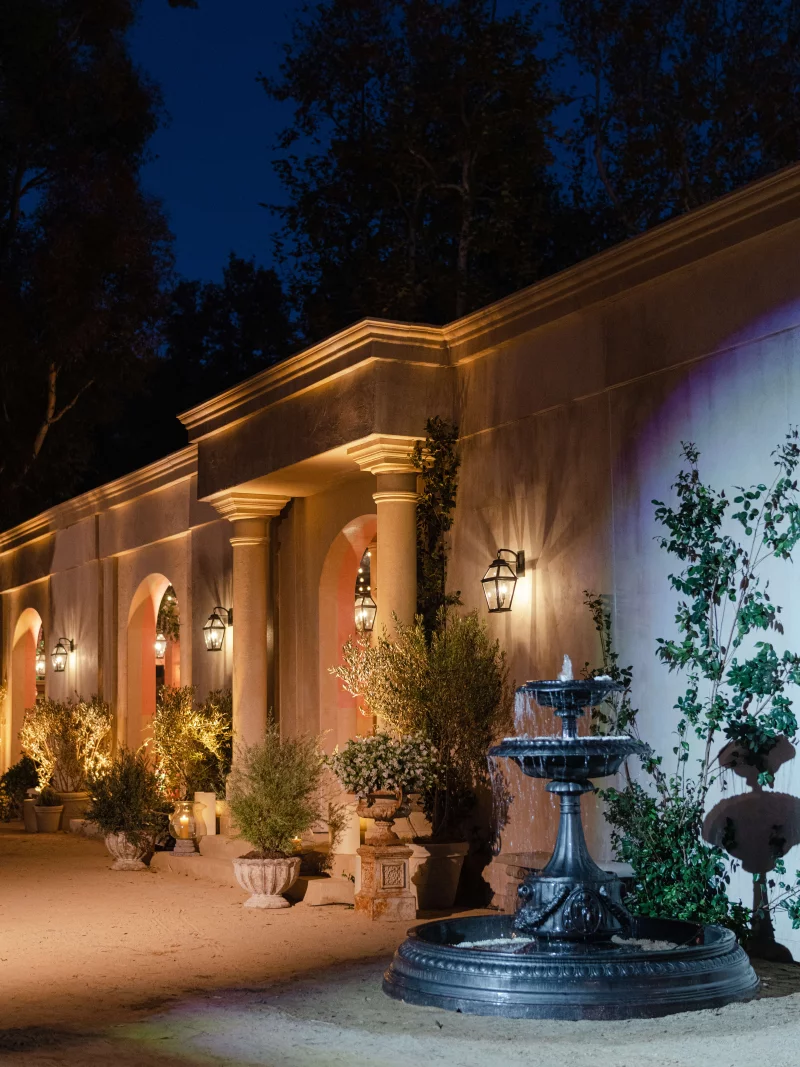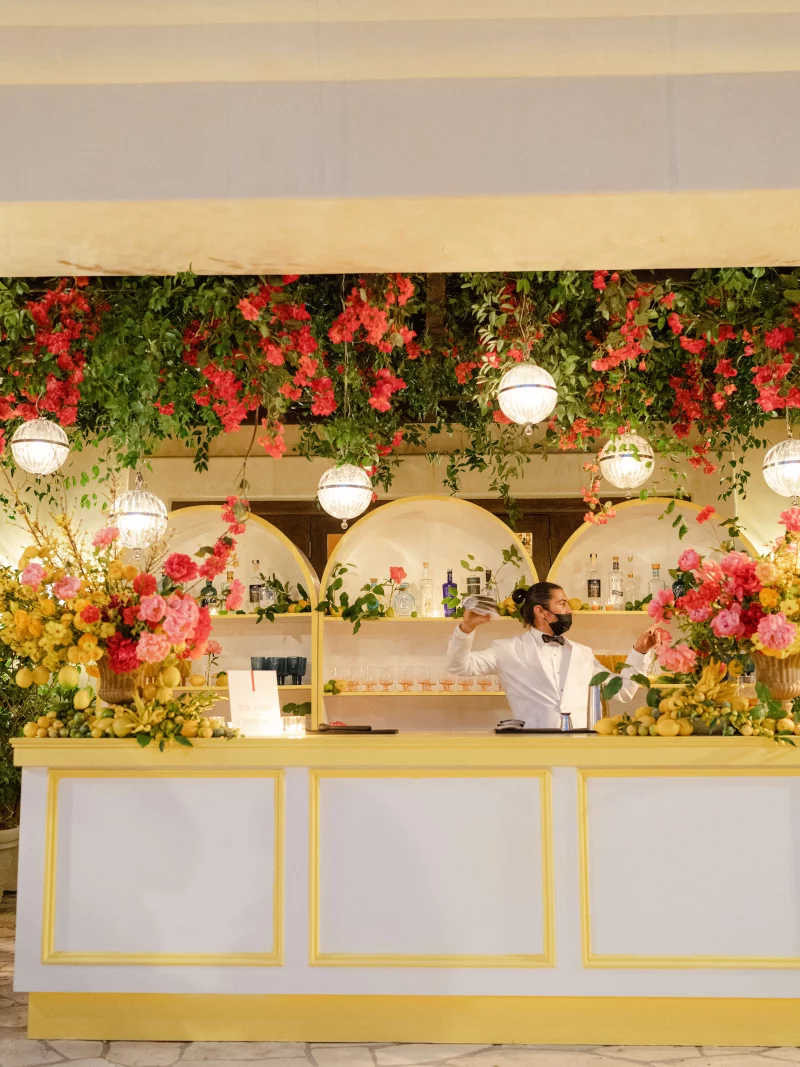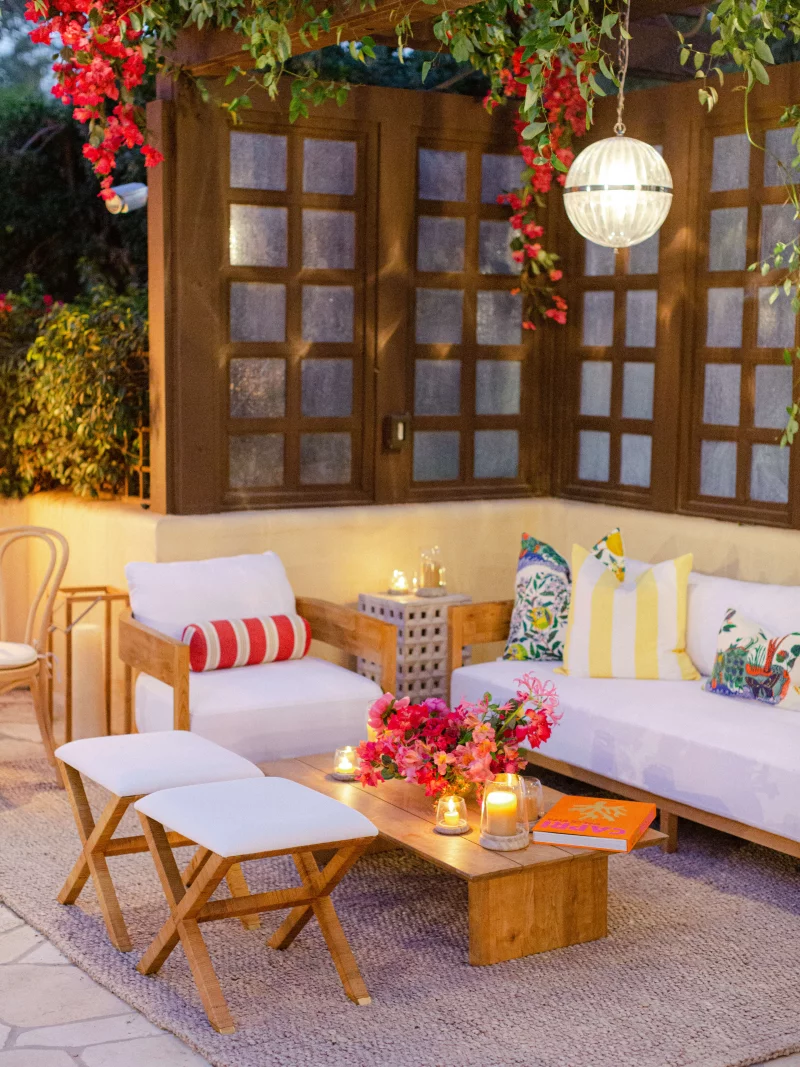 We built this event structure to feel like it had always existed as an extension of the client's home. The first greeting point was this Capri-inspired cocktail lounge. Layered pendants created a warm arrival.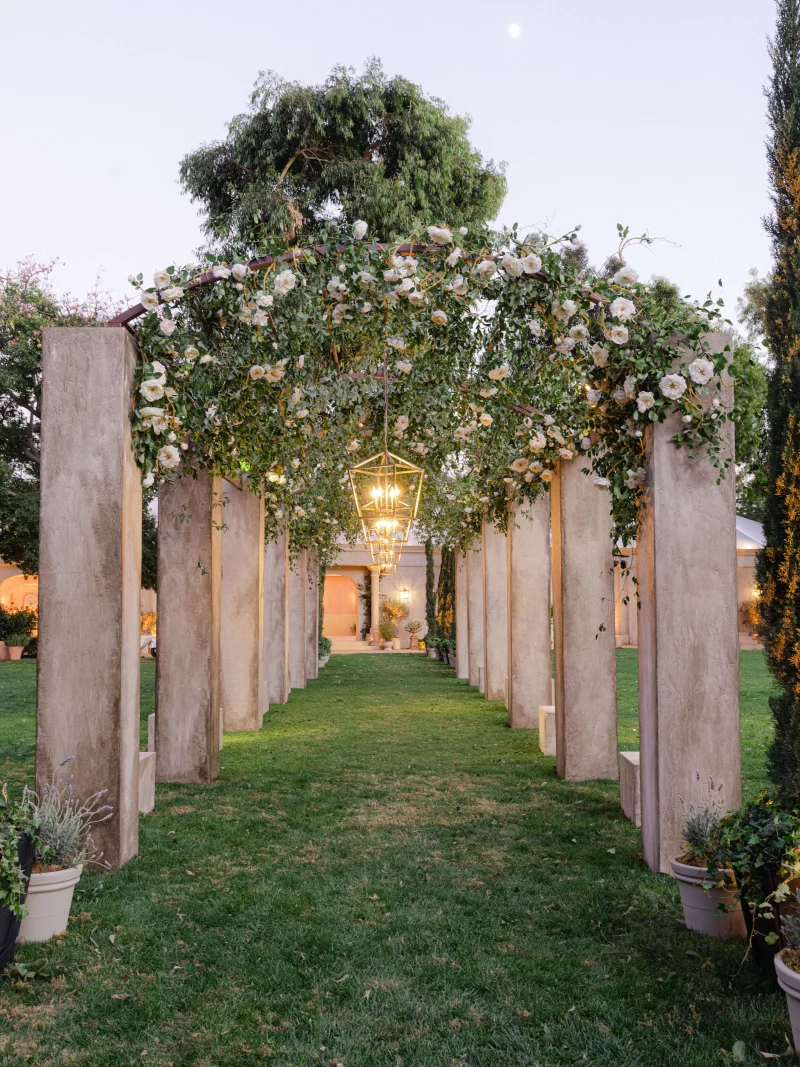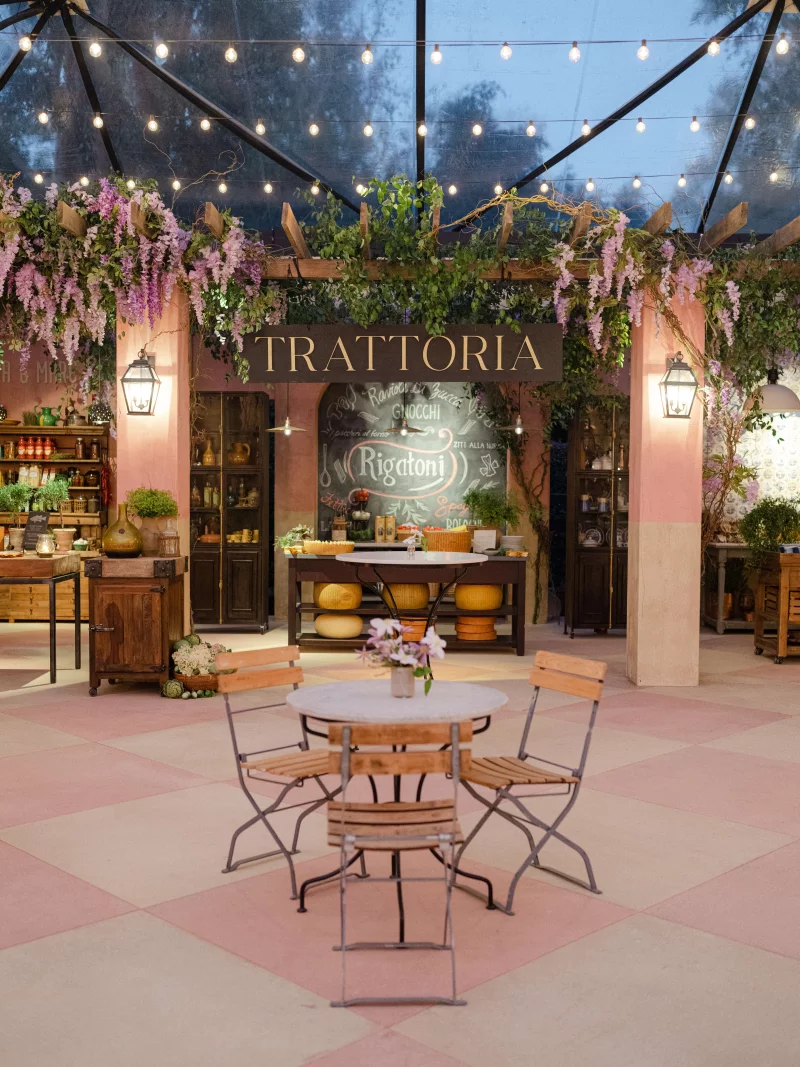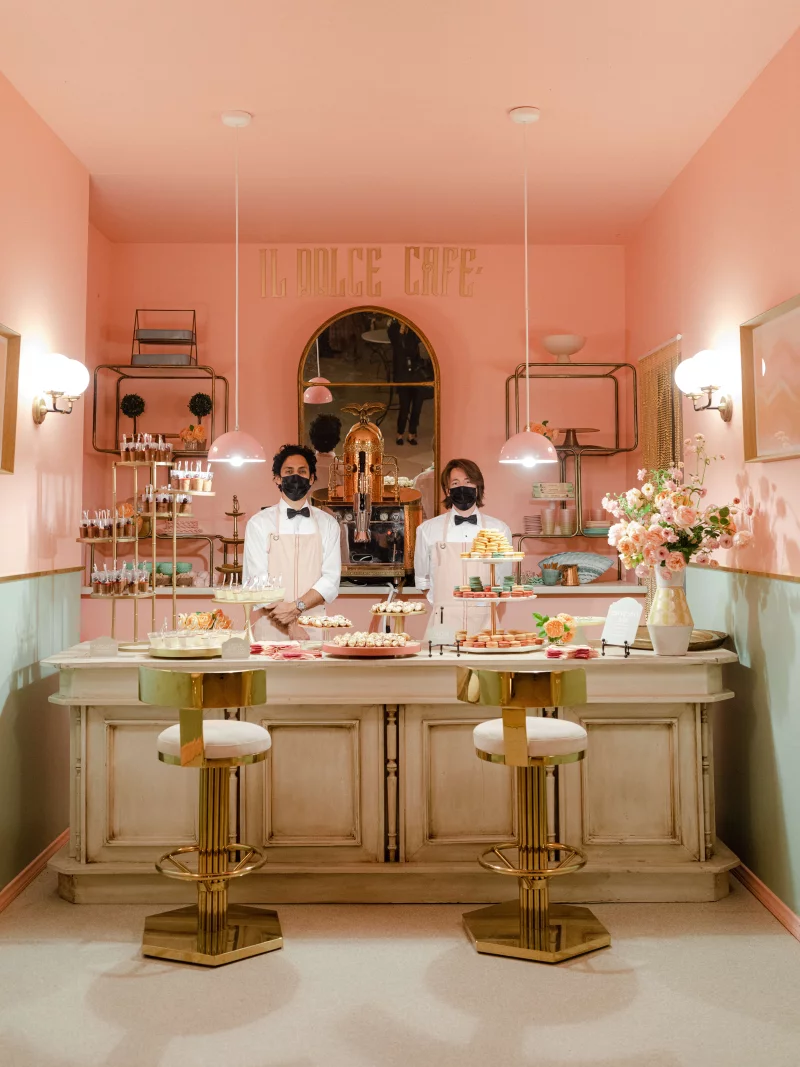 Inside the Trattoria, we selected fixtures authentic to each space. Bubble-pink pendants framed the Panetteria and aged-brass accents were used at the pasta station.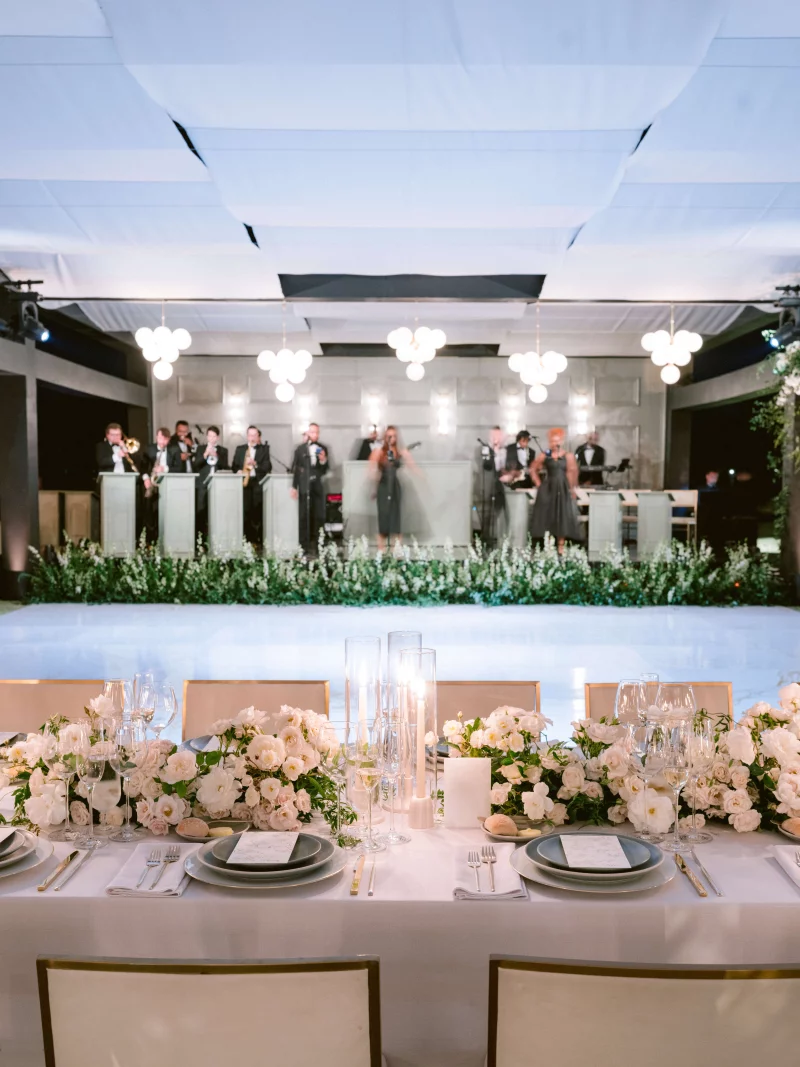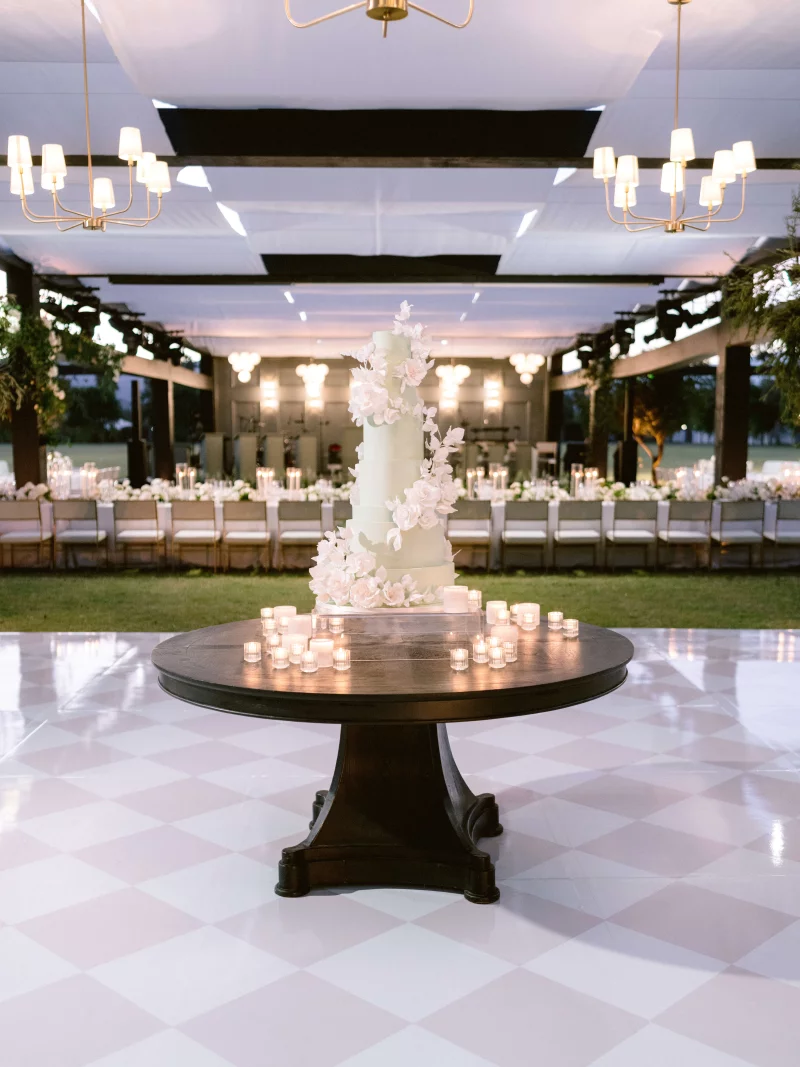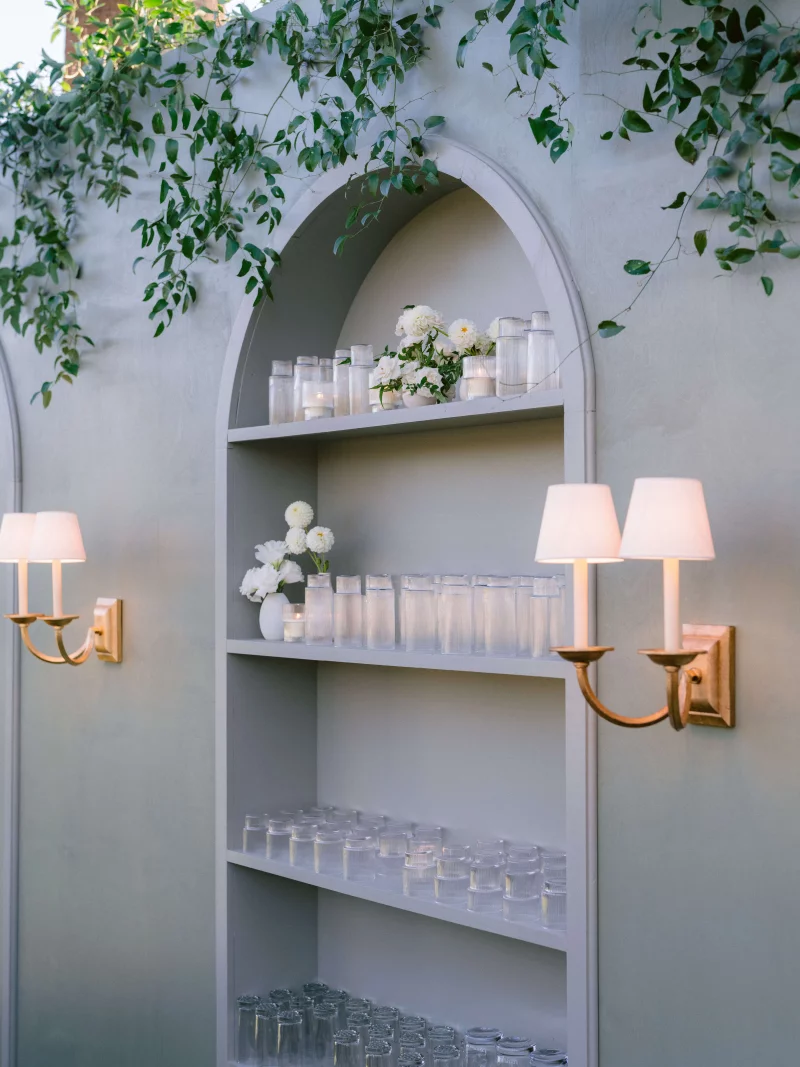 On an empty grass field in the middle of the desert, lighting played a critical role both functionally and aesthetically. The chandeliers lining the band's stage were a guest-favorite.
See more: M & K Empire Polo Fields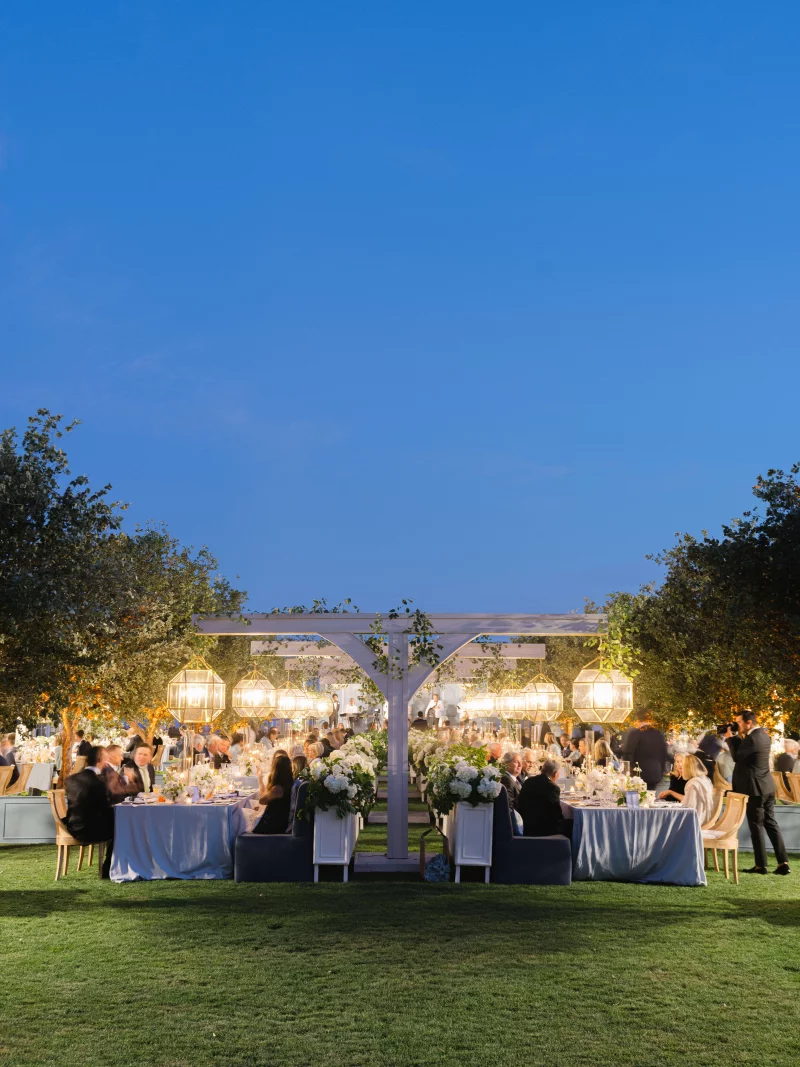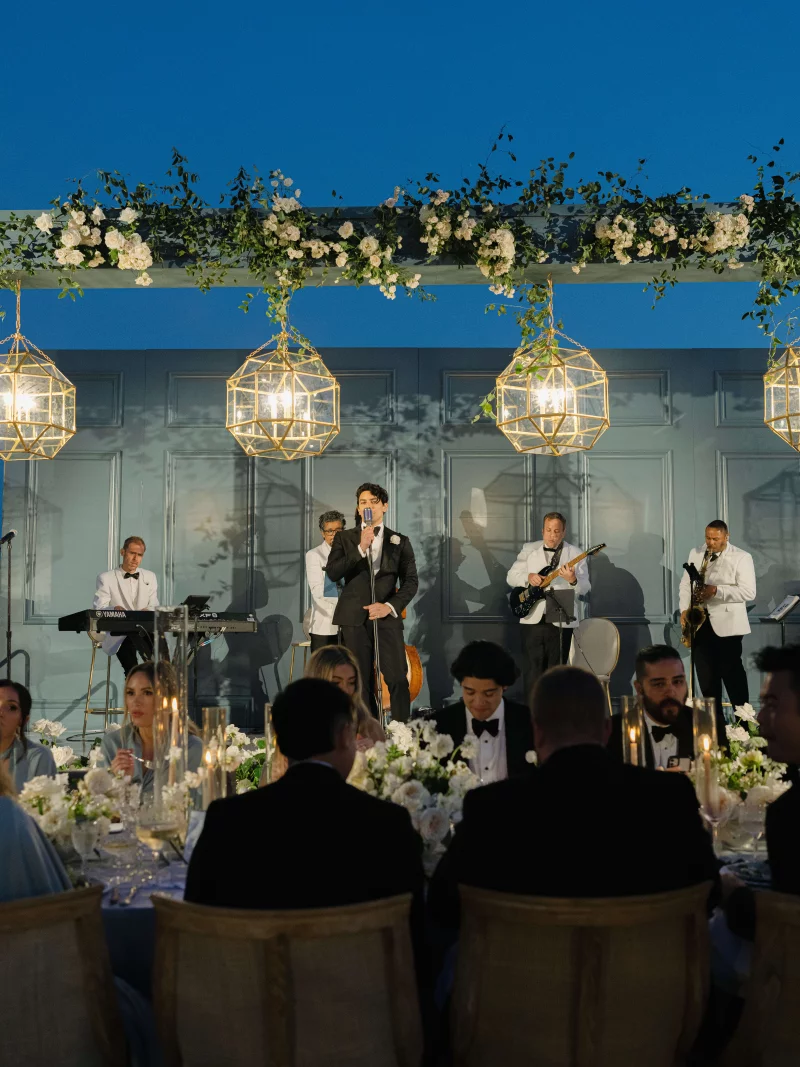 Inspired by their stay at their vacation home in Montecito, P&R knew they could replicate a similar feeling and ambiance at the Rosewood Miramar. We transformed the space into a private affair by taking inspiration from residential and fine dining experiences.
See more: P&R Montecito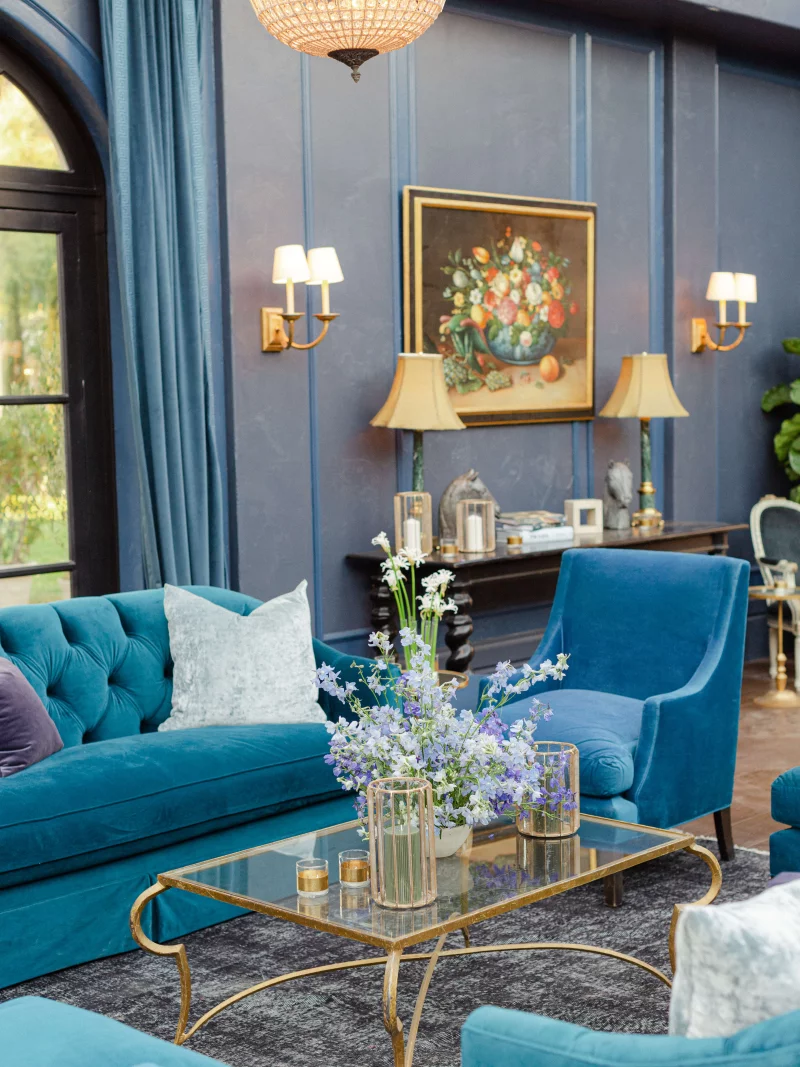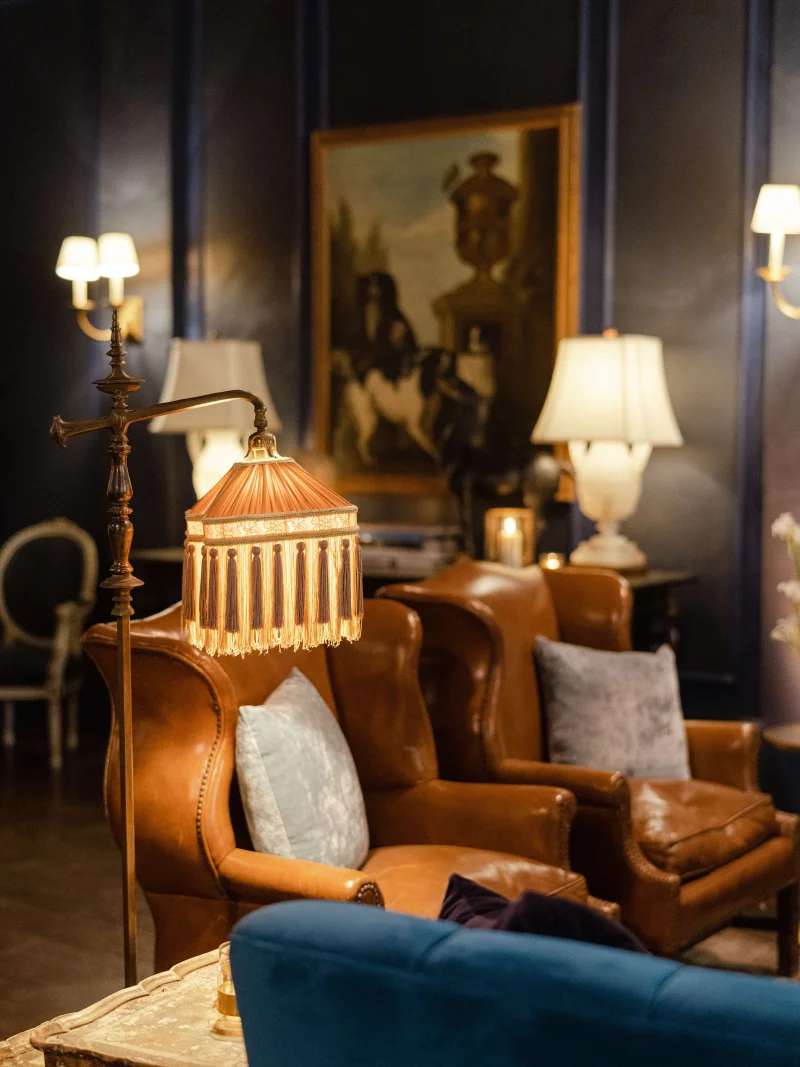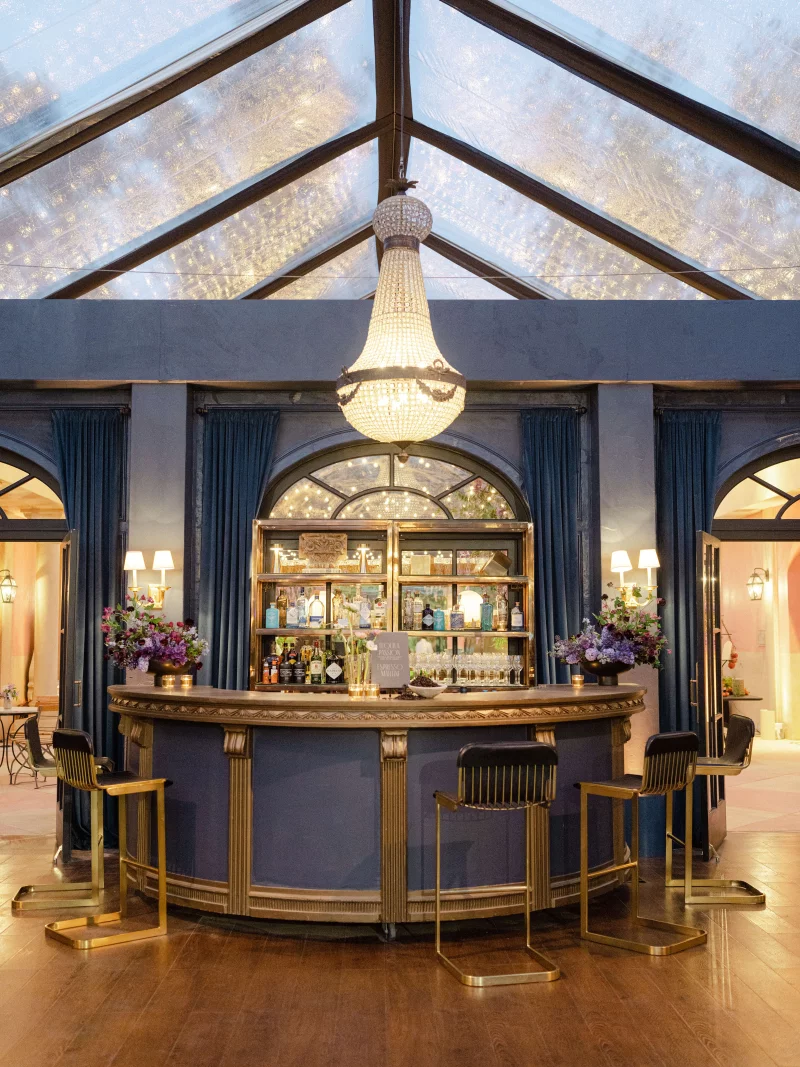 Inspired by the St. Regis in Rome, we sourced vintage Italian lighting to layer this space. A fringe lamp was a must.
See more: Italy in Malibu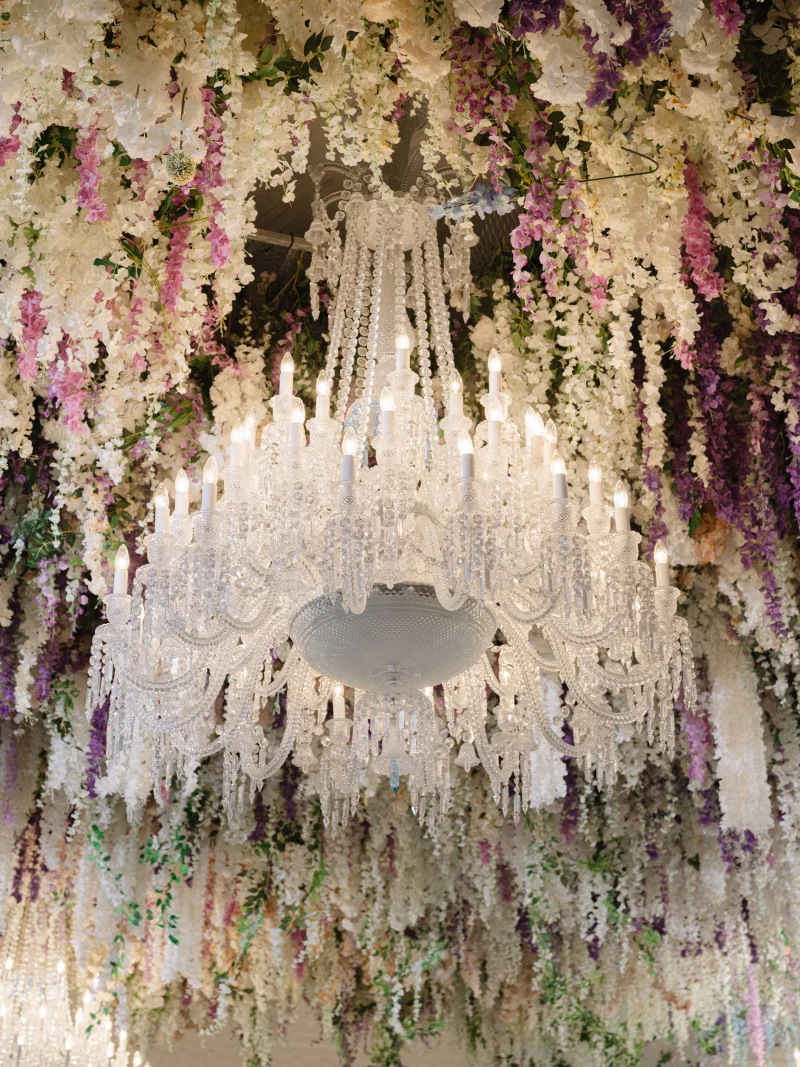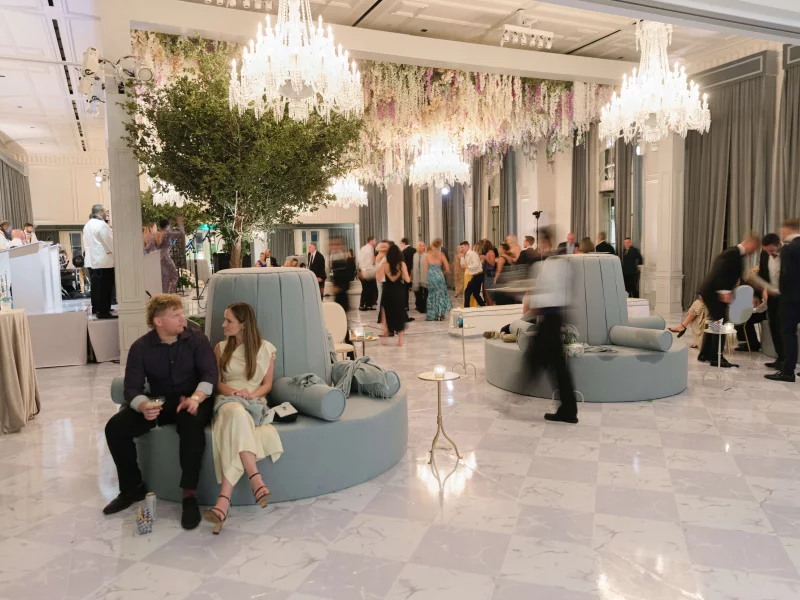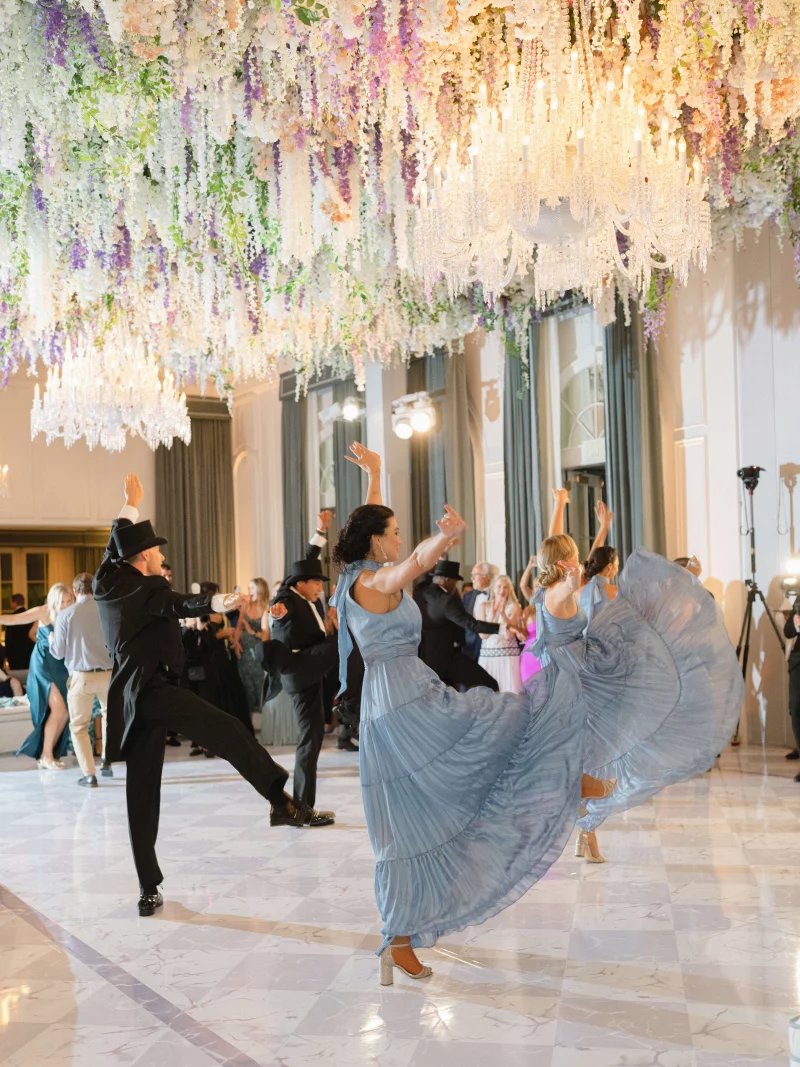 The assignment was to create a combination of Bridgerton, A Midsummer Night's Dream, and The Great Gatsby. Mission accomplished.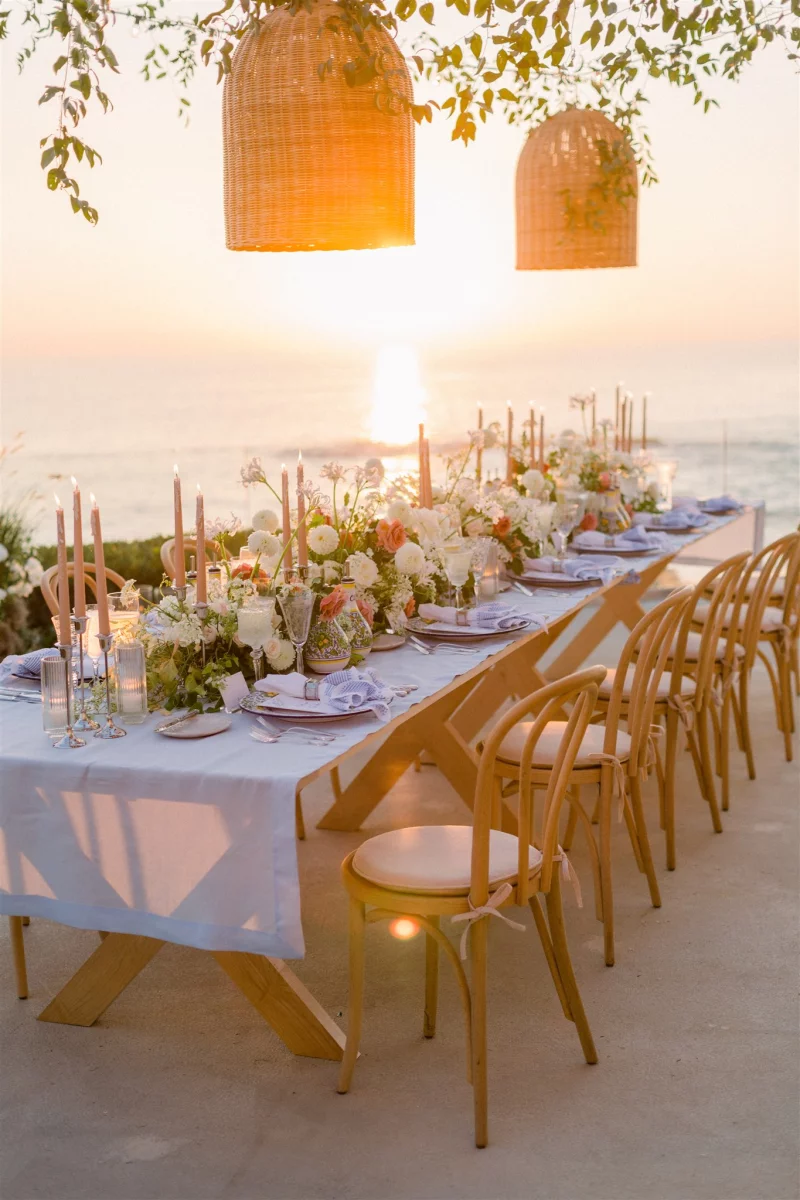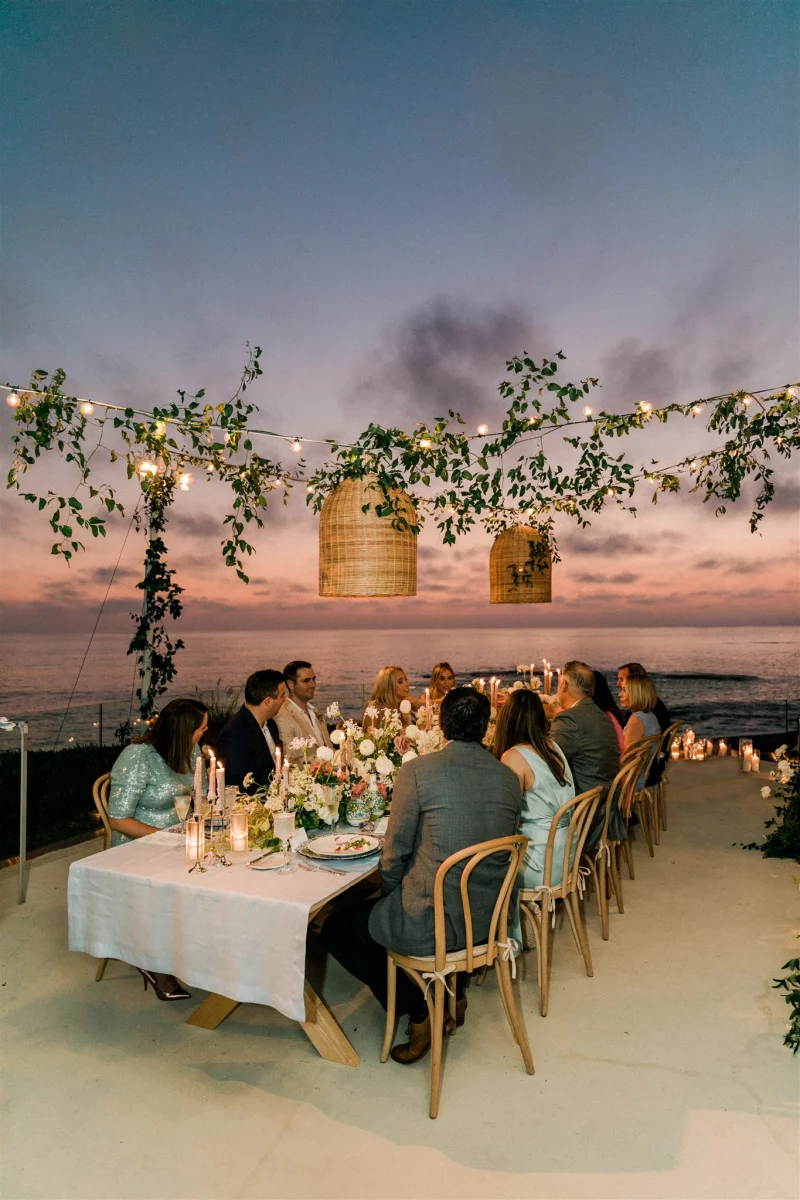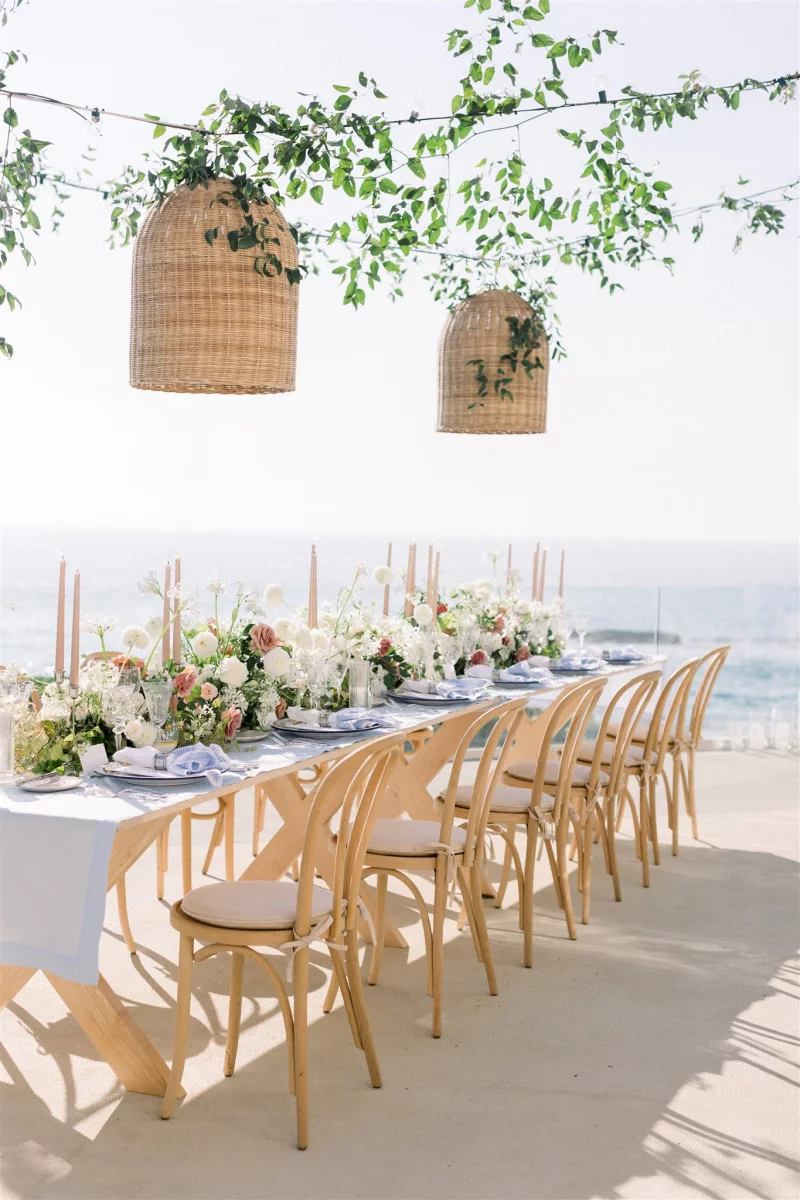 Even the vastness of an open beach can feel intimate with the right lighting. The varying heights of these pendants mimicked the ocean breeze.
See more: A&L Petite Wedding