Paris, you were inspiring and filled us (and our champagne glasses) up in so many ways.
All over the city, we noticed primary colors as the primary color. Reinforced by this year's runway shows, Yves Klein Blue, Cherry Red, and Canary Yellow are some of the hottest colors of the season. Even one of our celebrity crushes, Michael B. Jordan, wore an Yves Klein Blue suit when he got his star on the Hollywood Walk of Fame.
Here, the spotlight is on Yves Klein Blue as interpreted by us.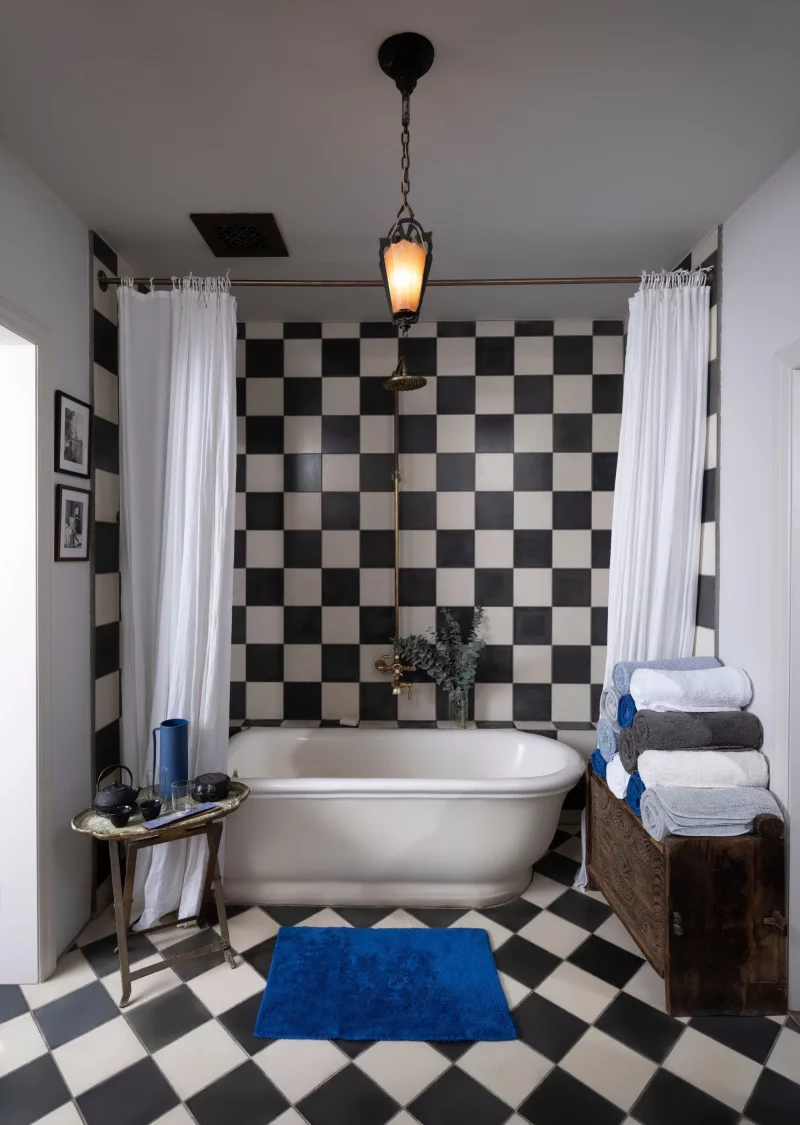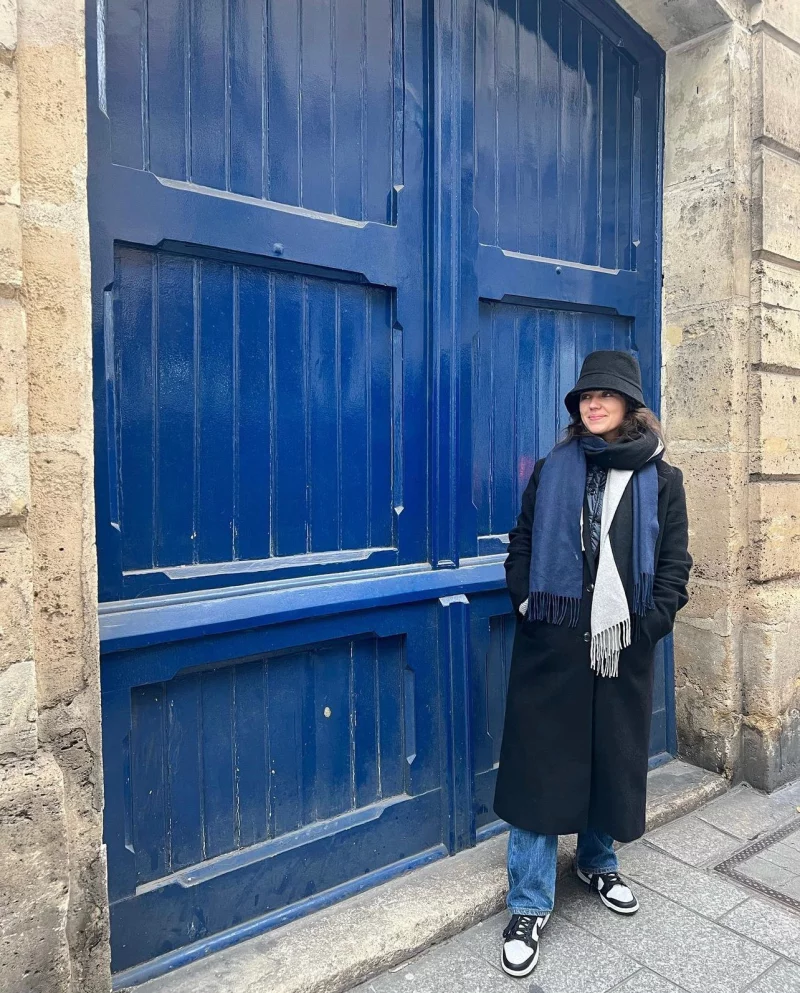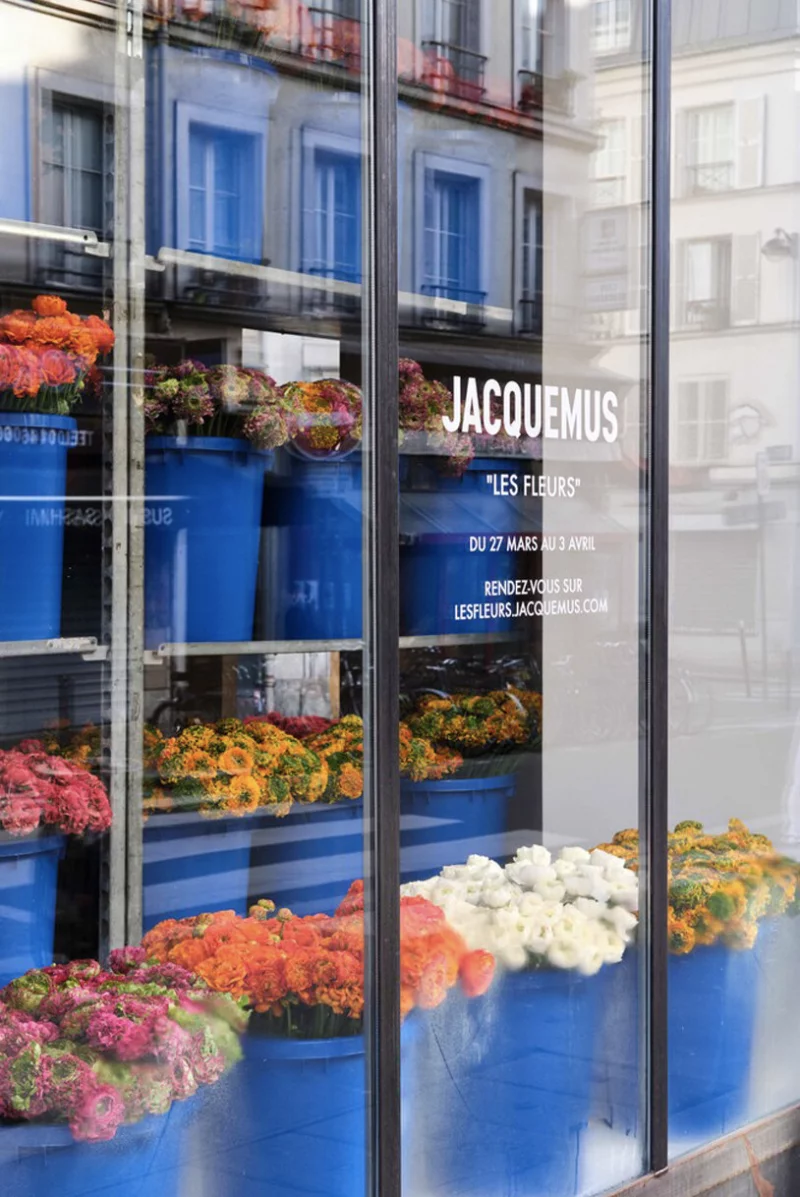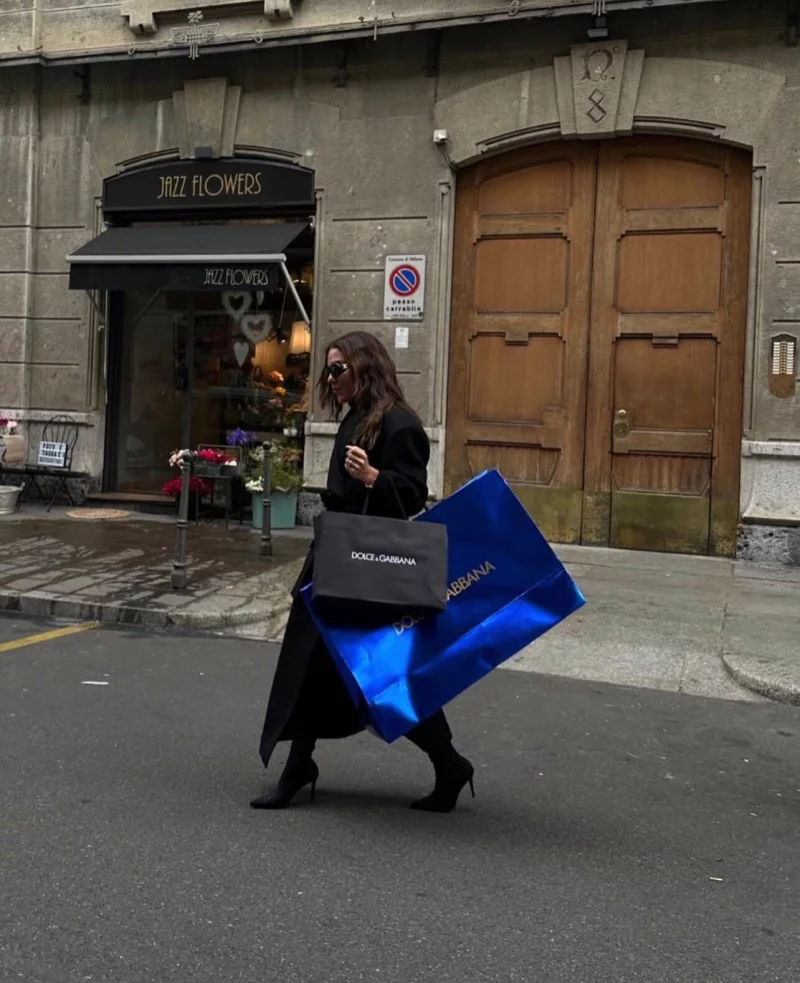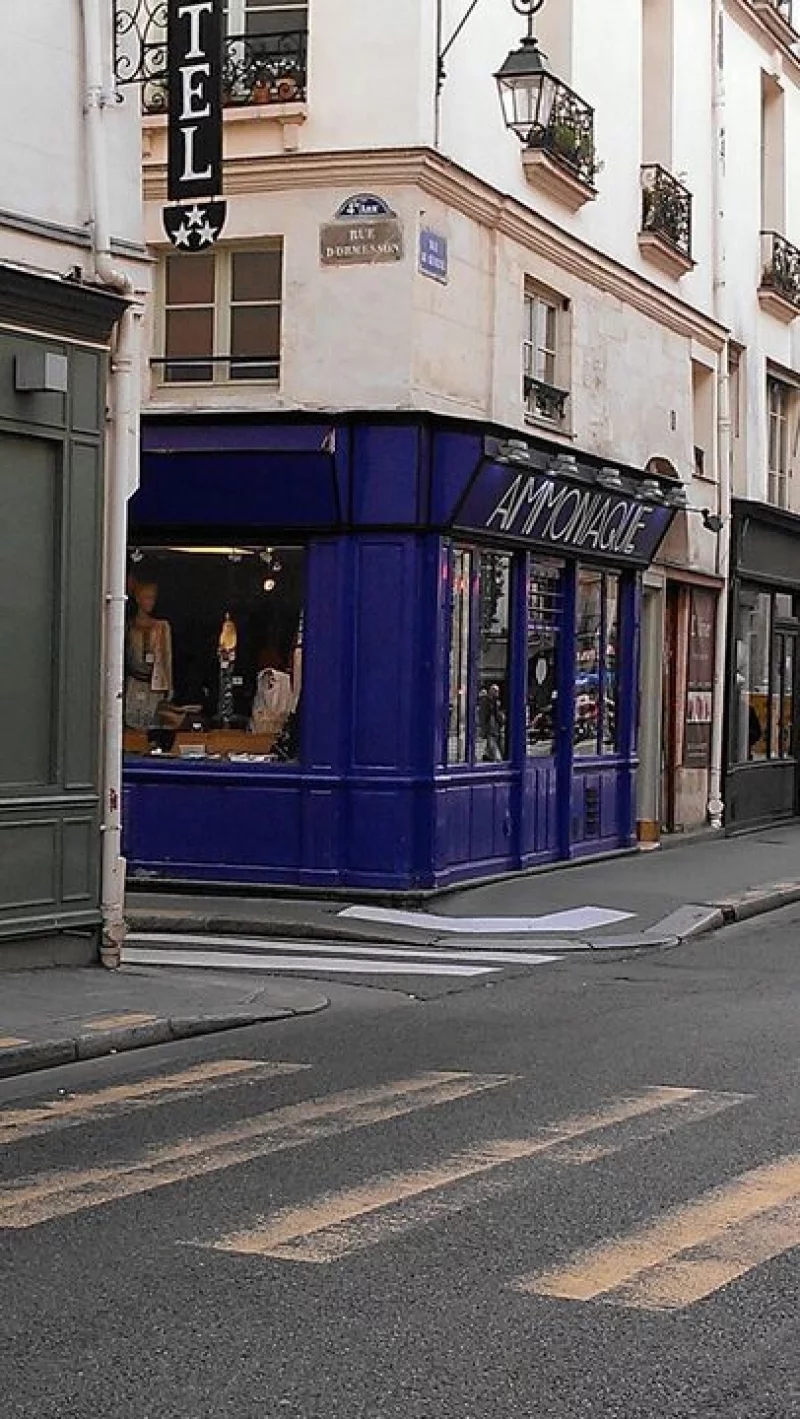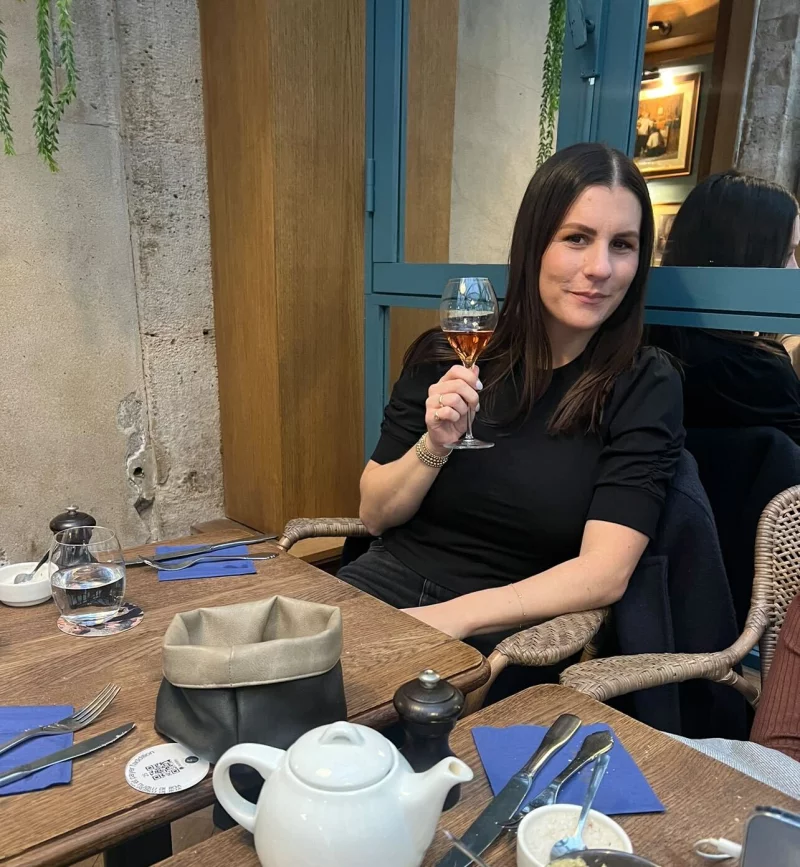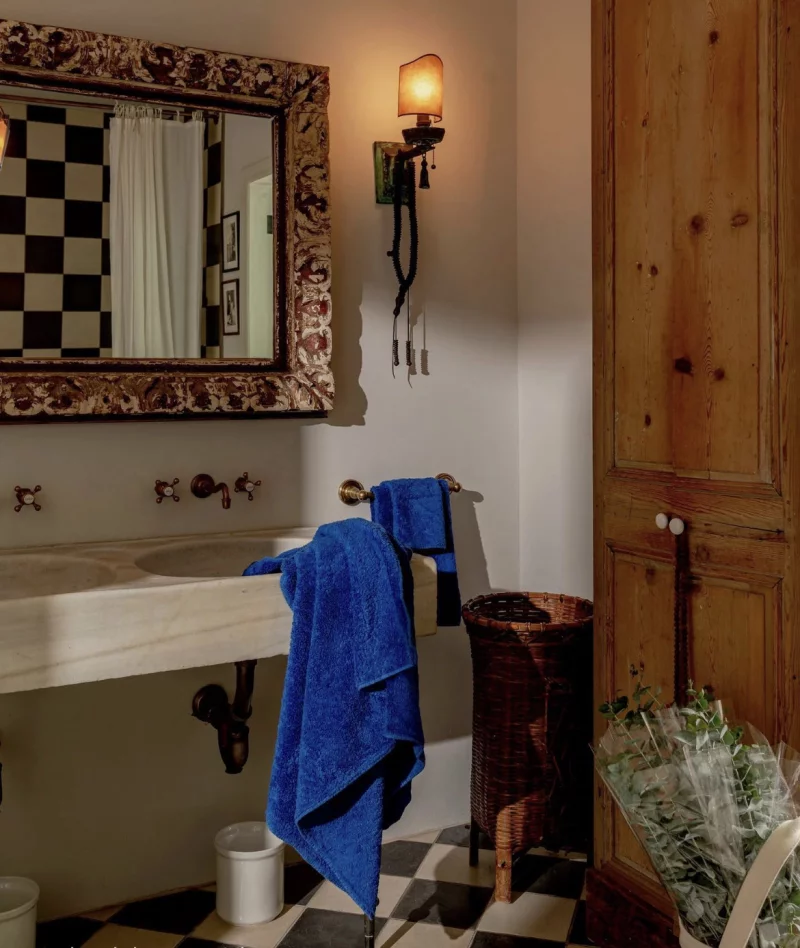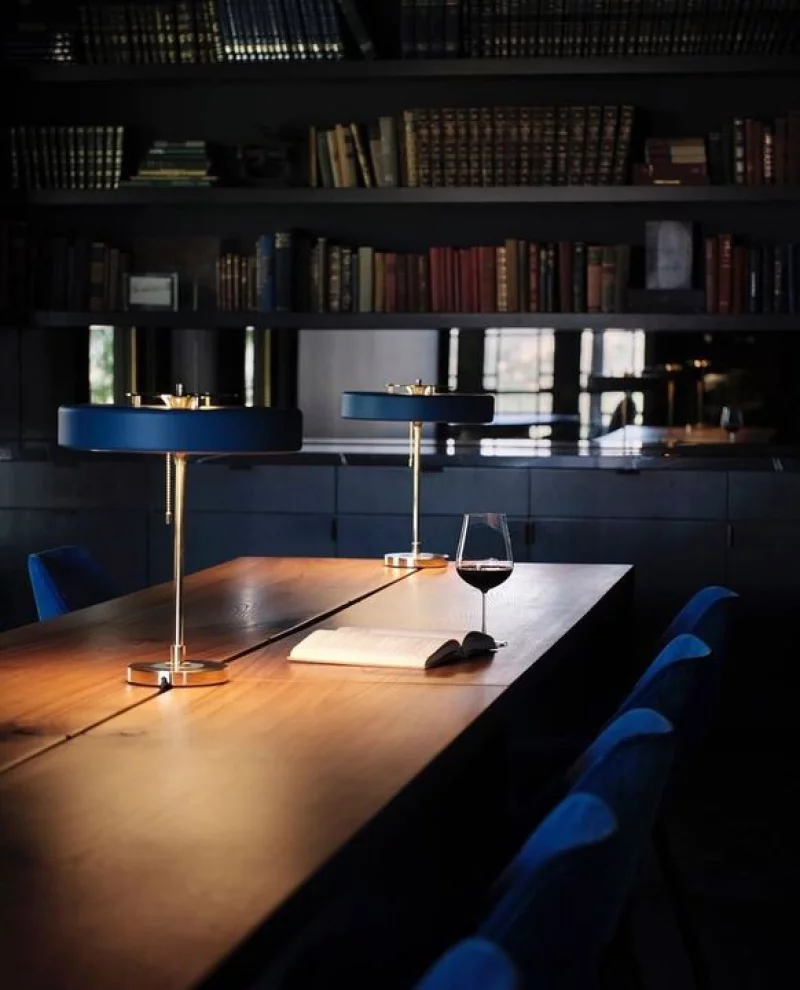 Shop this color:
If van Gogh was painting The Starry Night in 2023, we think he'd add this hue to the night's sky.
Thank you, Paris, for being our ultimate source of inspiration.
Until next time,