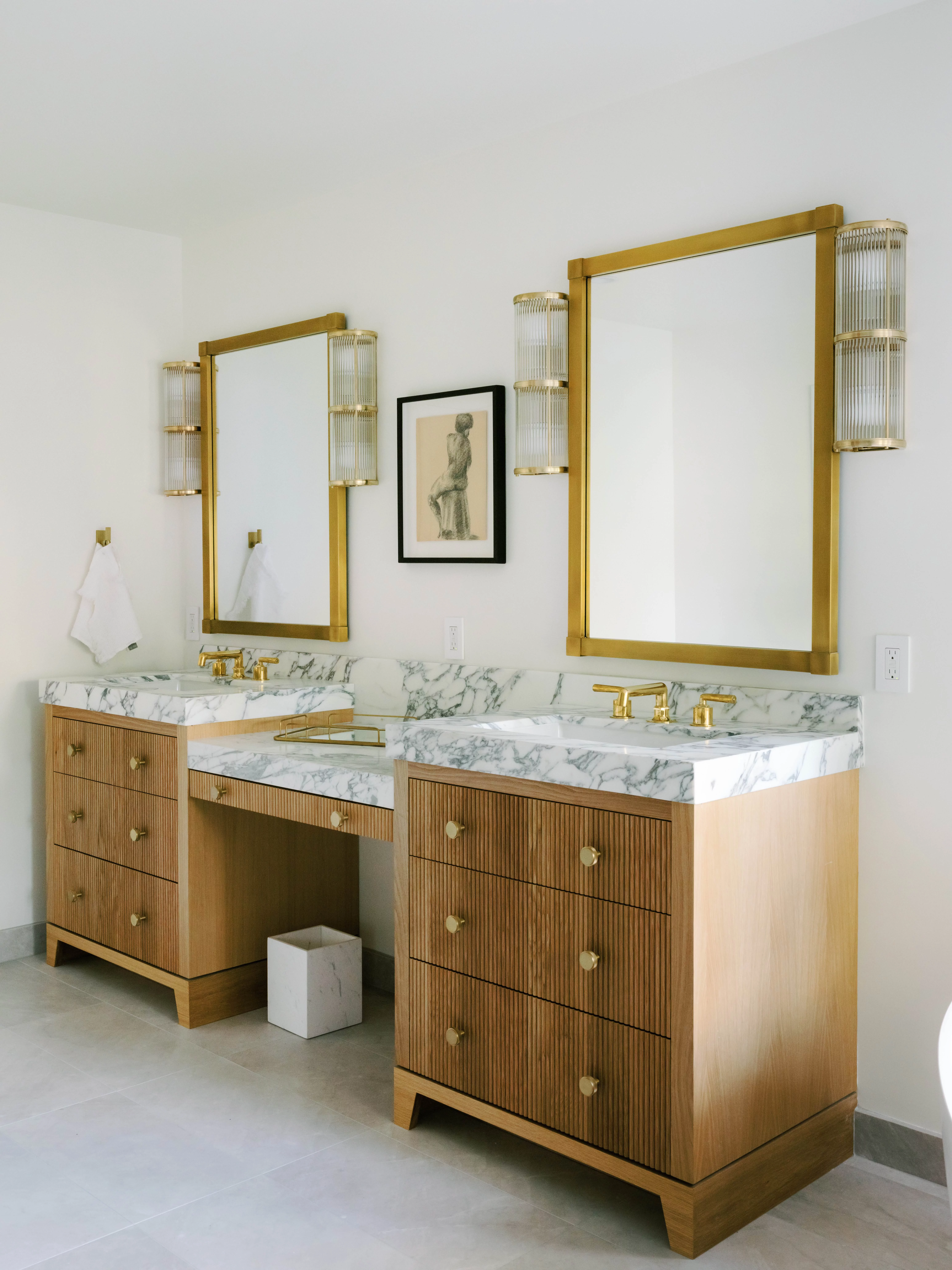 WITH YOU IN MIND
A client's organic lifestyle is the catalyst behind our design work; you are our muse. We aim to understand how your family interacts, where you retreat and entertain and make memories. Your unique way of living will be reflected through design that's rooted in function and form, honesty and refinement.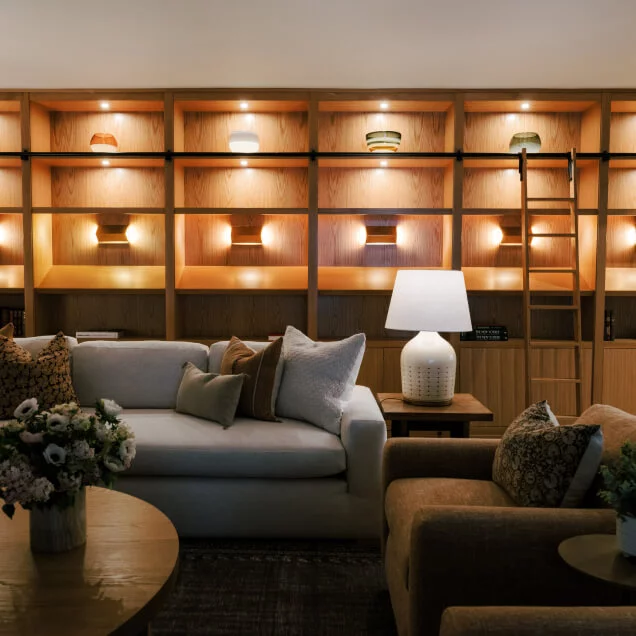 LIVED-IN LUXURY
As family members ourselves, we're drawn to creating welcoming spaces that feel comfortable and sincere. Part of our approach hinges on the rapport we build with our clients; acknowledging their approach to life and design aspirations, so we can create a holistic design that feels intentional for the space.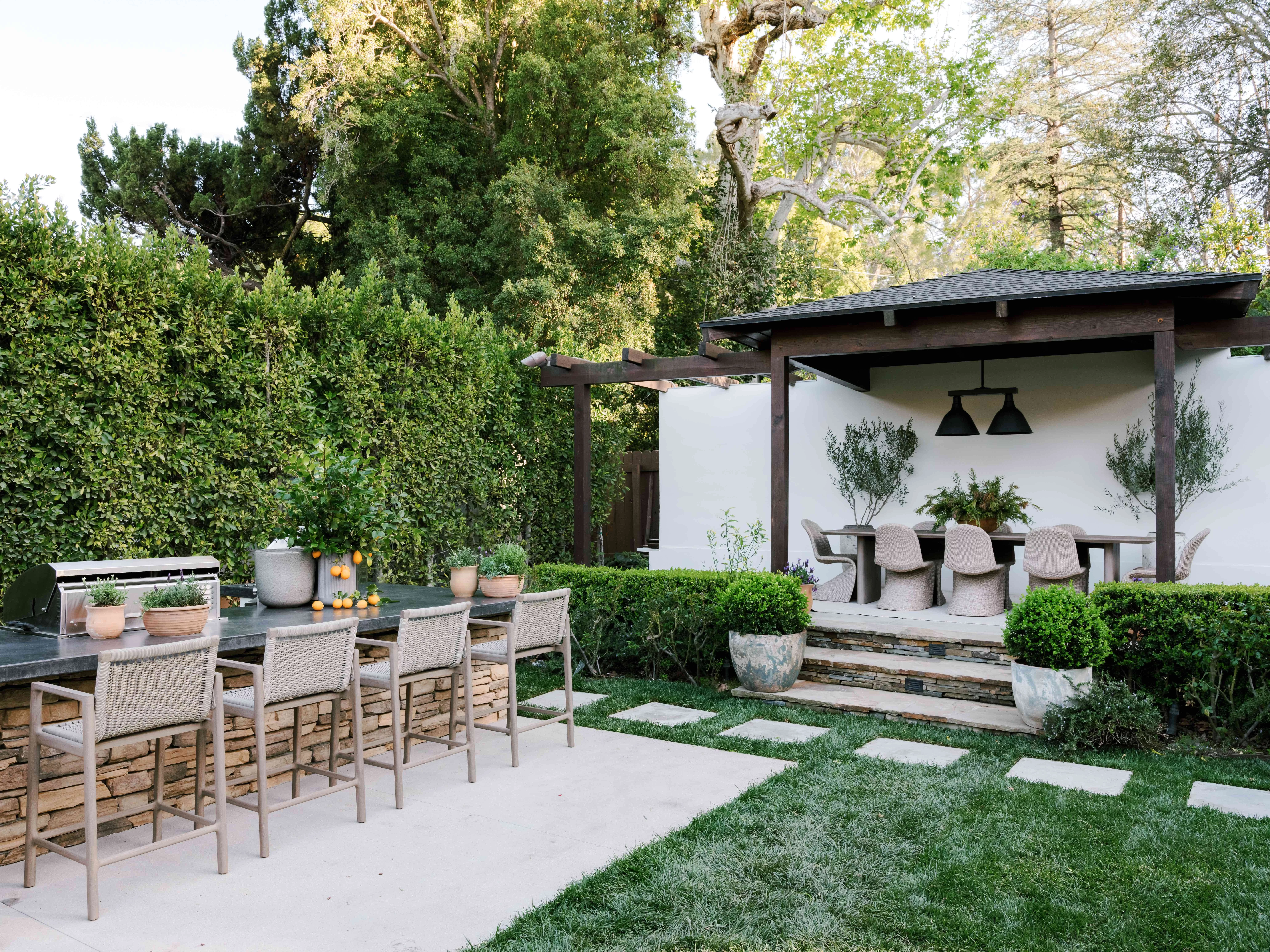 OUTDOOR LIVING
We bring a unique cross-generational design perspective to our work. In all we do, we aim for timeless style with an emphasis on livability and in California, that includes the outdoors. We treat exterior spaces with as much attention as our interiors, because they too are sacred places for joyful family gatherings, moments of relaxation and even escapism.