When we started planning and designing this intimate wedding at San Ysidro Ranch, we had in depth conversations with the bride about wanting the design to honor her Hispanic heritage. Our design north star became marrying her background with her fiance's - even as designers, we sometimes get to play the role of officiant. His family grew up with a vacation home in Montecito and his wish was to feel like they were hosting their closest friends in their very own backyard. Getting married at San Ysidro ranch is the closest feel to a backyard wedding.
We built the team and designed this event in a way that highlighted and celebrated two families' heritages.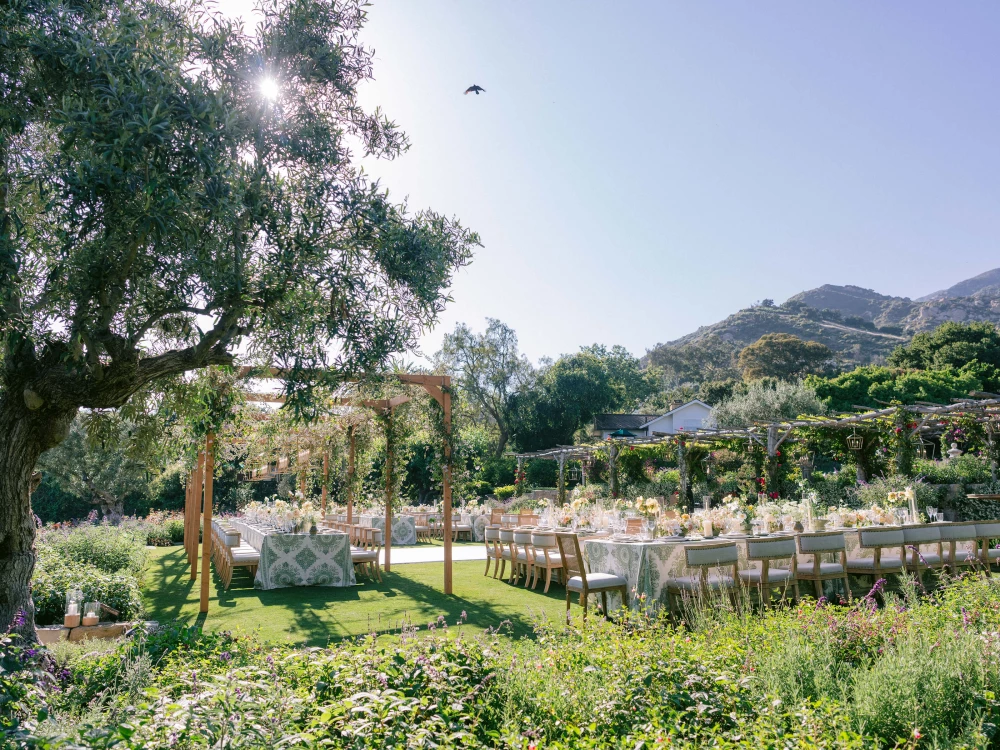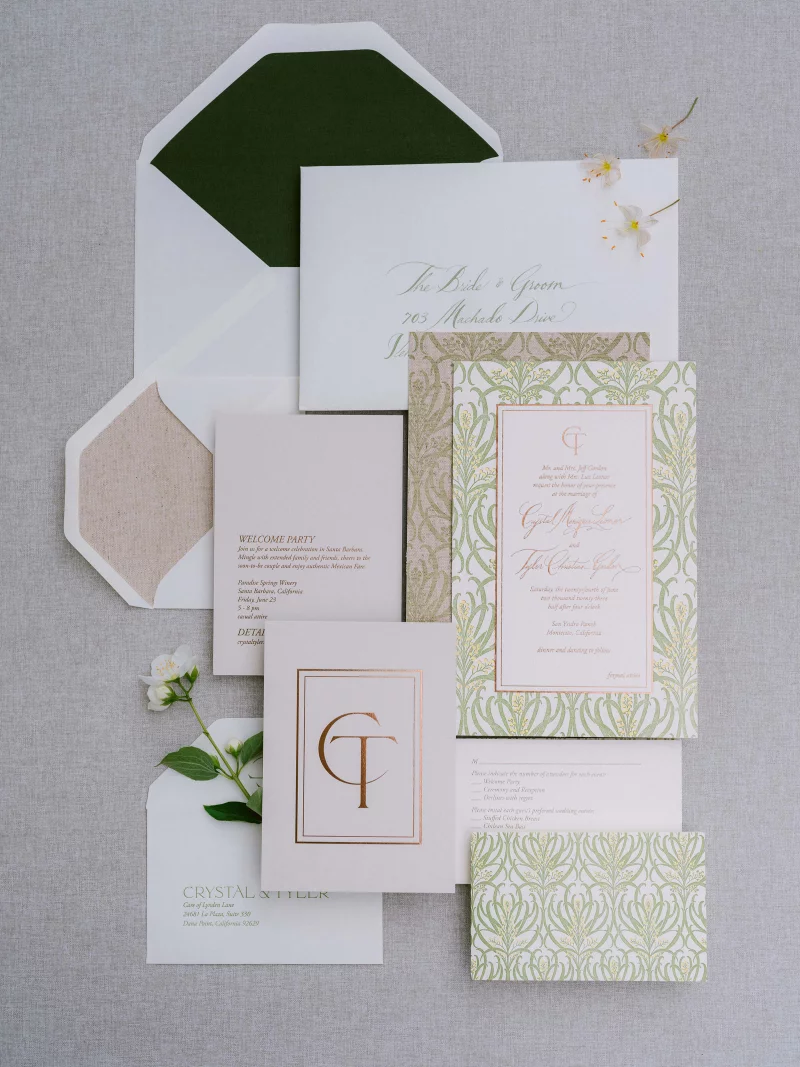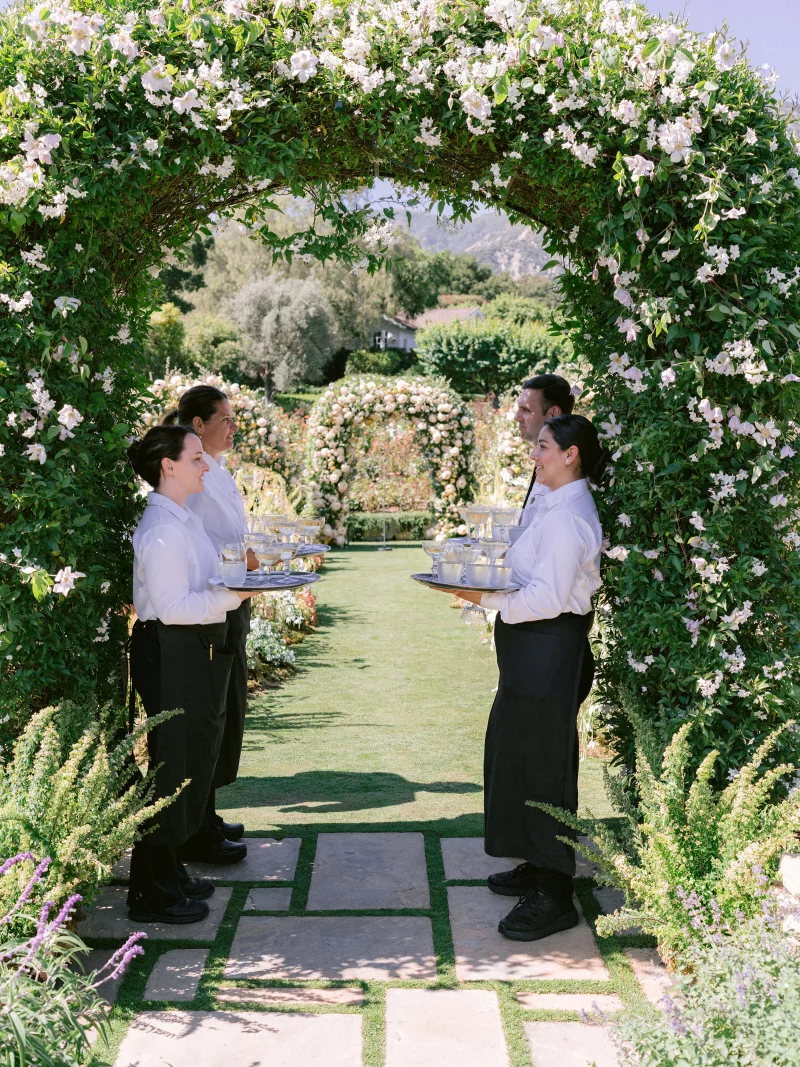 Almost everything from this wedding stemmed from the tablecloth. We sourced linen fabric to honor the aesthetic of Montecito and give a nod to an authentic global pattern. Serendipitously, this fabric's official name is "The Montecito Medallion".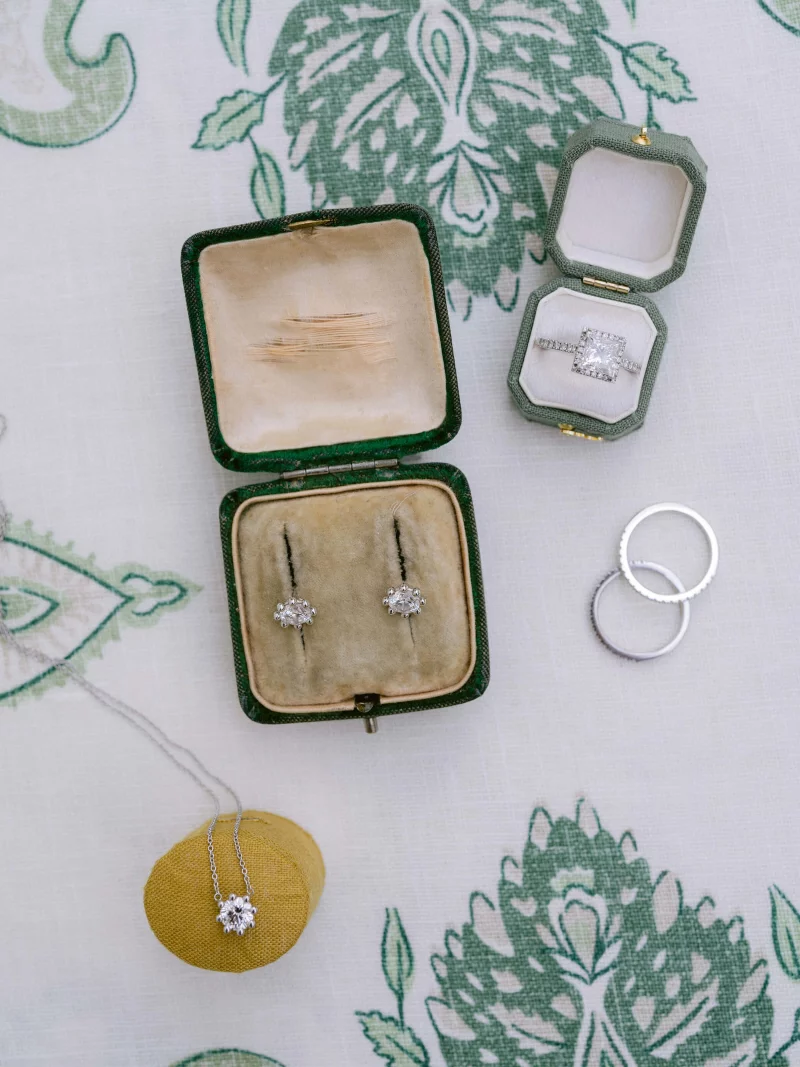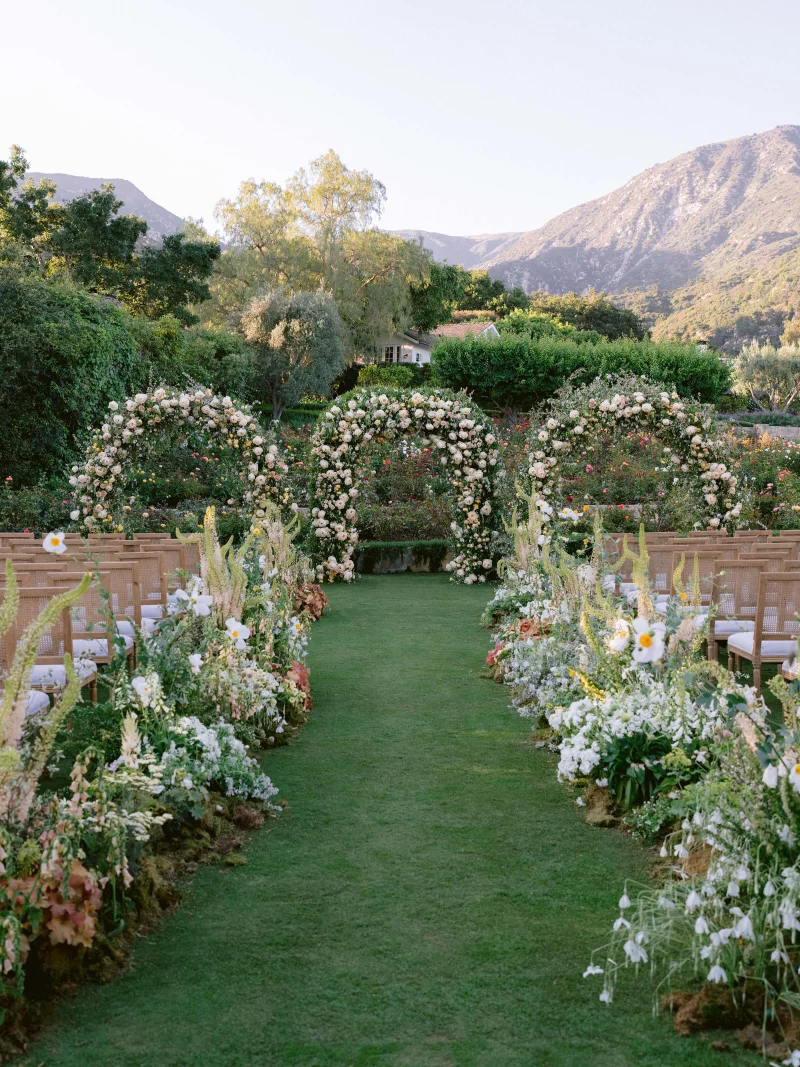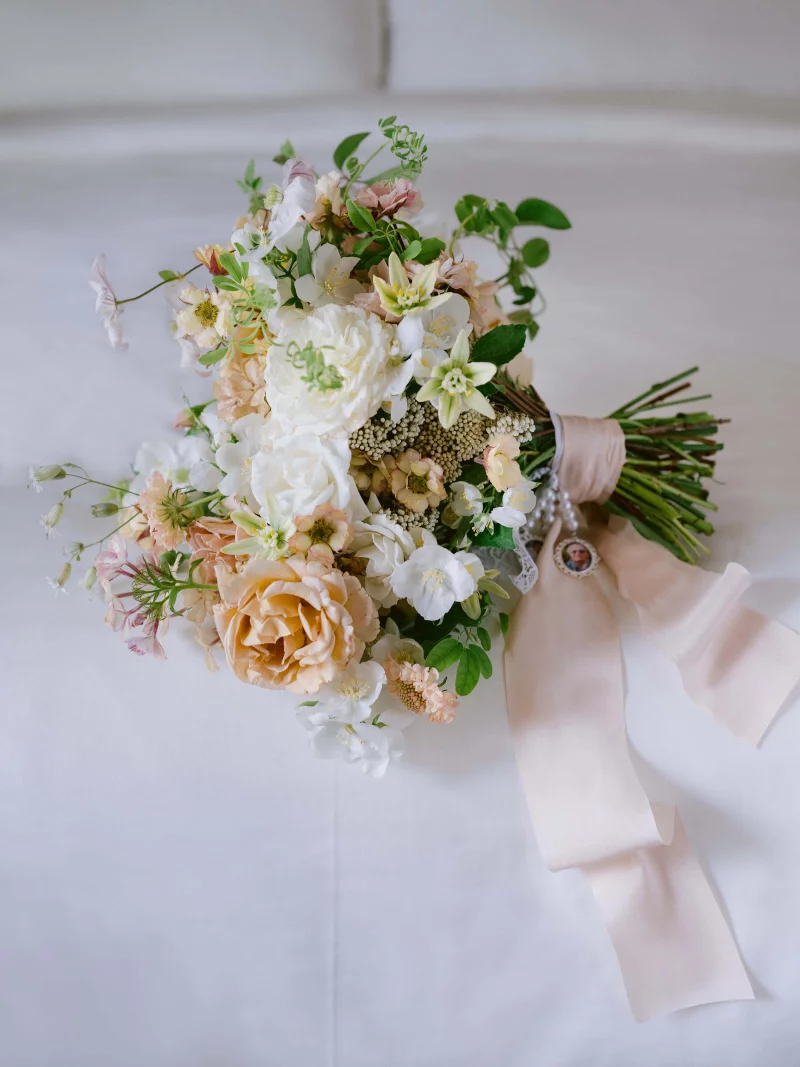 We mirrored the property's existing pergola to create a structure that looked like it had always been there.
We brought in La Musa de las Flores, based in Mexico, as our floral designer. She worked with local farmers to grow the varietals of her choice in Montecito specifically for this wedding.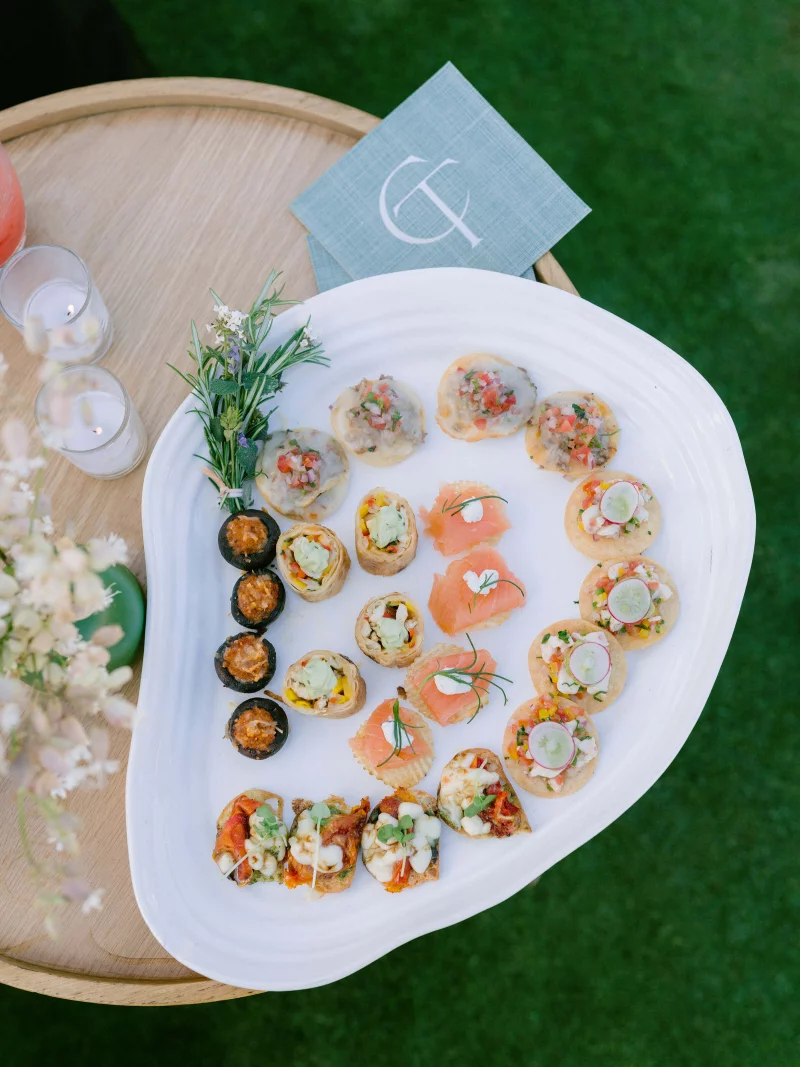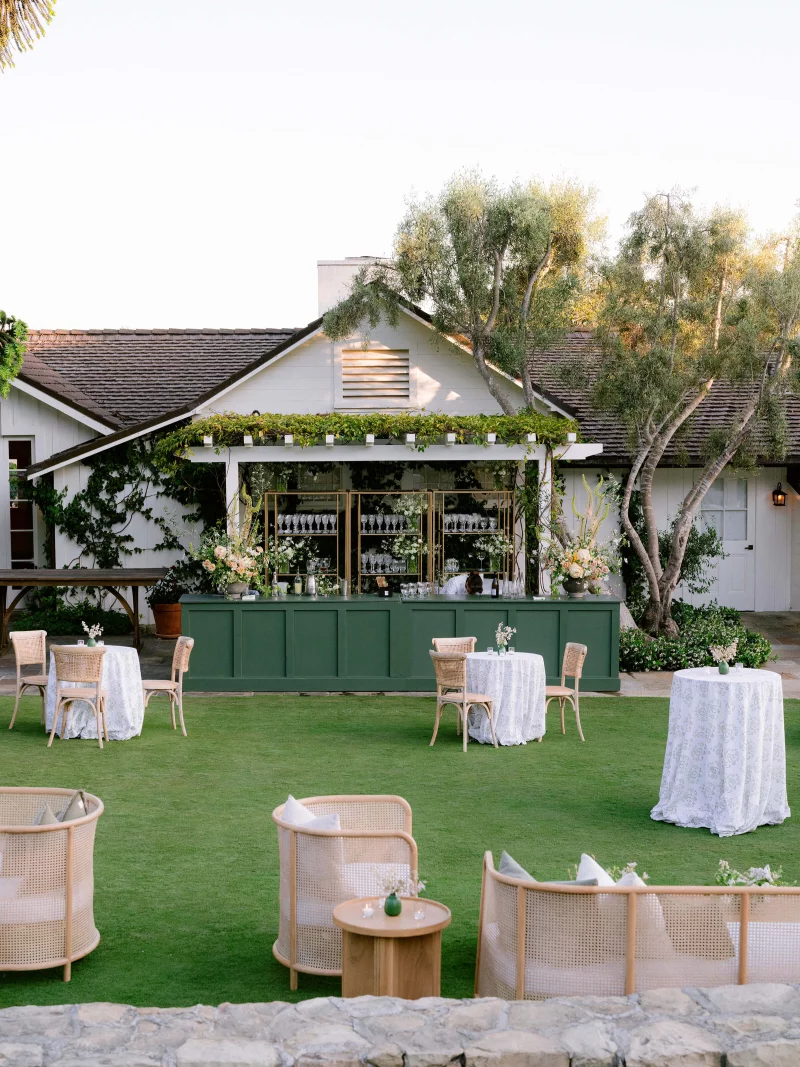 When creating these "micro-moments", our goal is to lean into the surrounding environment and create a space that is appropriate for the time and place. Woven rattan, cane, and natural oak belong in this environment. We source furniture that complements the venue's existing architecture and we avoid sourcing indoor furniture for outdoor vignettes.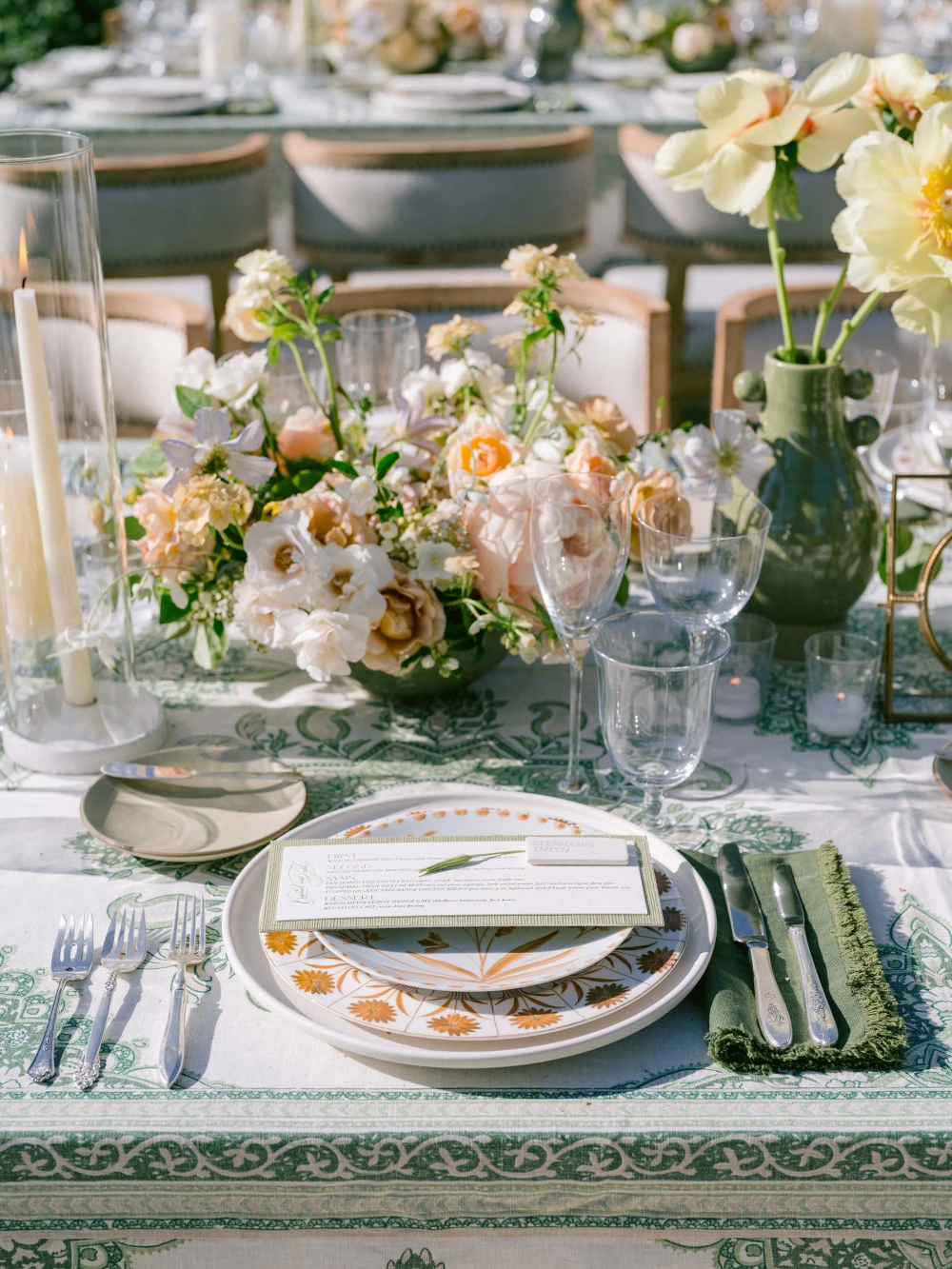 The ceramics were commissioned and handmade by La Musa de Las Flores in Mexico.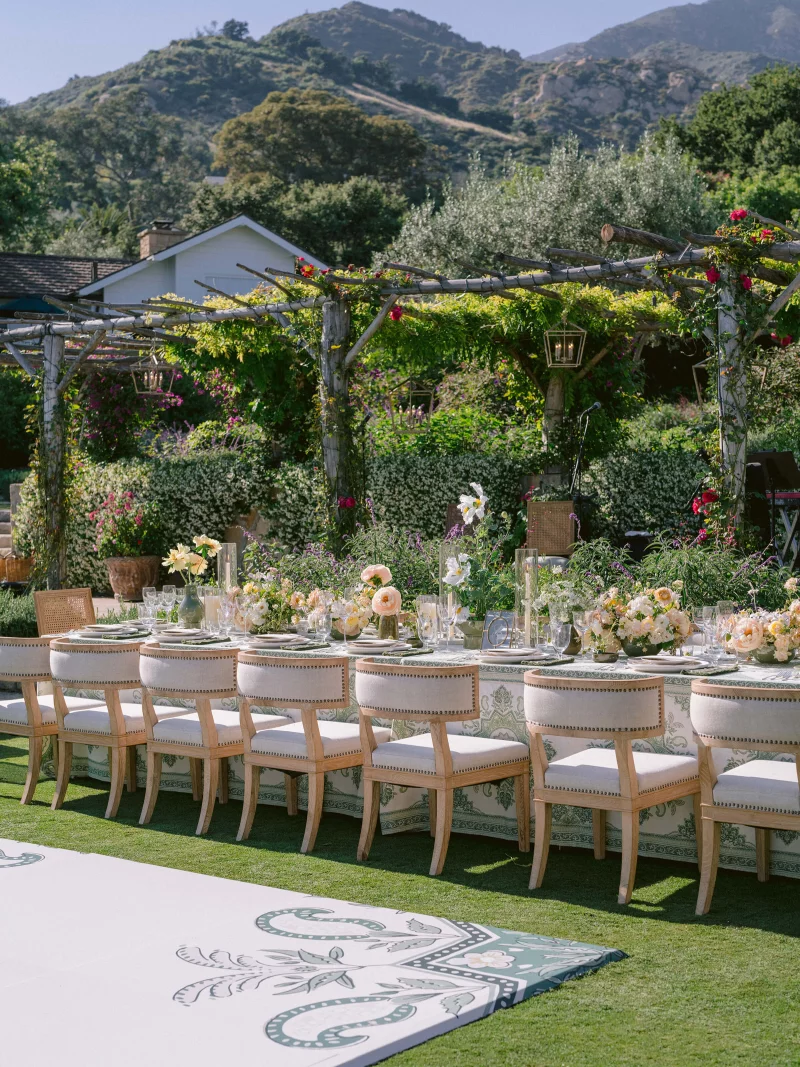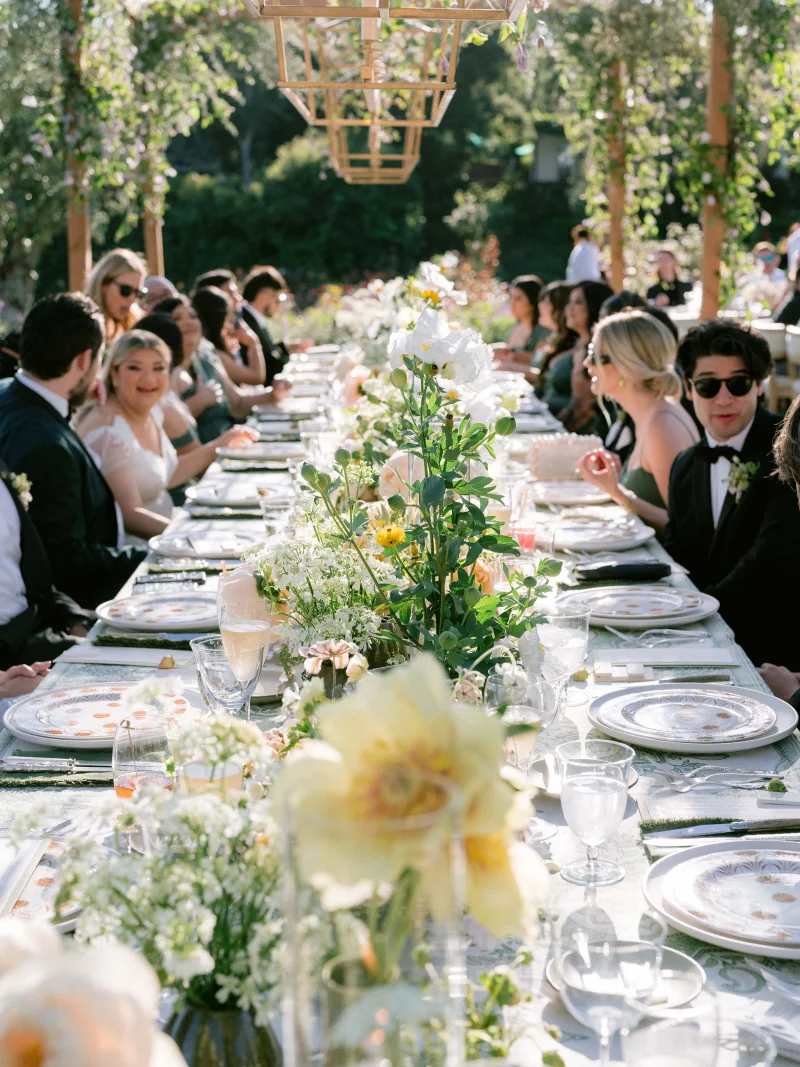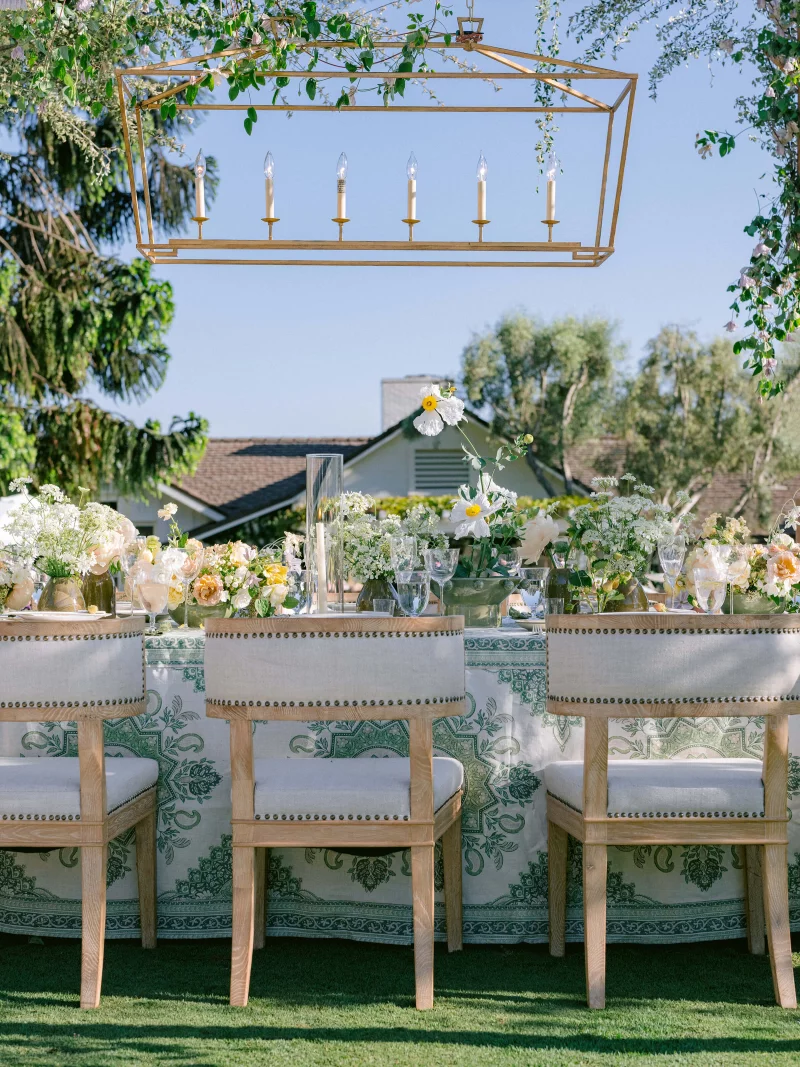 The pattern on the dance floor was taken from the tablecloth design and then customized for scale. Our philosophy with dance floors is that they should either subtly invite, as you would want from the entry rug in your home, OR serve as an attention-commanding focal point for the whole evening...nothing in between.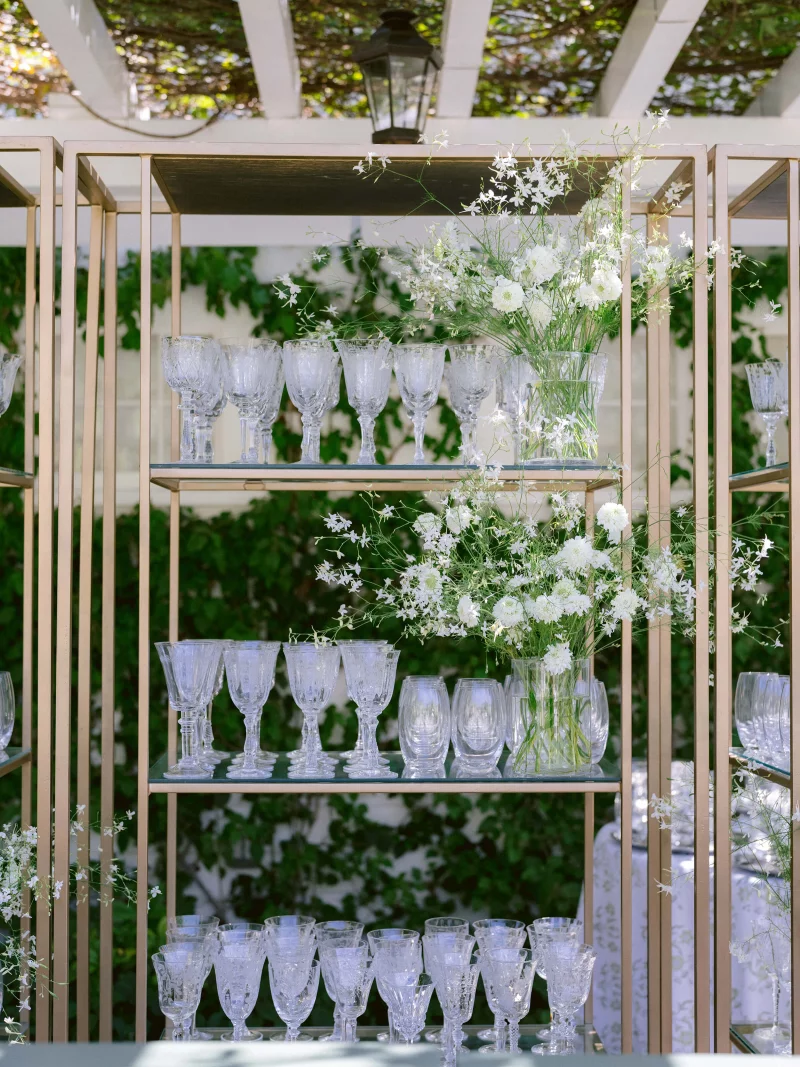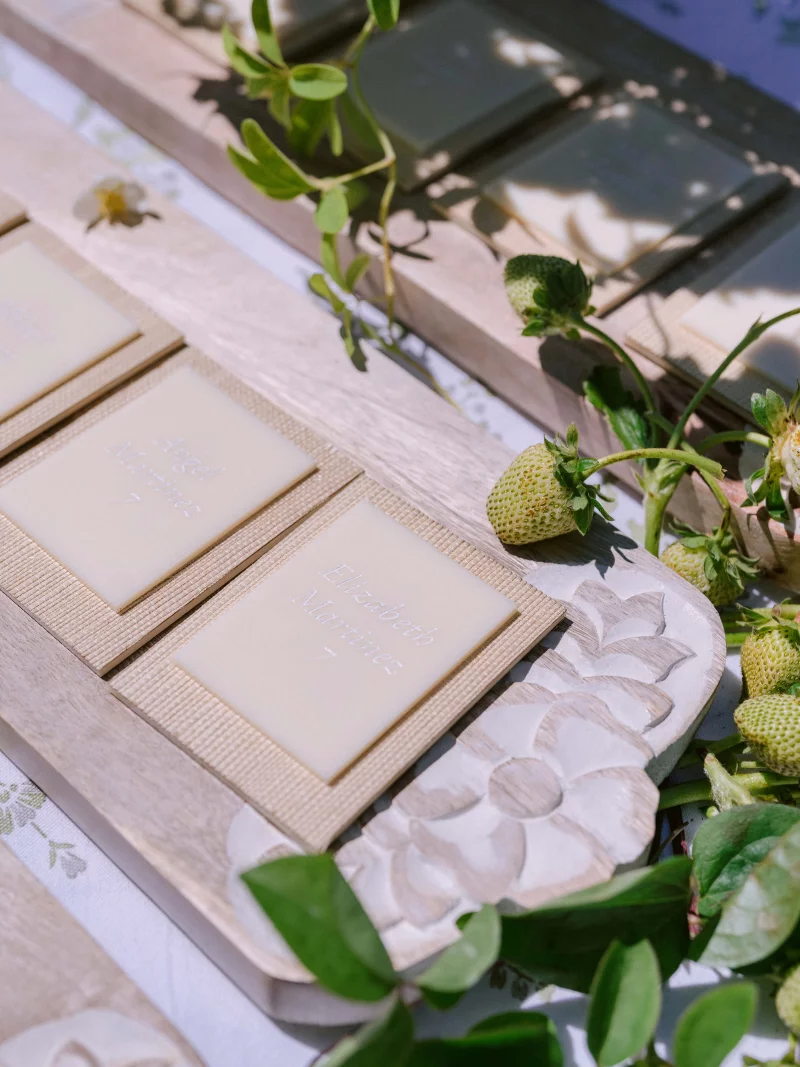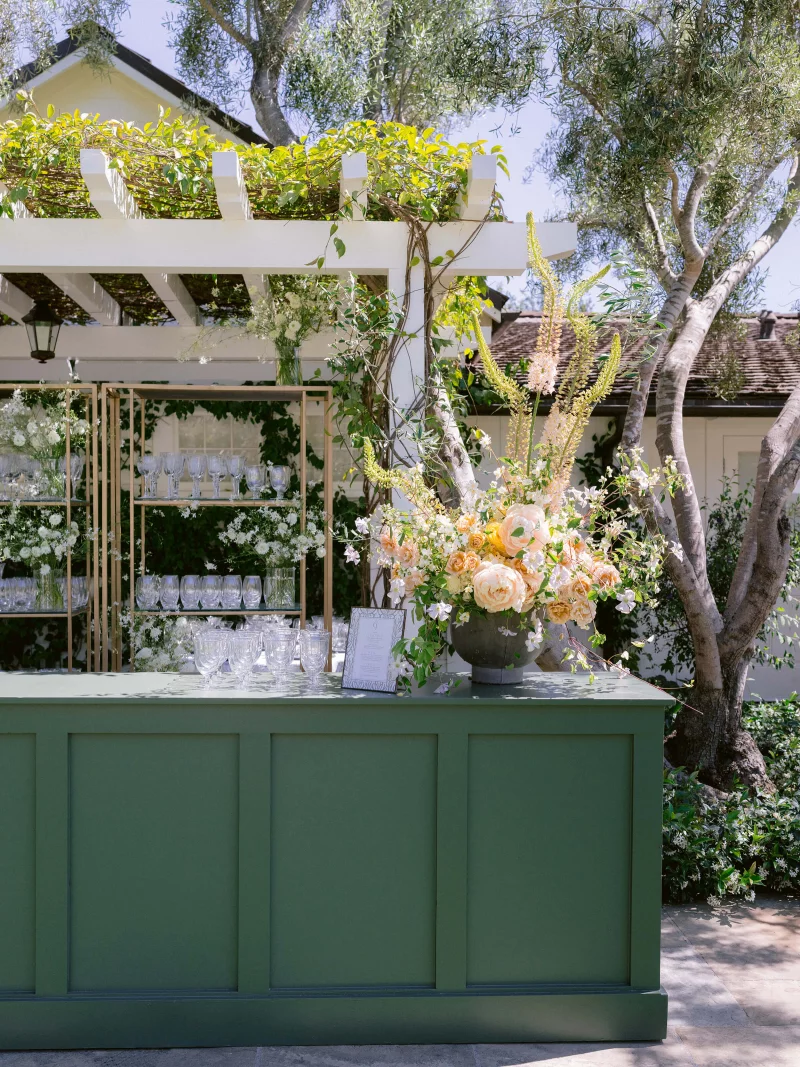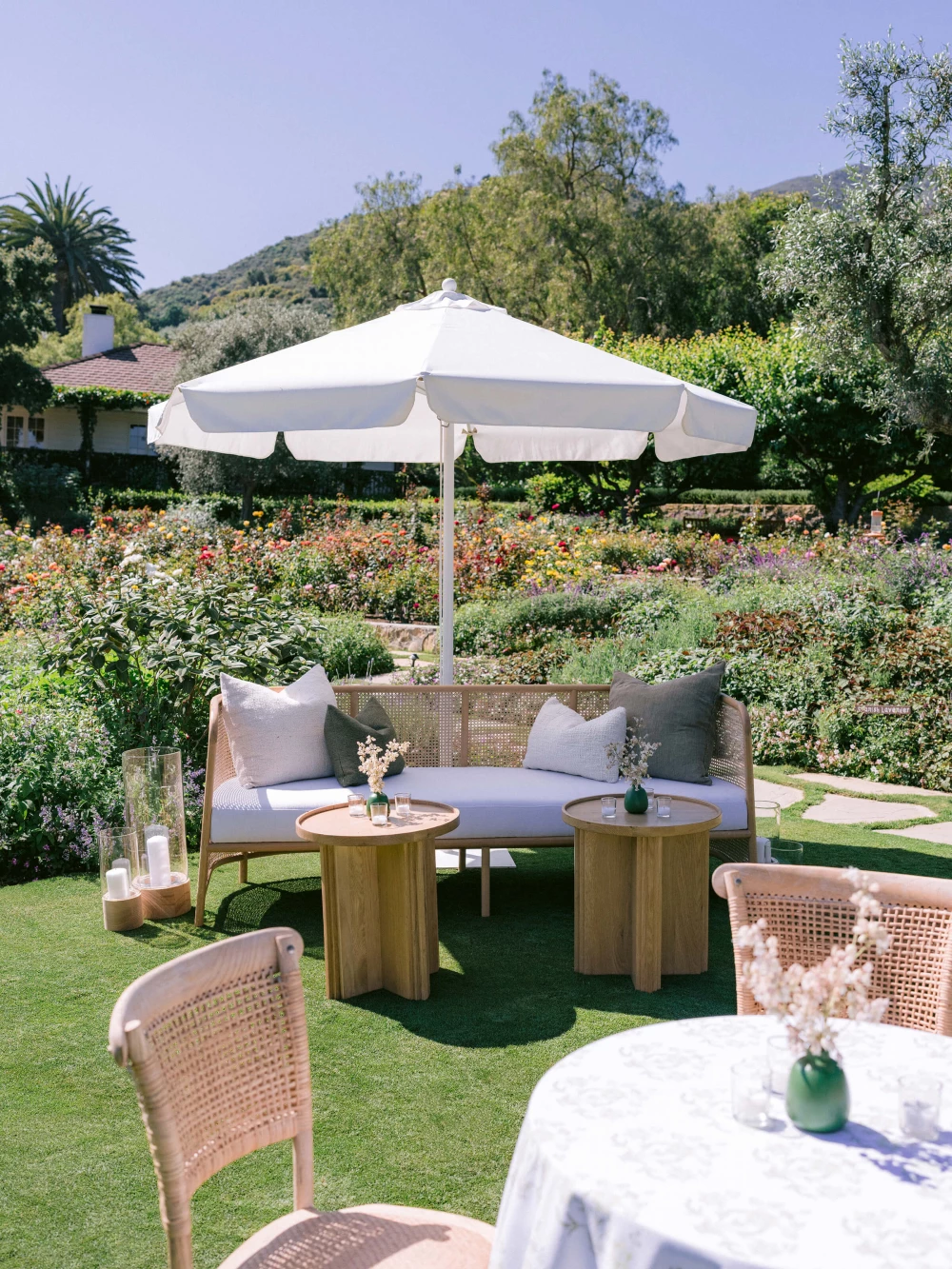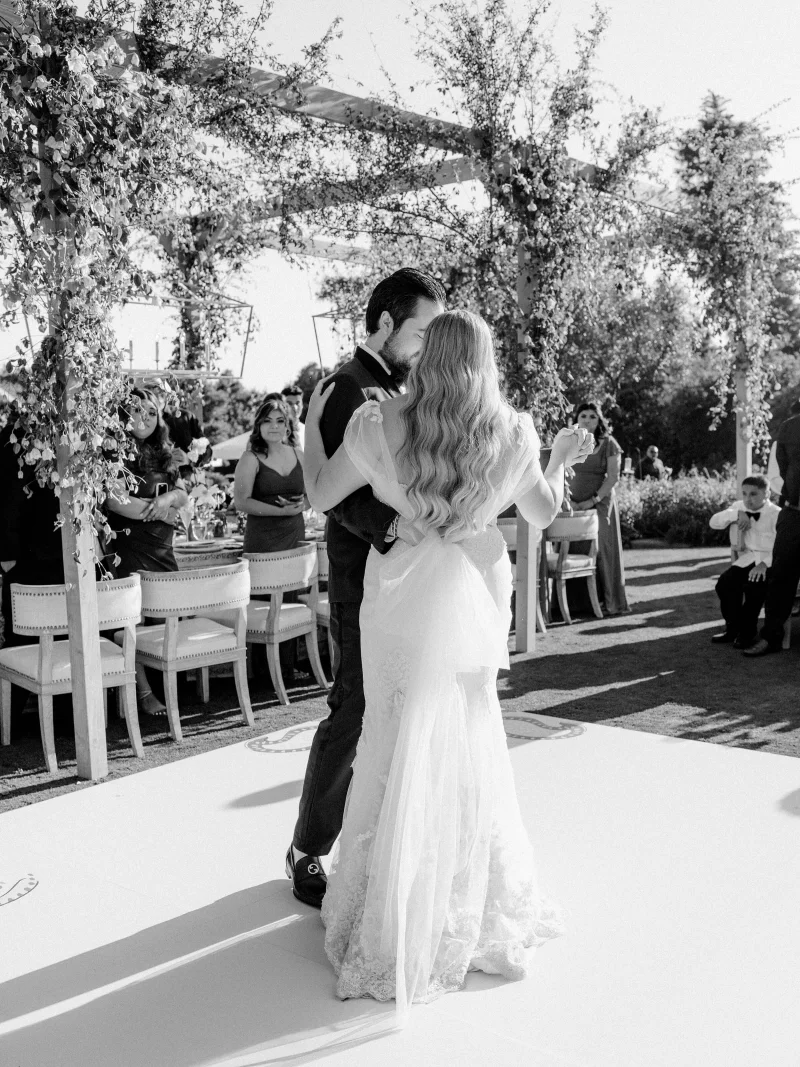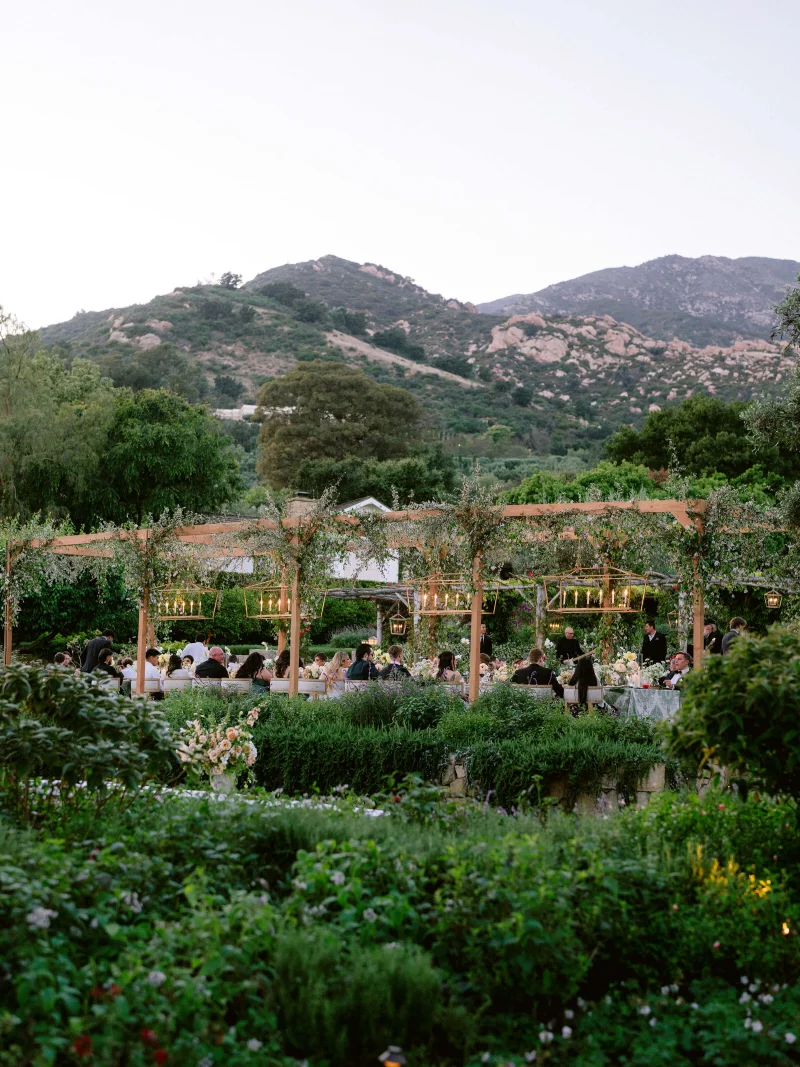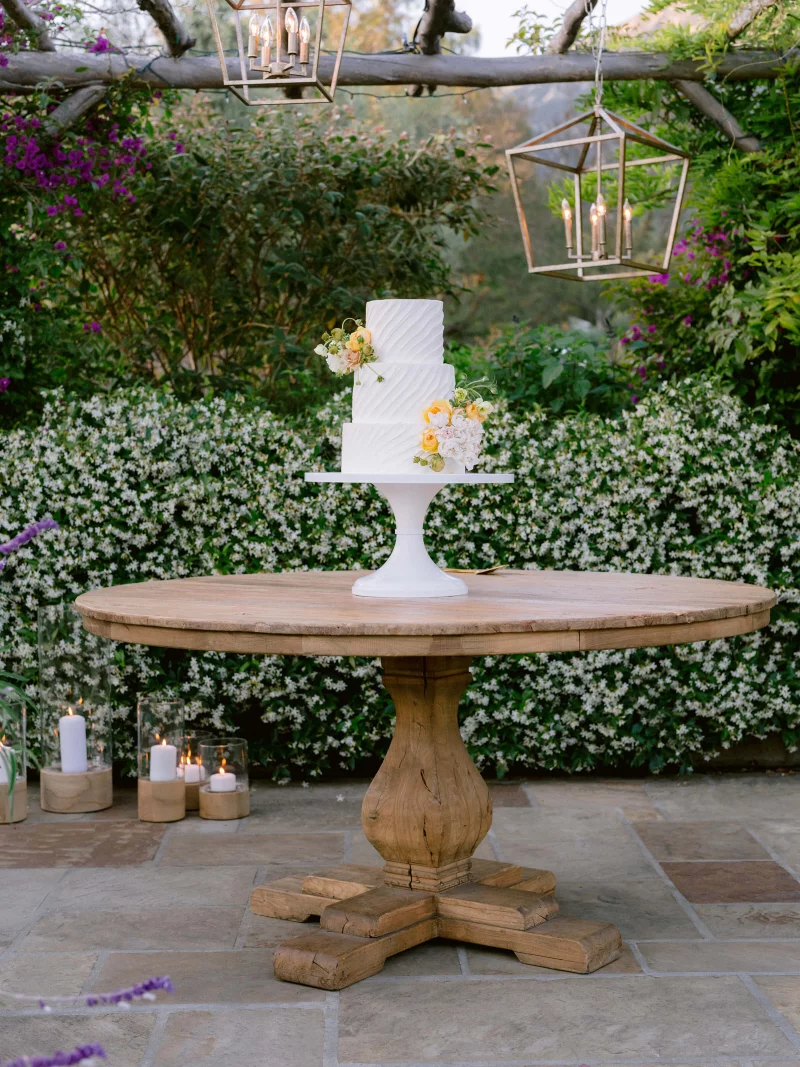 We're so grateful to have been a part of this day.
Until next time,

Photography: Jose Villa
Cinematography: Sam Eng Films
Venue: San Ysidro Ranch
Floral: La Musa de Las Flores
Paper Goods: Yonder Design
Custom Linens: Schumacher
Rentals: The Ark Elements, The Oni Collection, Found Rental Co.
Lighting/Pergolas: Bella Vista Designs
Music: West Coast Music
Dance Floors: Trejo dance Floors