We're loving that couples are throwing out the rule books when it comes to engagement rings. From vintage settings, colored stones, ethically sourced diamonds, stacking bands, and timeless heirlooms, our couples are getting creative in designing engagement rings that truly reflect their personal styles.
When we were introduced to Oscar Massin, emerging jewelry brand led by three former executives of world class brands - Cartier, Harry Winston, and DeBeers, we were immediately drawn to their unique designs. To us, they perfectly blend contemporary style with heritage depth. They directly speak to the couple who values just that.
When we launched Shop Style, we collaborated with our resident jewelry expert, Sandrine de Laage, Partner and Creative Director at Oscar Massin and previous Art Director at Cartier, Harry Winston & DeBeers. Together, we selected our picks for each bridal style persona.
Blake: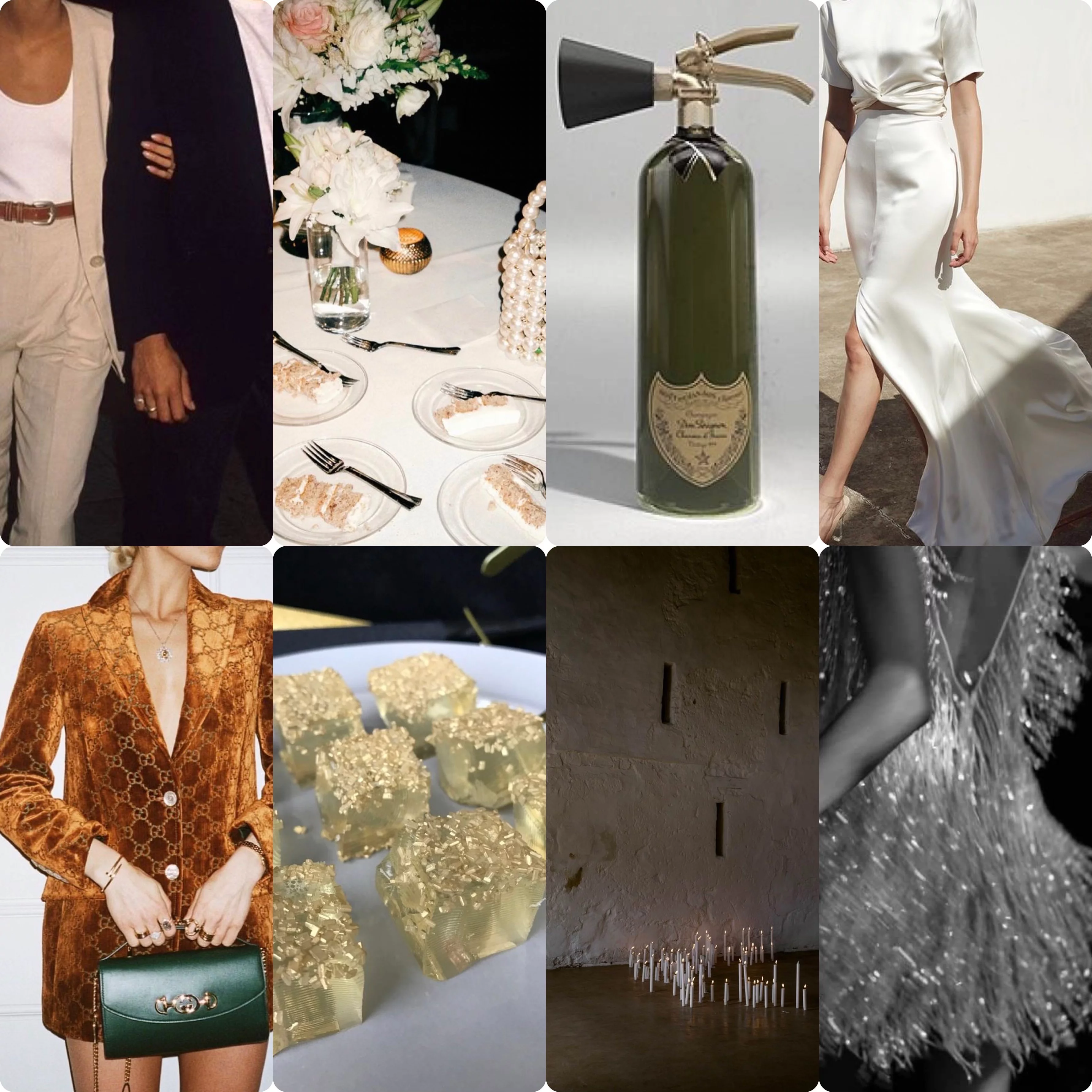 From a weekend trip to NYC to a honeymoon in london, Blake loves a metropolitan city. She opts for black And white photography, A glass of bubbly, and appreciates quality over quantity.
Our Pick:
Genevieve: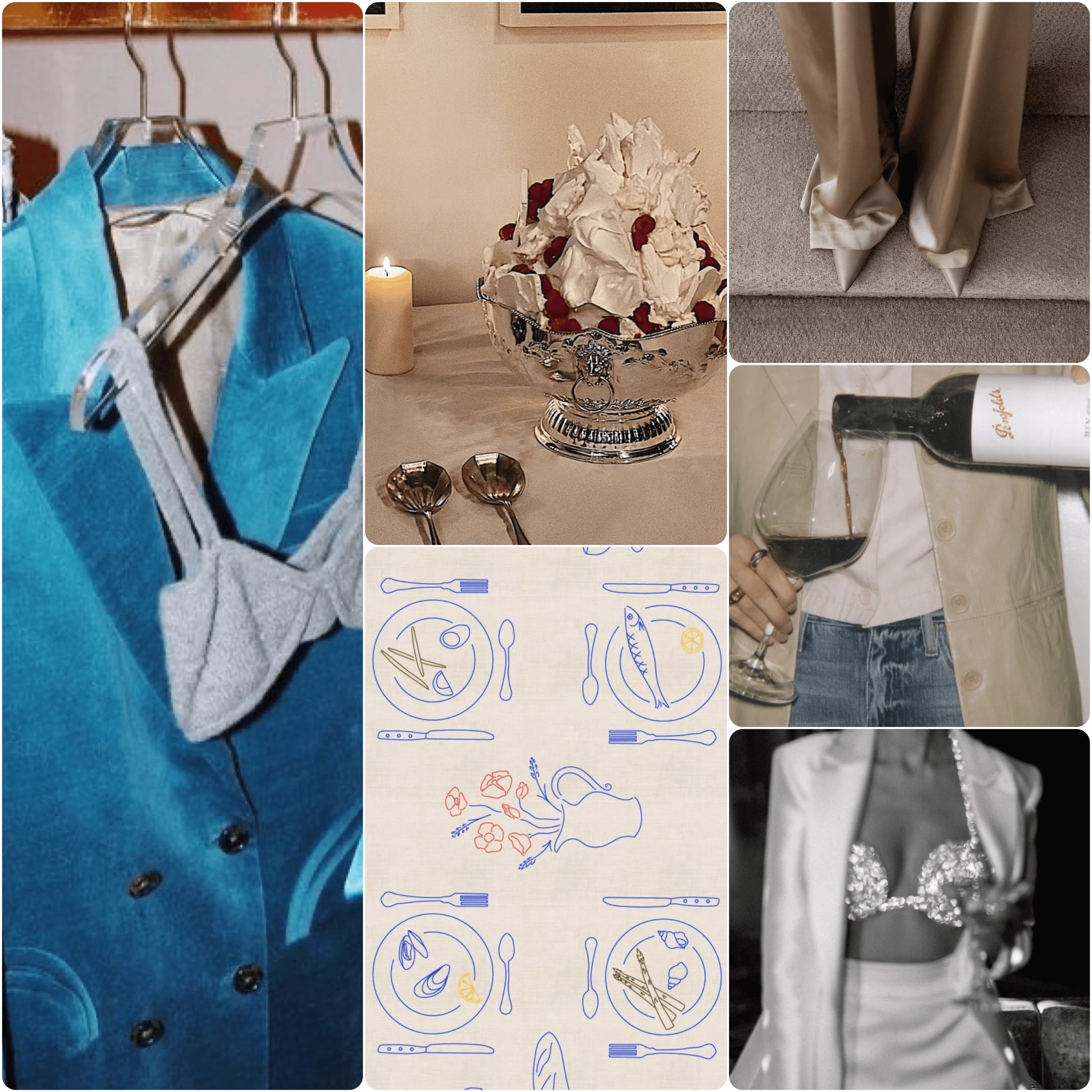 Genevieve Travels To Paris Any Chance She Gets. She Appreciates A Dinner Party And A Night Out As Much As A Night In. She Opts For Understated Elegance, But Is Always The Most Beautiful Woman In The Room.
Tatum: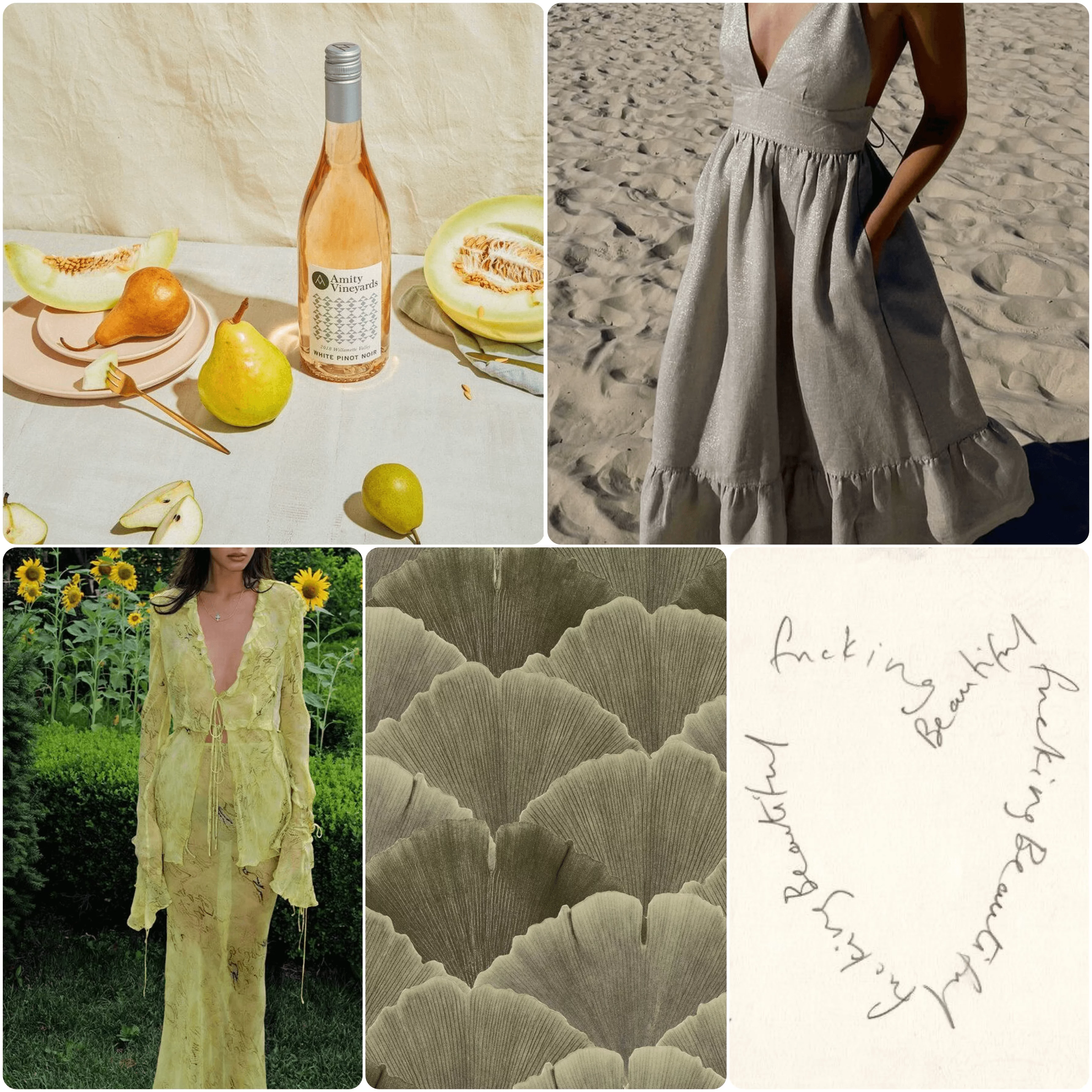 Tatum spends her time barefoot in the sand and daydreaming about her next trip to Tulum. She's inspired by summer, salty air, soft linen, and citrus infused cocktails. 
Our Pick:
Charlotte: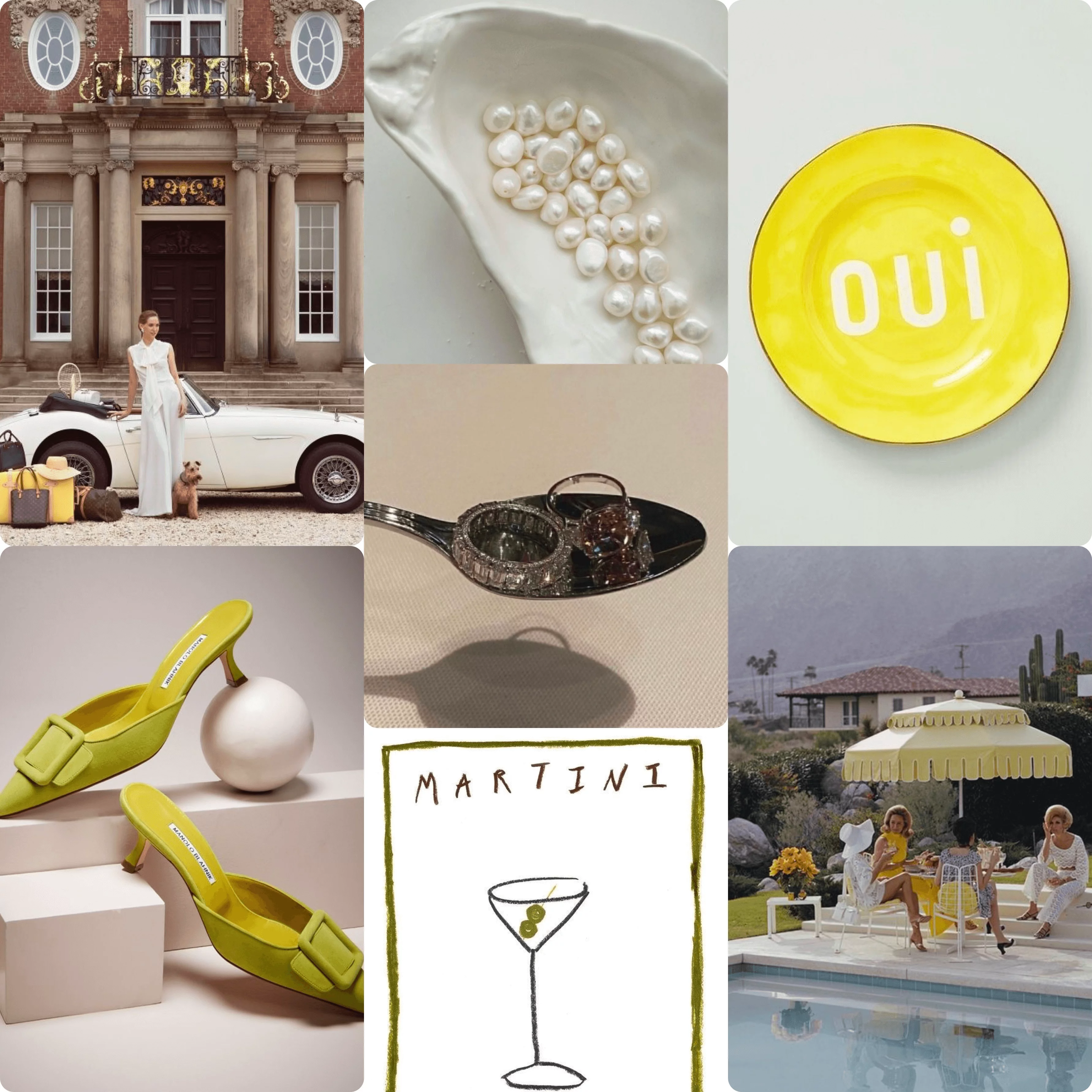 For Charlotte, There's No Occasion Too Small For Stacks Of Diamonds, Layered Pearls, And A Dirty Martini. Three Things She Never Travels Without: Lipstick, Monogrammed Pajamas, And Her Favorite Perfume.  
Our Pick:
Annie: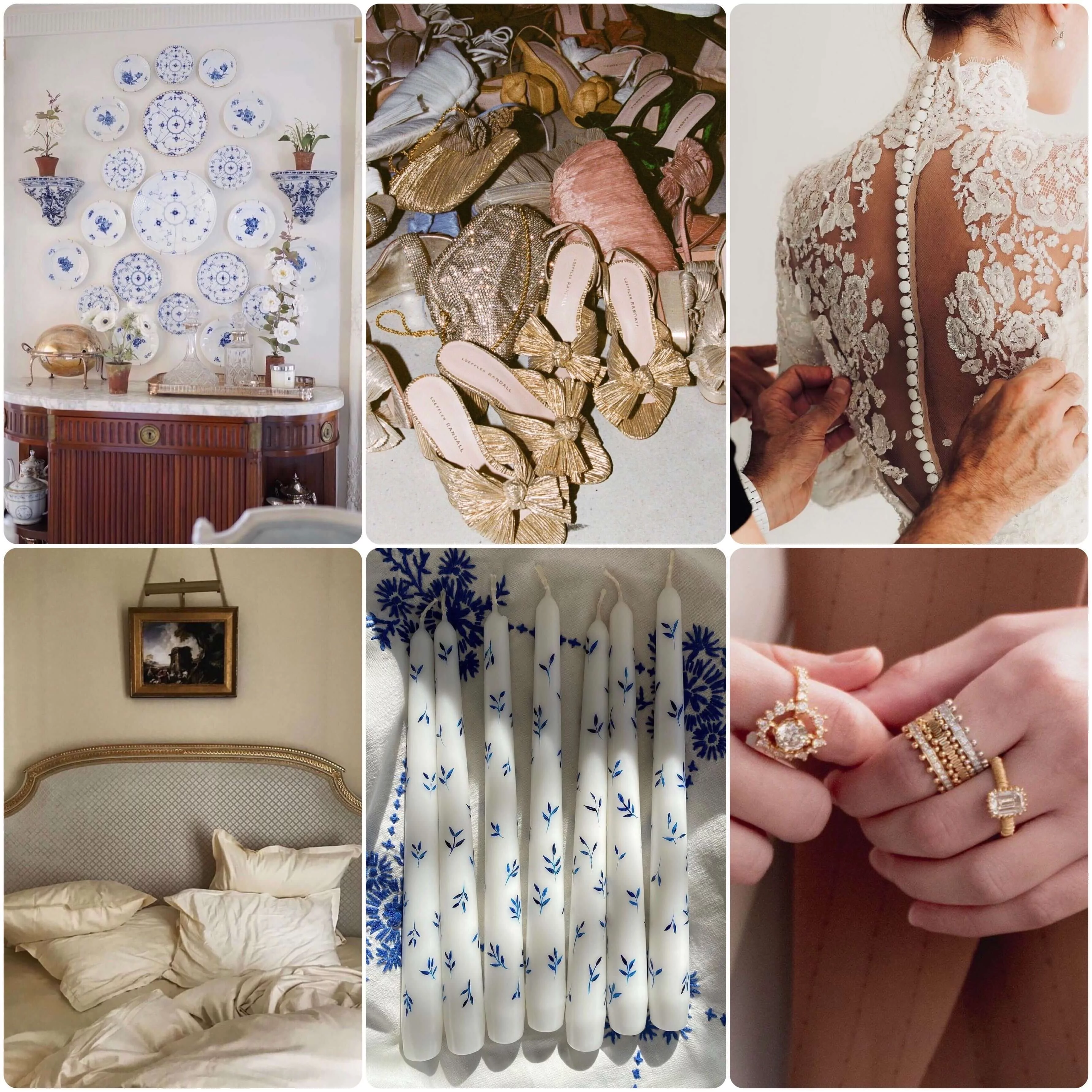 Annie's favorite movie is Father of the Bride. When you walk into her home, you see an abundance of interior design coffee table books, the cooking channel is on in the background, and there's freshly cut florals at every table. Like her home, Annie is warm, layered, and inviting.
Our Pick:
Ryan: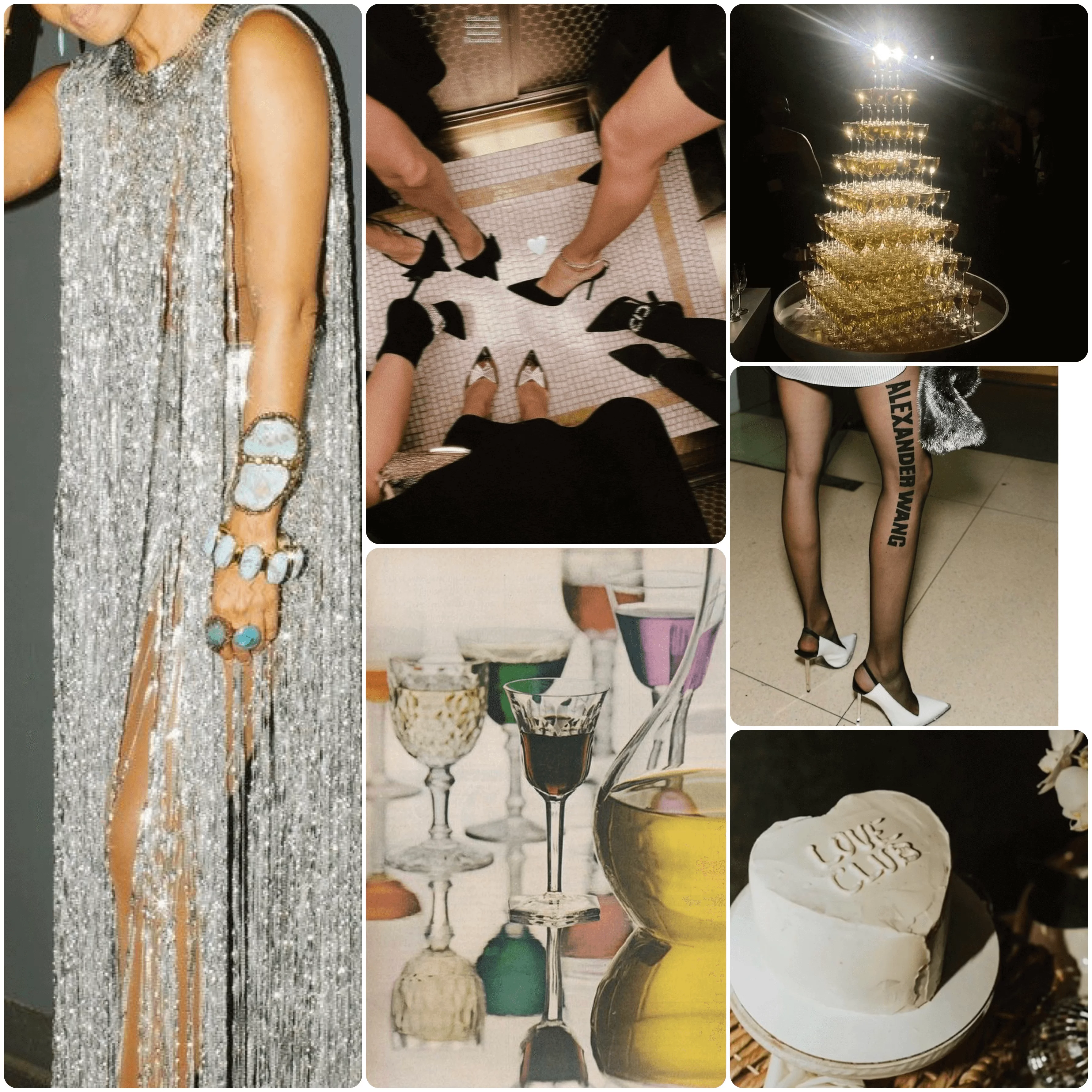 Ryan Is The Life Of The Party And Everyone's Best Friend. She Has As Strong A Sense Of Style As She Does A Work Ethic. She Seems To Know The Latest In Everything: Fashion, Food, And Travel. She's Always Down For A Spontaneous Trip…Anywhere.
Our Pick:
Vivienne: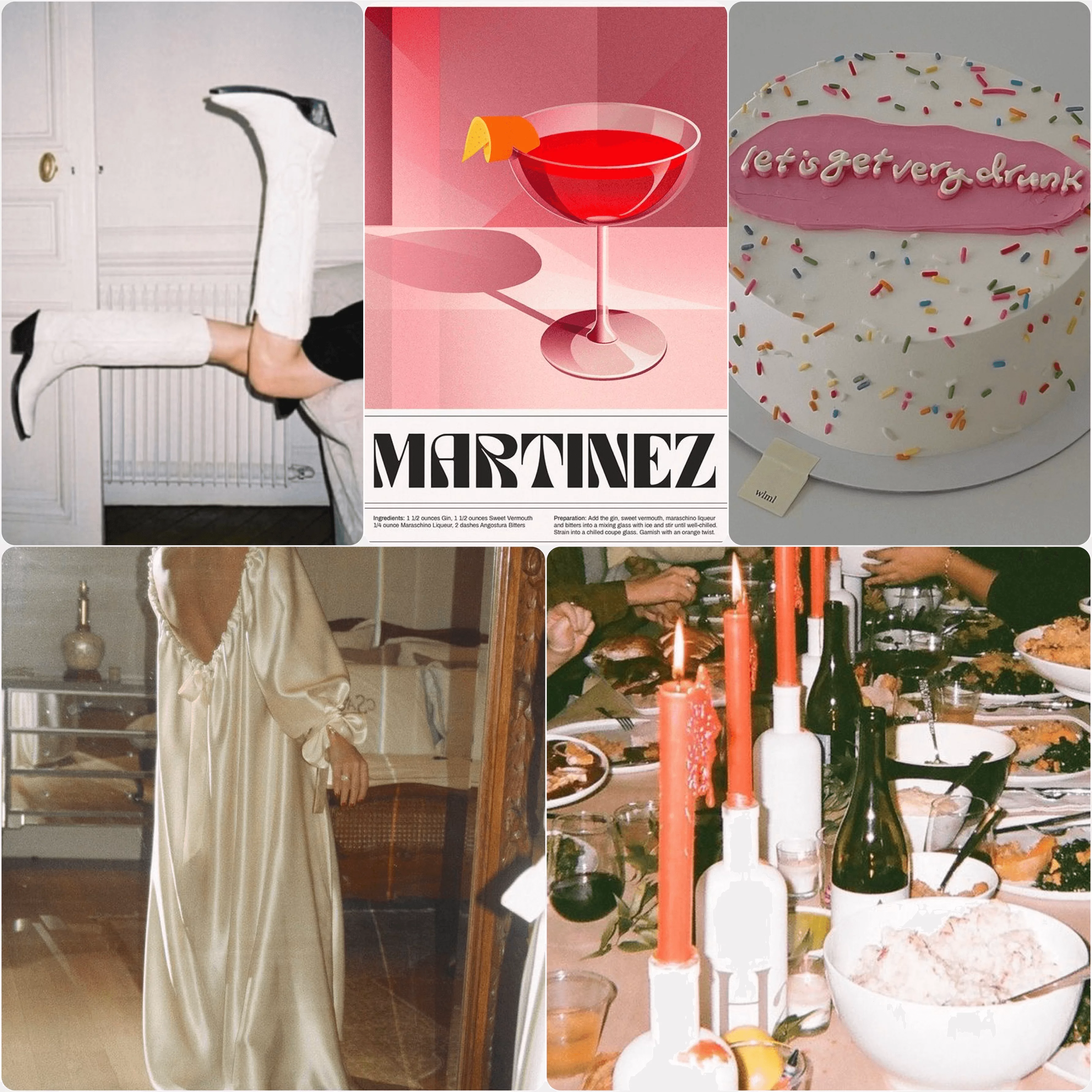 Vivienne Spends Her Weekends At Concerts With Her Friends, Restaurant Openings With Emerging Chefs, And Never Misses An Opportunity To Advocate For Others. She Always Has The Best Resources, And Right Now, She's Probably Rounding Up Her Favorite Spots In Nashville Or Aspen.
Our Pick:
DM us or email hello@thelyndenlaneco.com for special pricing.
Until next time,