Multi-day events give hosts and guests the time to settle in and fully immerse themselves into the experience. They also provide opportunities for more...more design, more style, more attire, more toasts.
When designing multi-day events, we aim to create one-of-a-kind micro moments and weave them together with a common thread so that the experience is holistic and cohesive. The Welcome Party, Rehearsal Dinner, Wedding Day, After Party, and Brunch will all have a personality of their own, allowing guests to feel entirely engrossed when entering each individual space. While each event stands on its own, together, they tell your complete story. We've been known to make 4 days feel like 4 years of memories.
For some insight into our process, below is an example of 5 distinct mood boards that, together, create a comprehensive wedding weekend. These particular designs are well-suited for a wedding weekend in Italy, France, Spain or California. They're intentionally interchangeable; each aesthetic could be swapped for another event in the weekend.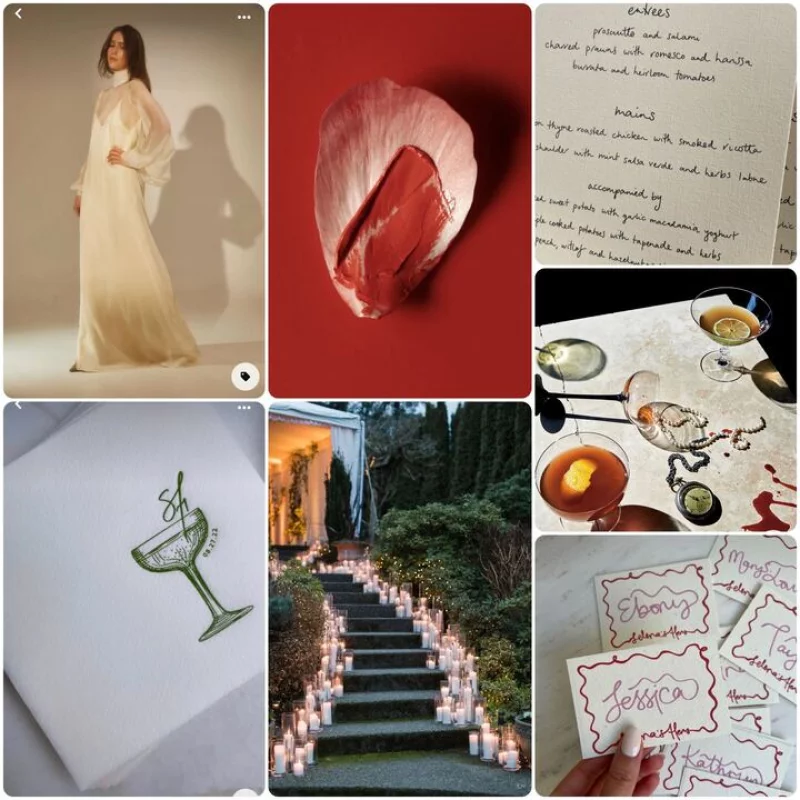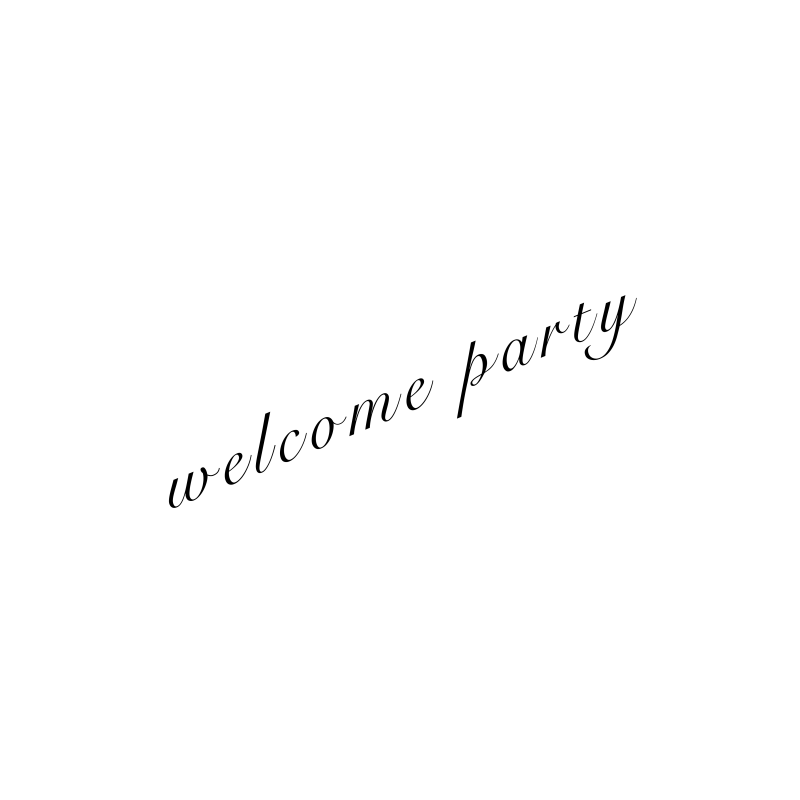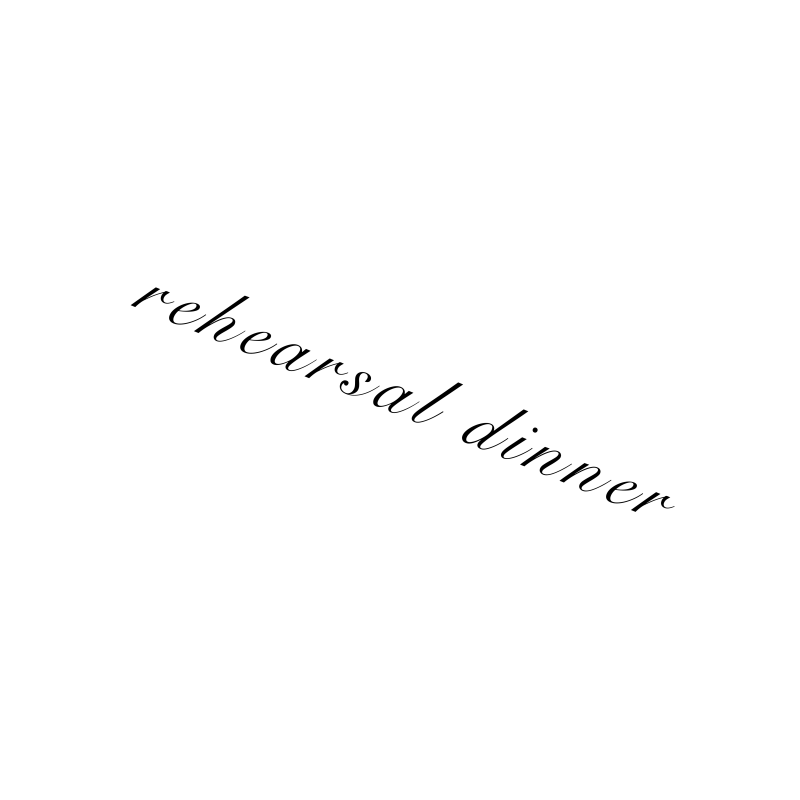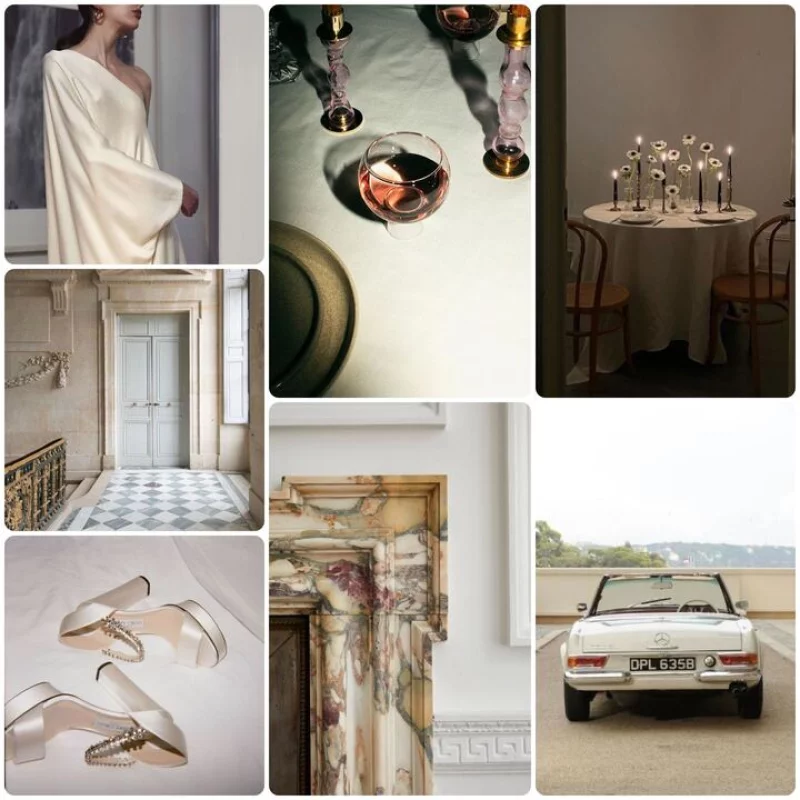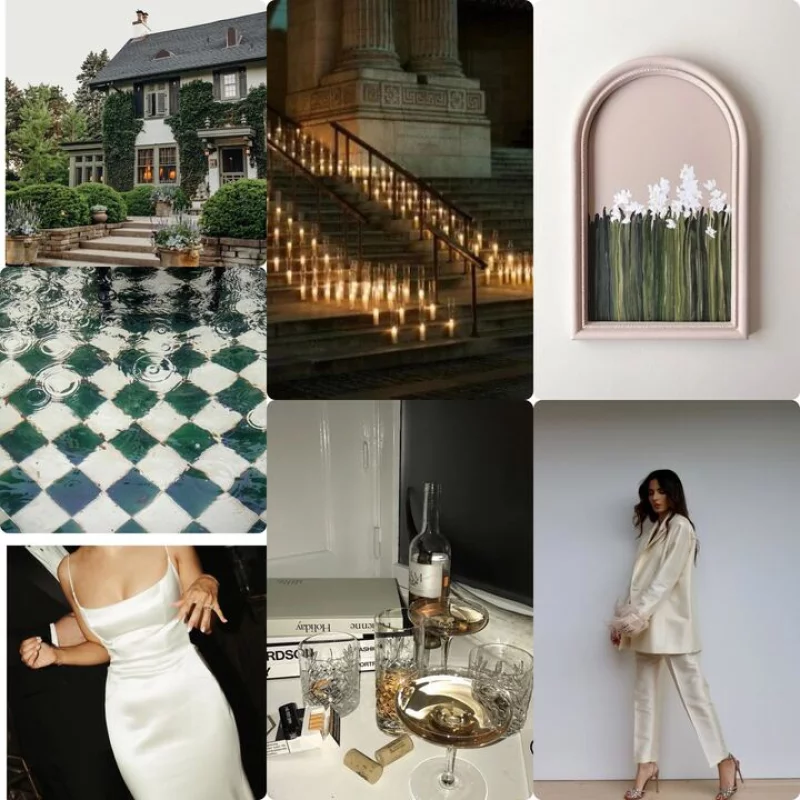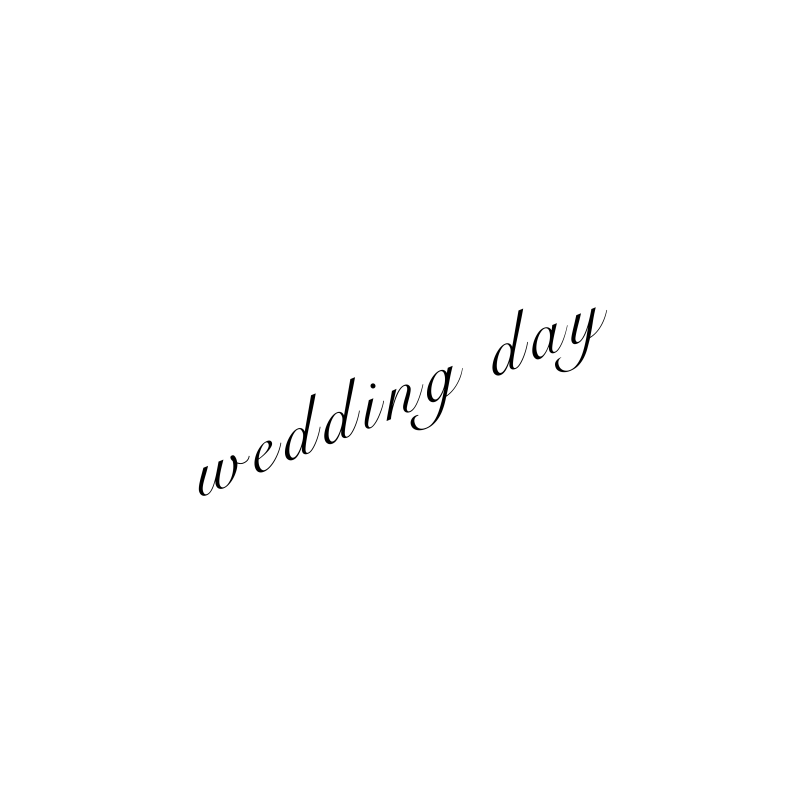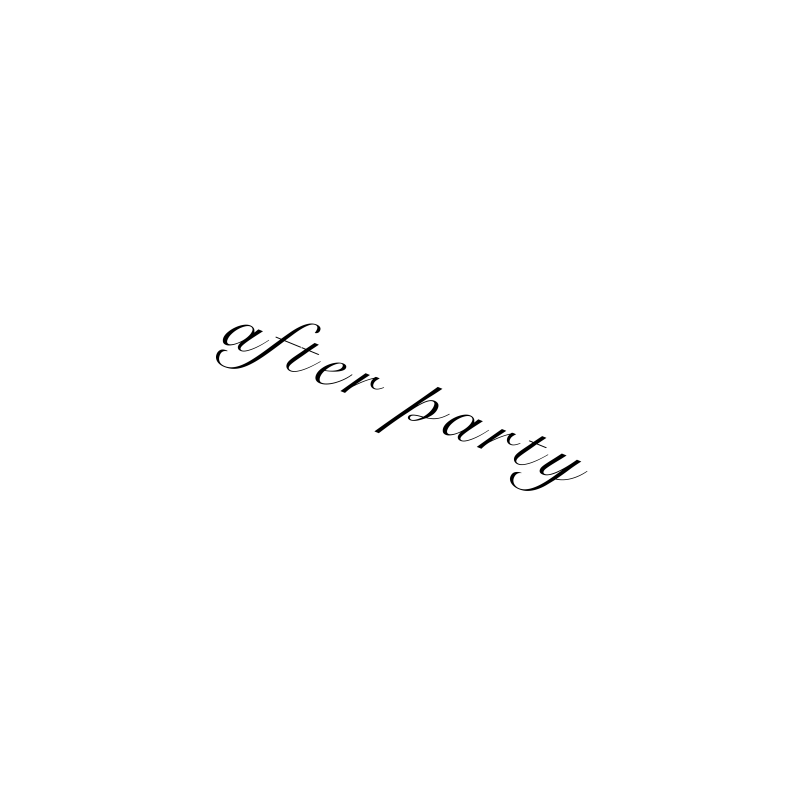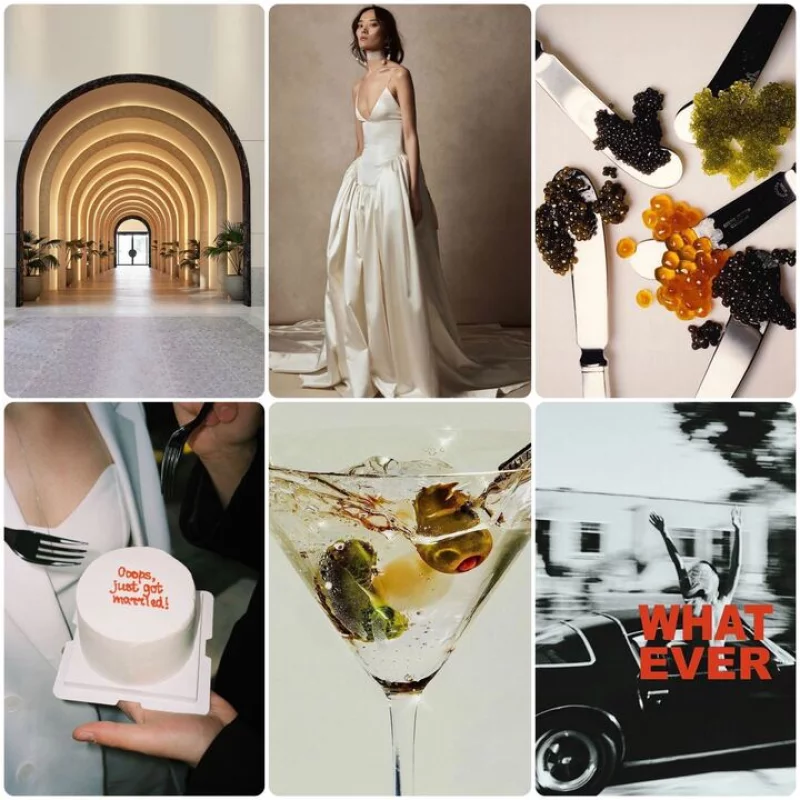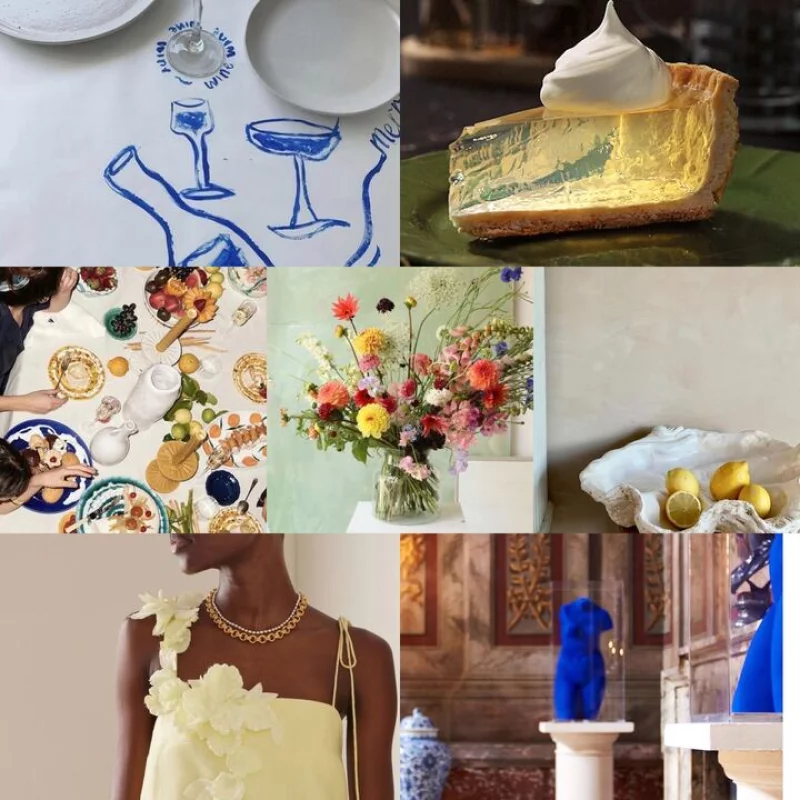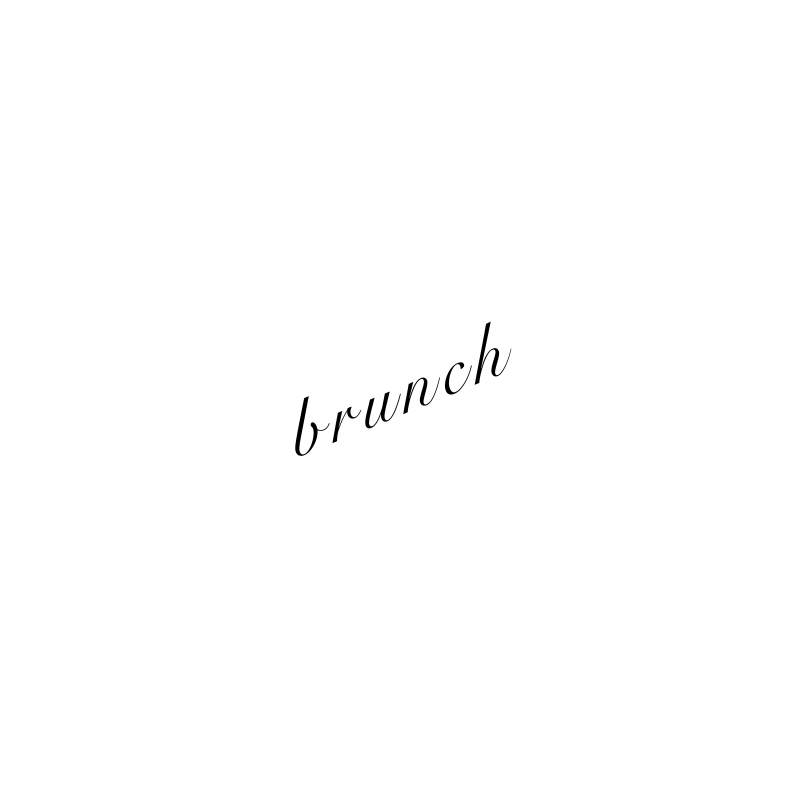 Need inspiration for venue matches? In no particular order, this wedding weekend belongs at:
Cap Rocat Mallorca 

Passalacqua Lake Como 

Cateau de Villette

Private Estates in Napa Valley or Malibu 

Grand Hotel Timeo, A Belmond Hotel

J.K. Place Capri 
Until next time,