Immersive experiences don't just happen. Instead, they're carefully crafted to transport guests from where they came from to where they are. They are the culmination of the visuals, the sounds, the experiential, and the tactile elements that come together to create a cohesive and impactful story.
When designing the Welcome Party at the Coachella Polo Fields, we partnered with Event Branding, Design & Production studio, Cecile's Paper Co., to produce the visual and tactile elements of the event. Together, we considered every motif, typeface, pattern and paper weight that would work in unison to complement and strengthen the environment and energy of the event. In this case, instead of paper, we're talking backlit acrylic, brass, fabric banners, wood Jenga, custom corn hole, custom printed shot glasses, etc. Those were the "paper goods".
Below is a highlight of Cecile's Paper Co. POV on this event.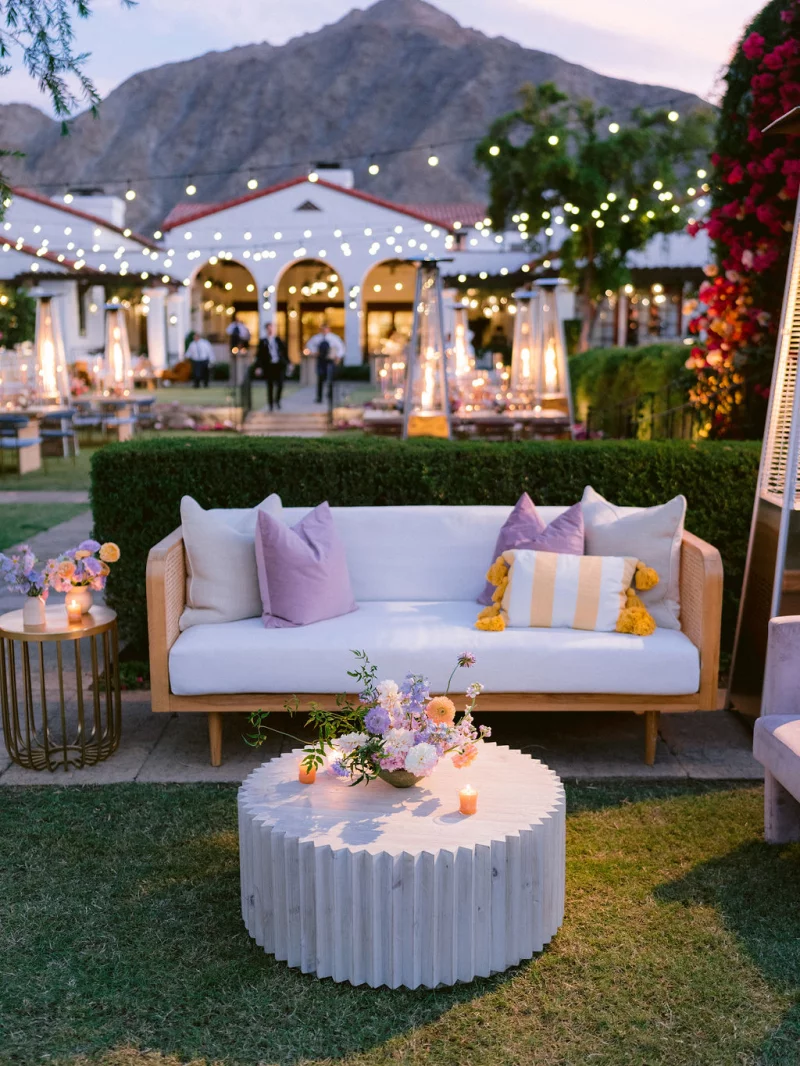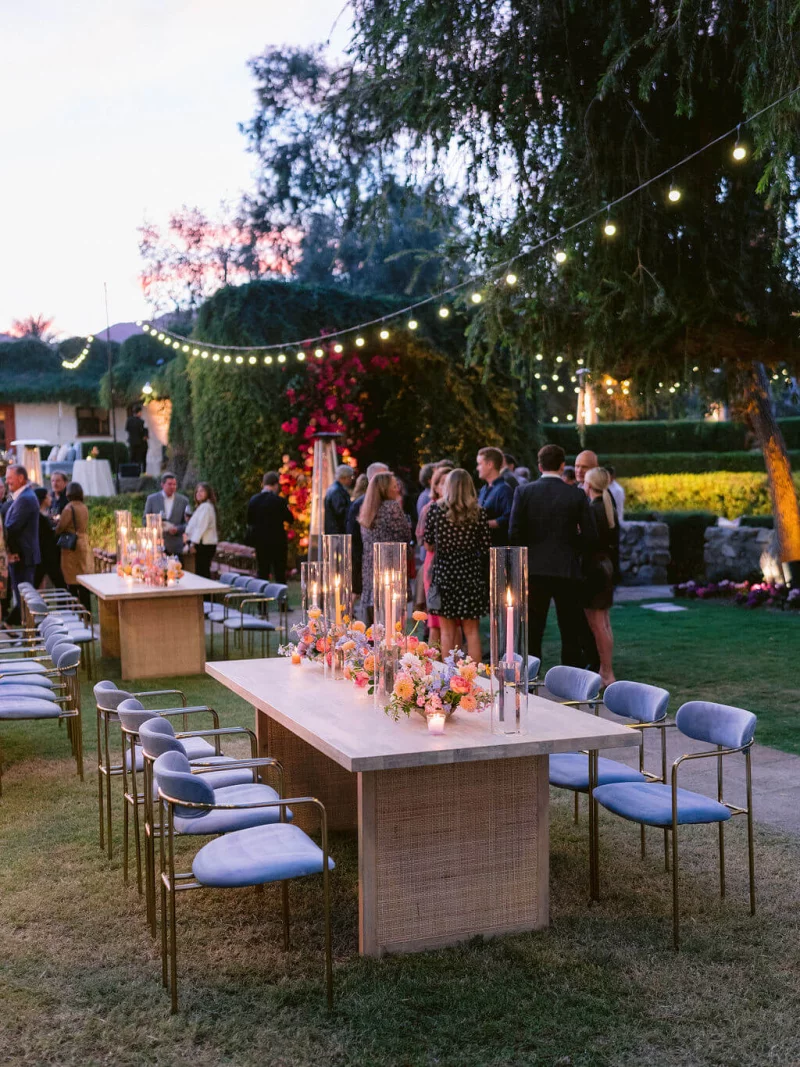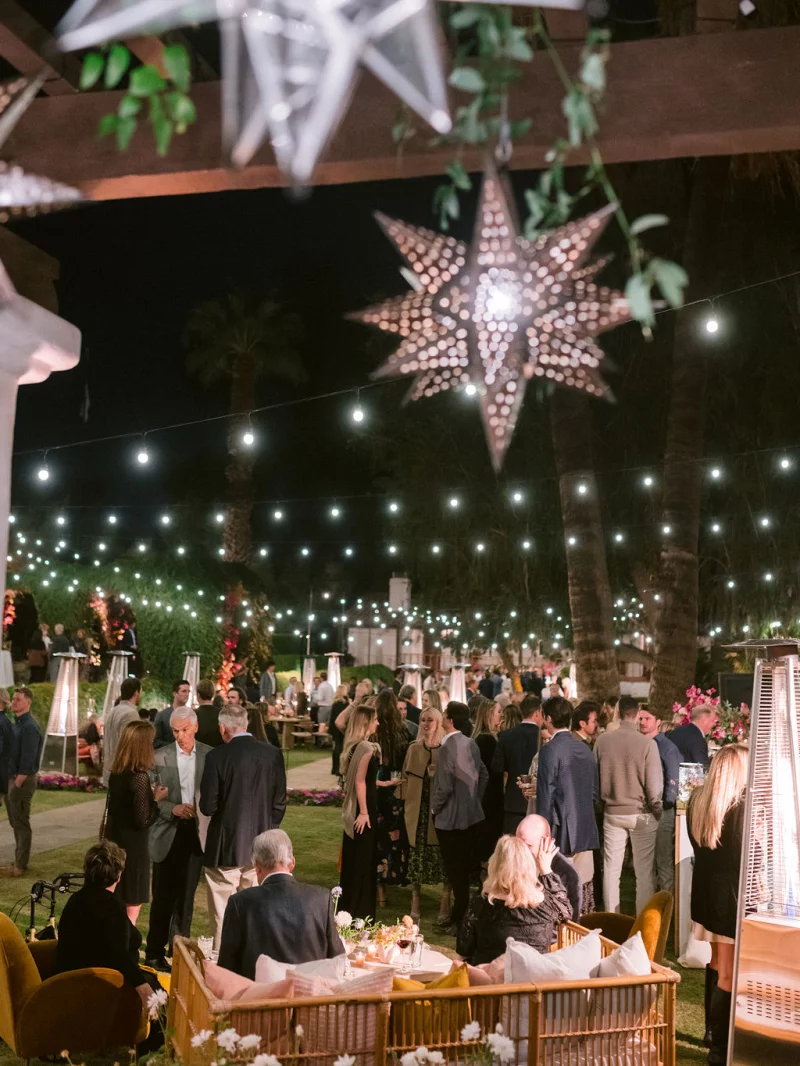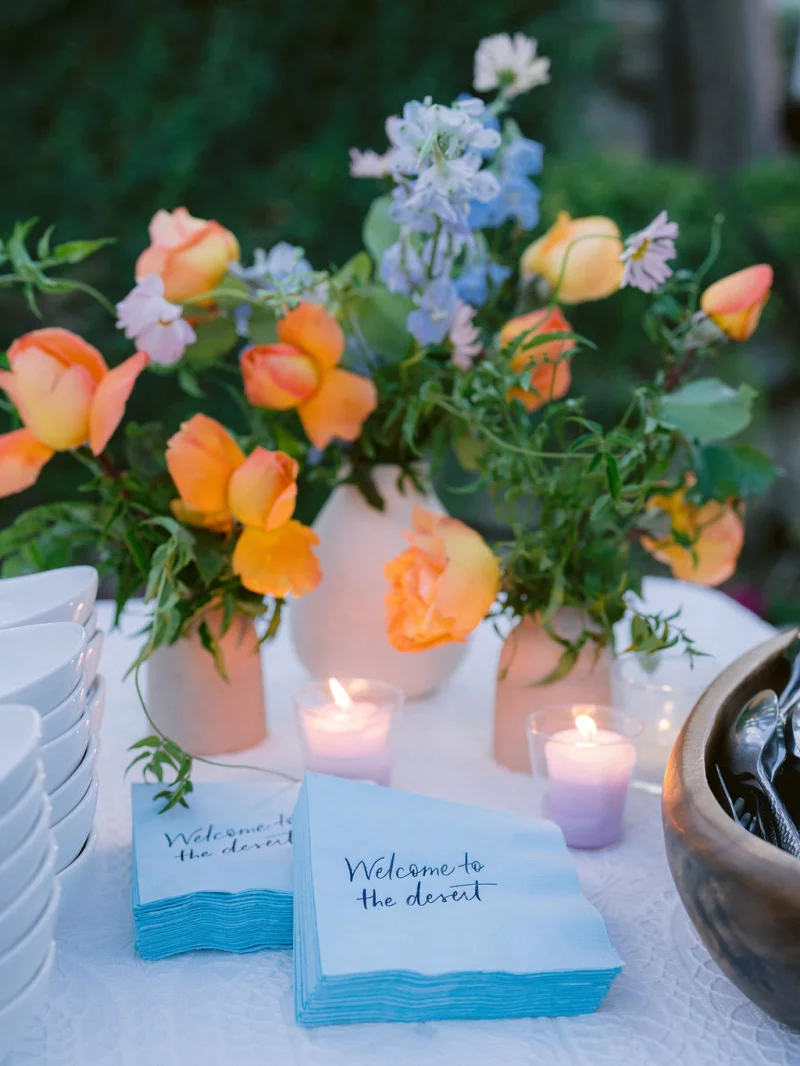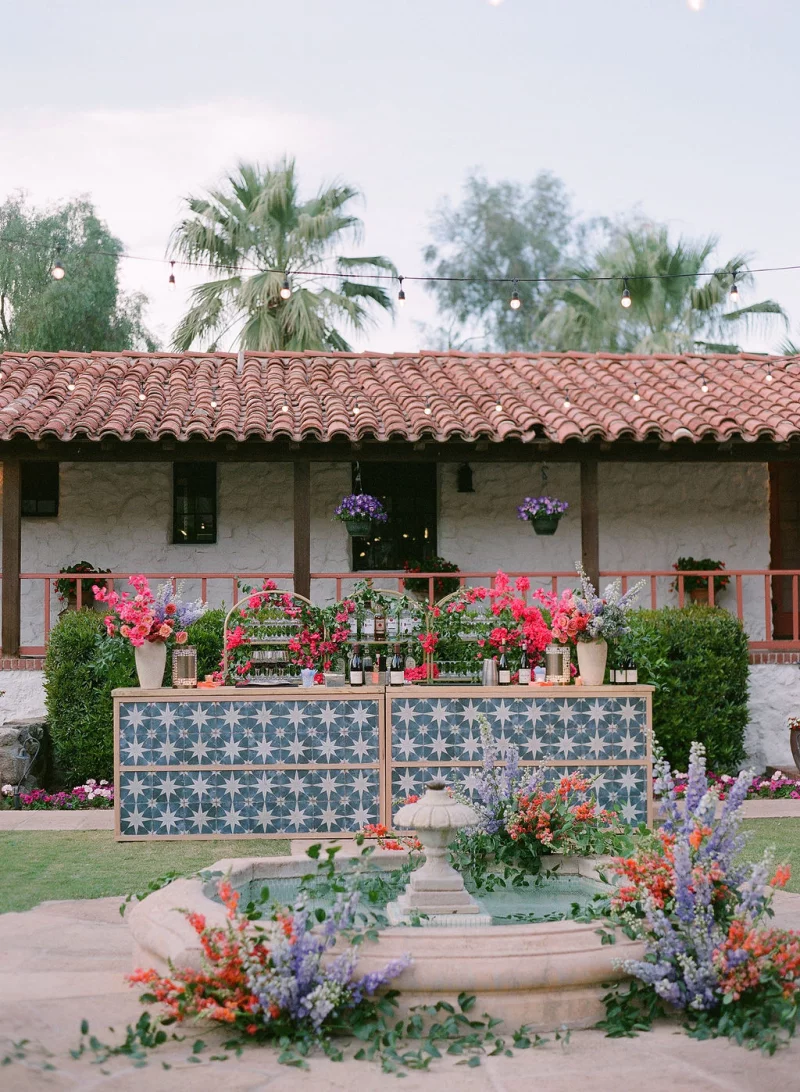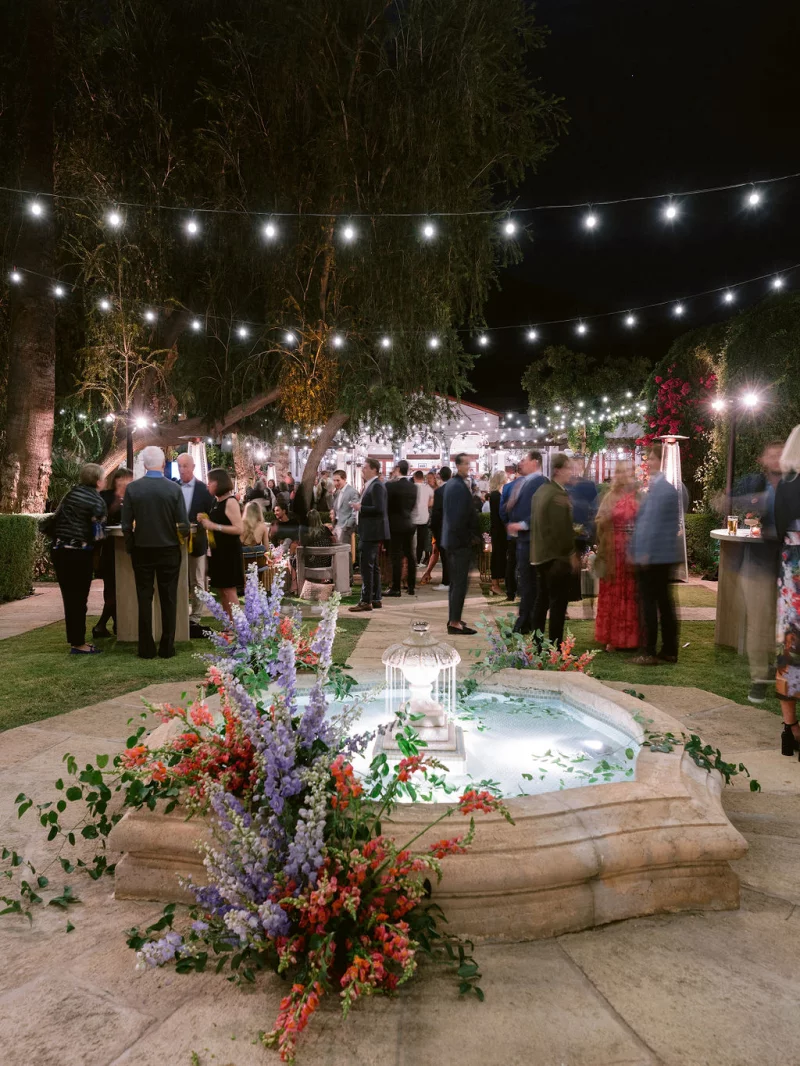 "We worked with the Moroccan lanters as the main motif and decided the fitting direction would be 'desert lights'. We used the stars in the bar tiles to inspire the lanterns."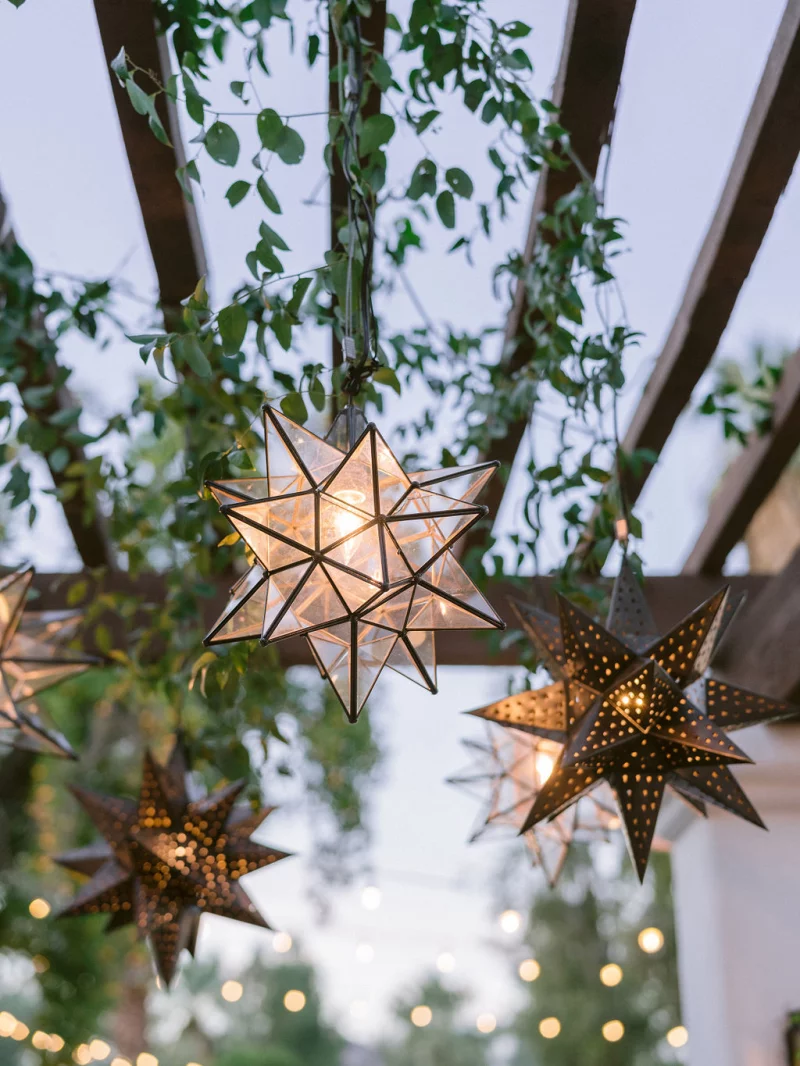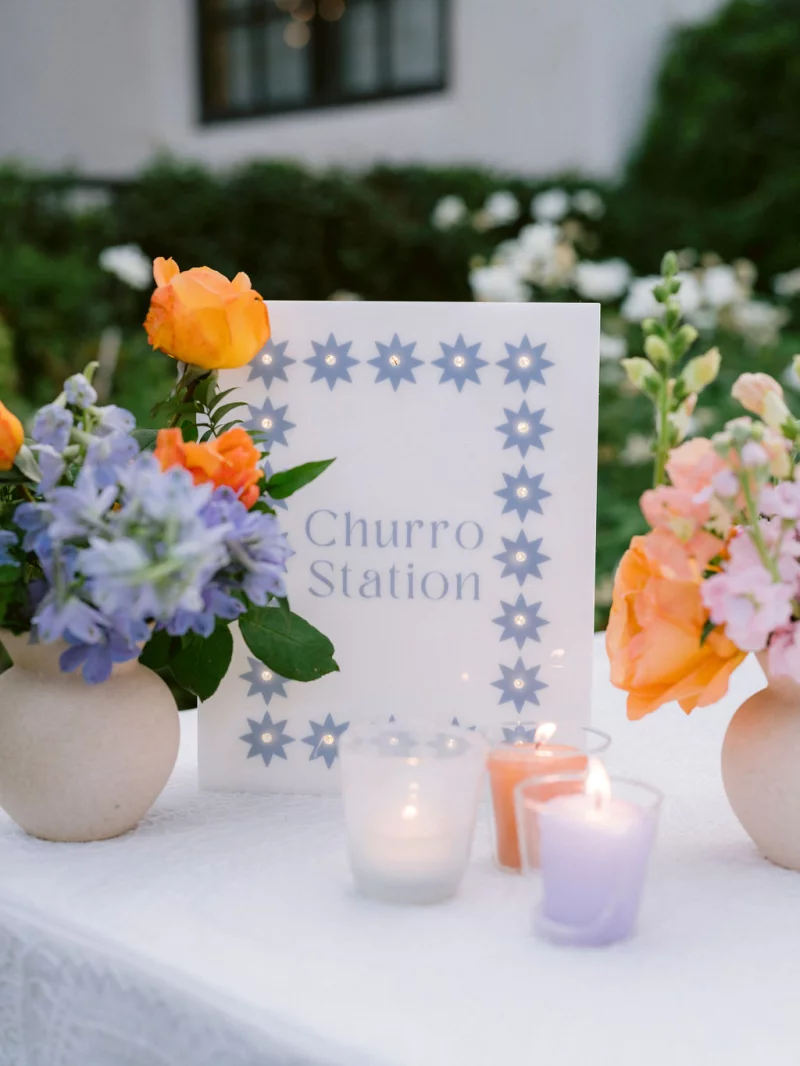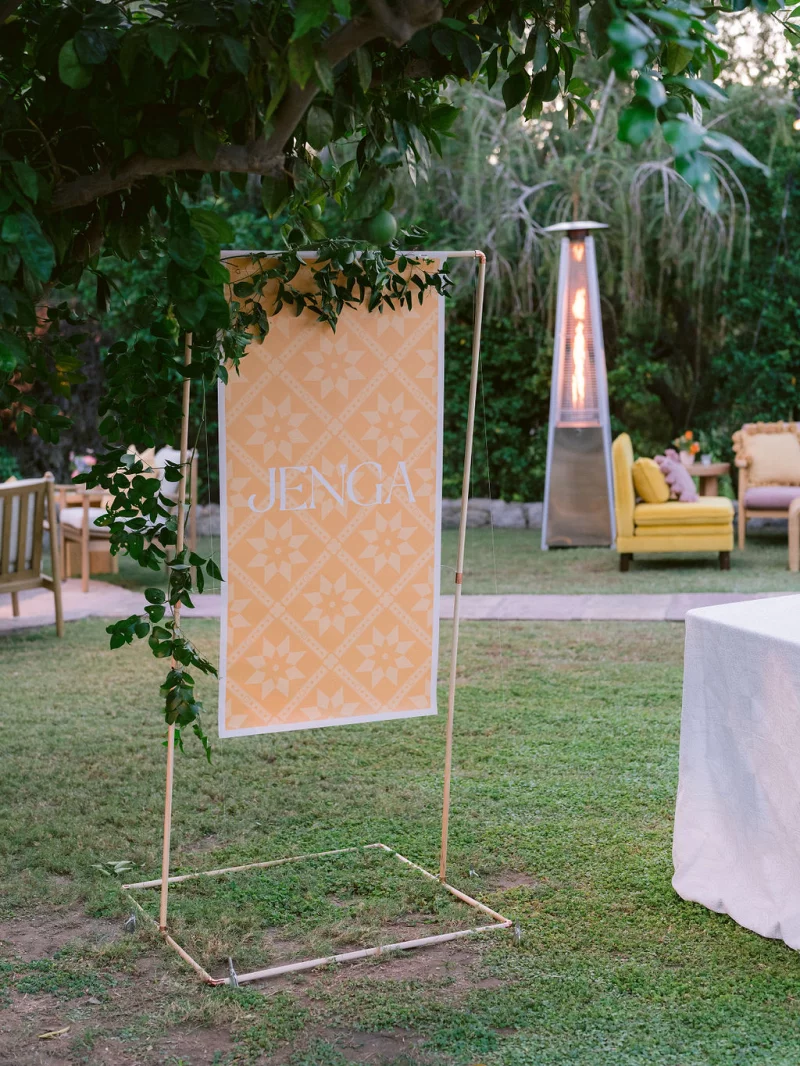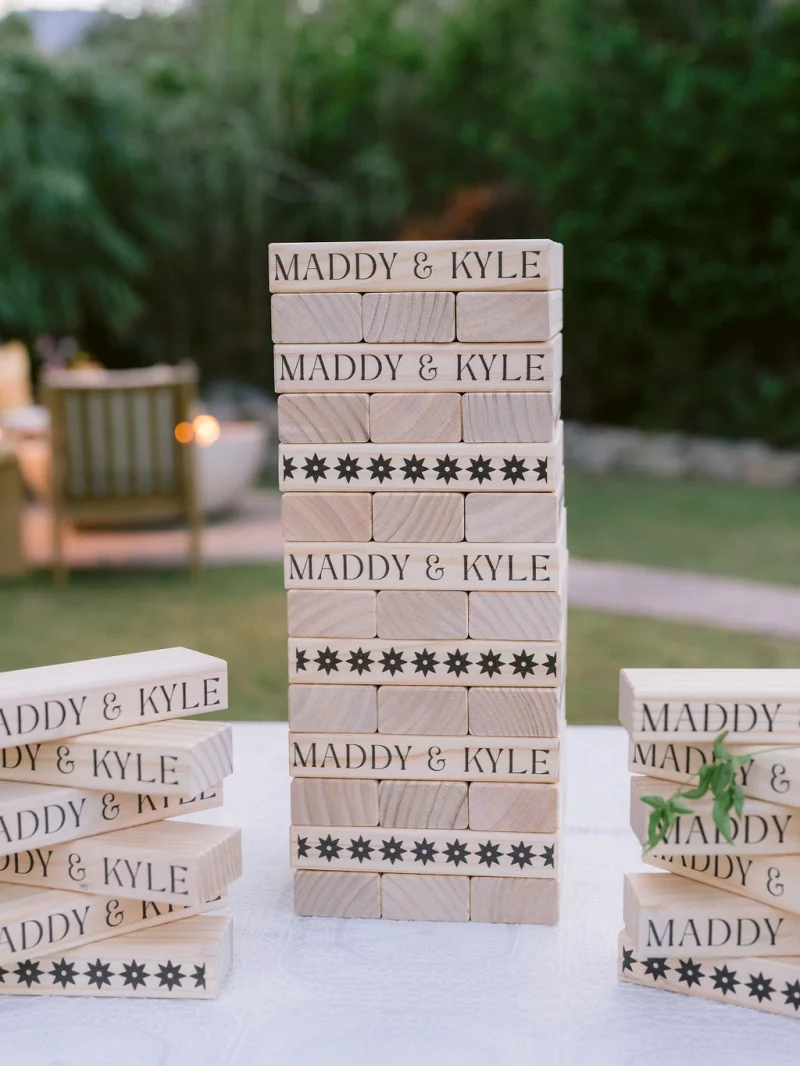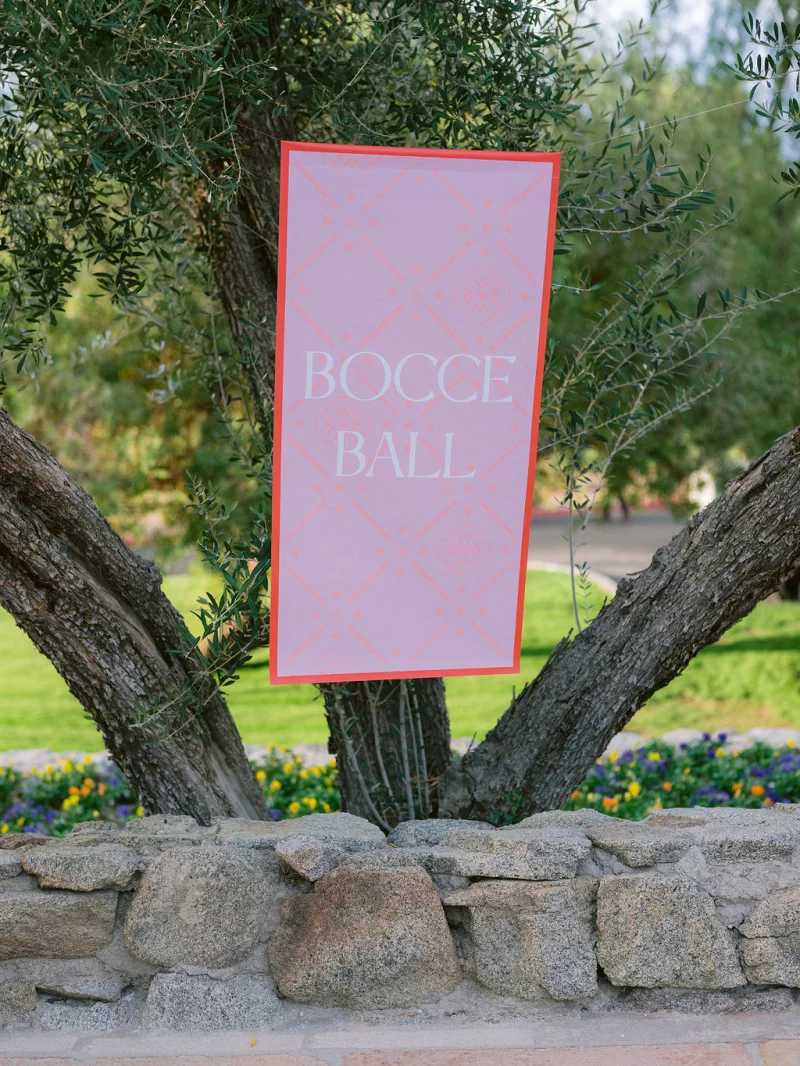 "For an easy transition from light to dark, we created lantern-style bar signs. Engraved and laser-cut brass and pastel star drink stirrers carried on the motif."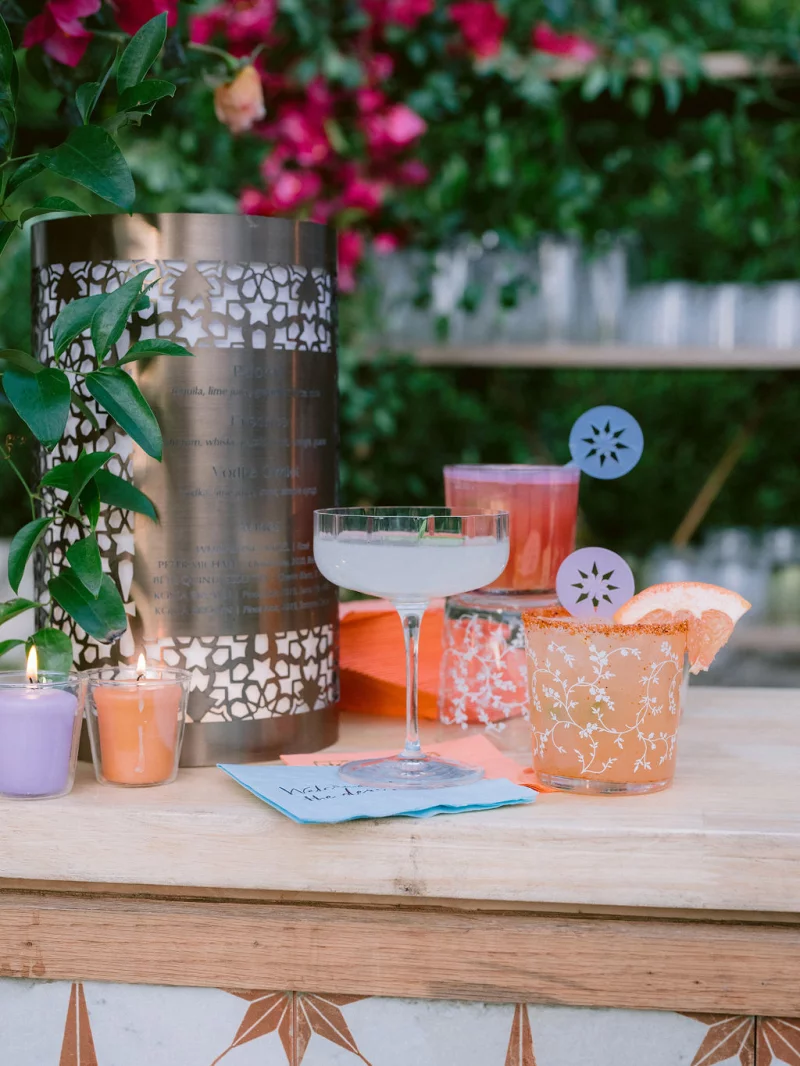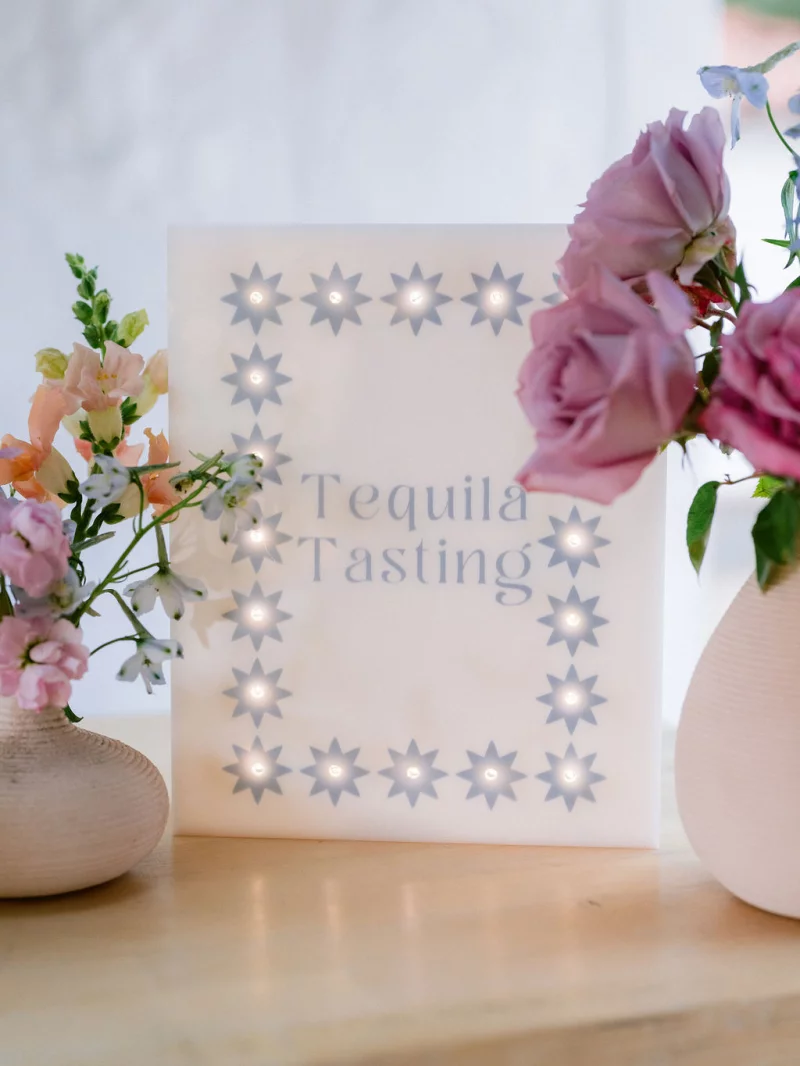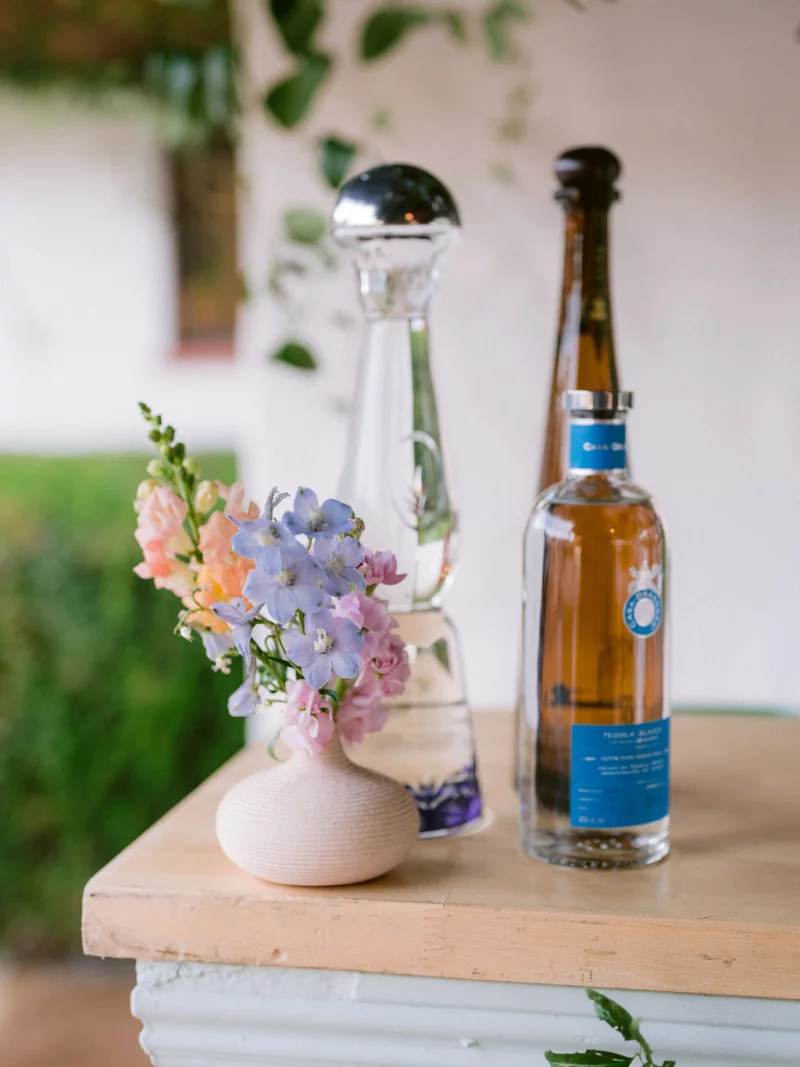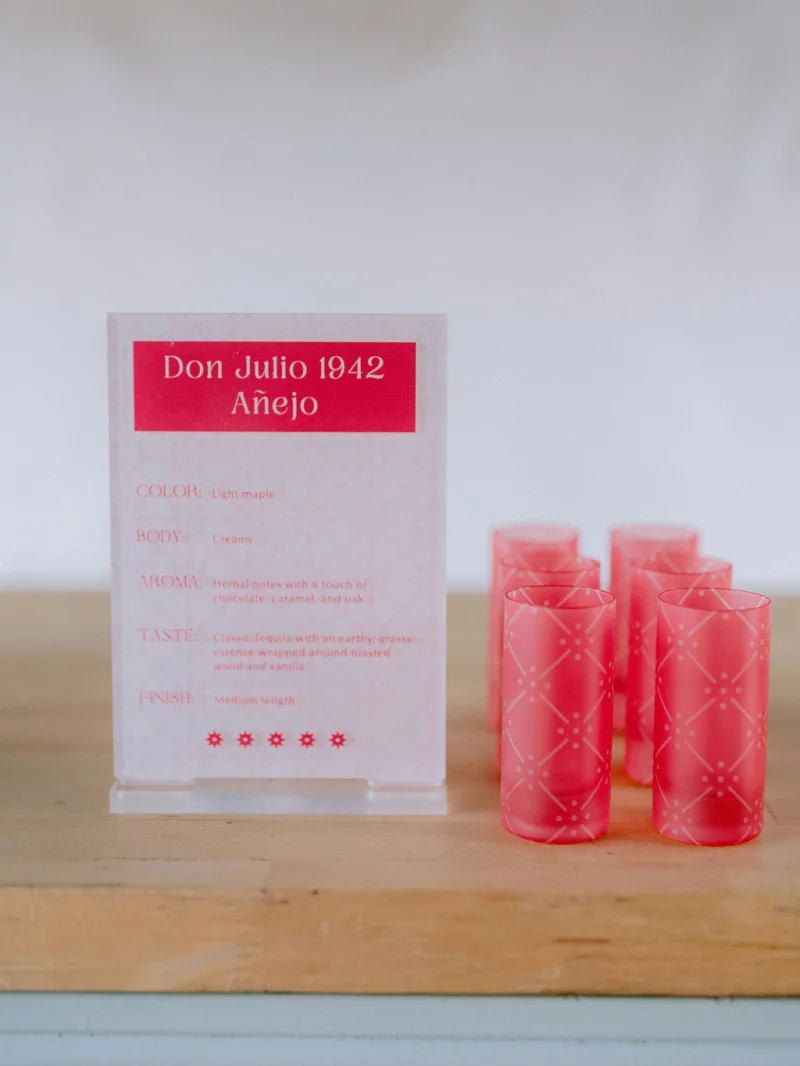 "For the careful observer: custom shot glasses for each tequila at the tasting bar. And for functional flair: a sign that lights up those early desert sunsets."
For more inspiring detail-driven event branding, follow @cecilespaperco on Insta.
Until next time,