There's a fun game we like to play at Lynden Lane that keeps us in the know on pop culture and the greatest venues around the world. It's called "Where should this celebrity couple get married?"
Here's where we'd host these celebrity weddings -
Couple: Vanessa Hudgens & Cole Tucker
From a Zoom meditation group to the twinkling lights of Paris, this couple hit it off immediately – from the screen to the streets. Now, they're taking it to the aisle. 
Venue Pick: Chateau de Villette
Sticking with the Parisian theme of their engagement, we'd plan this undercover soiree 40 minutes outside the city in a setback French chateau evoking warm, romantic energy, and an homage to the decades of stories that have been told there as a historical landmark with gardens designed by the same designer who manicured Versaille.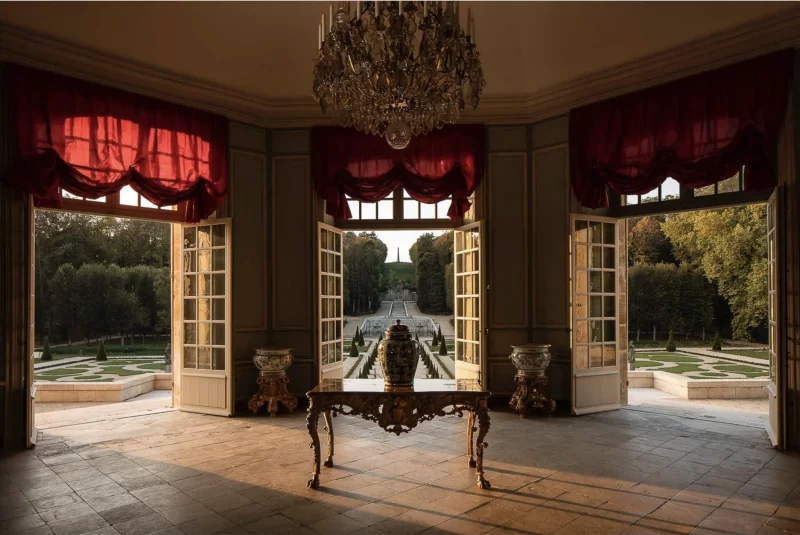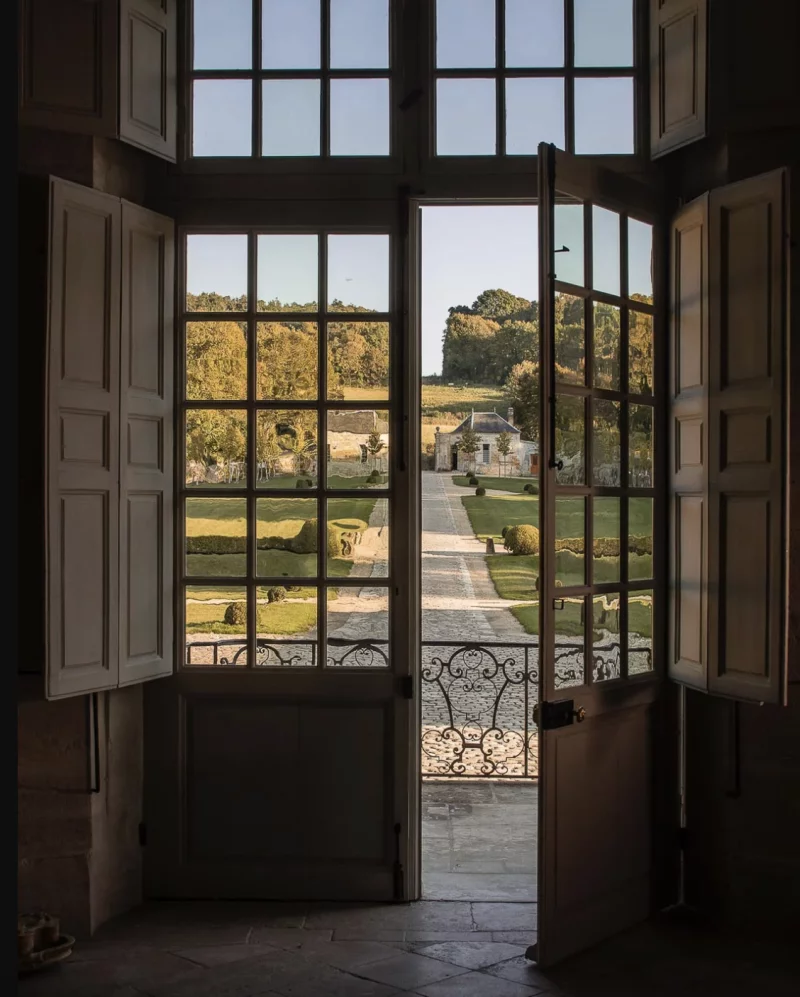 Couple: Rihanna & ASAP Rocky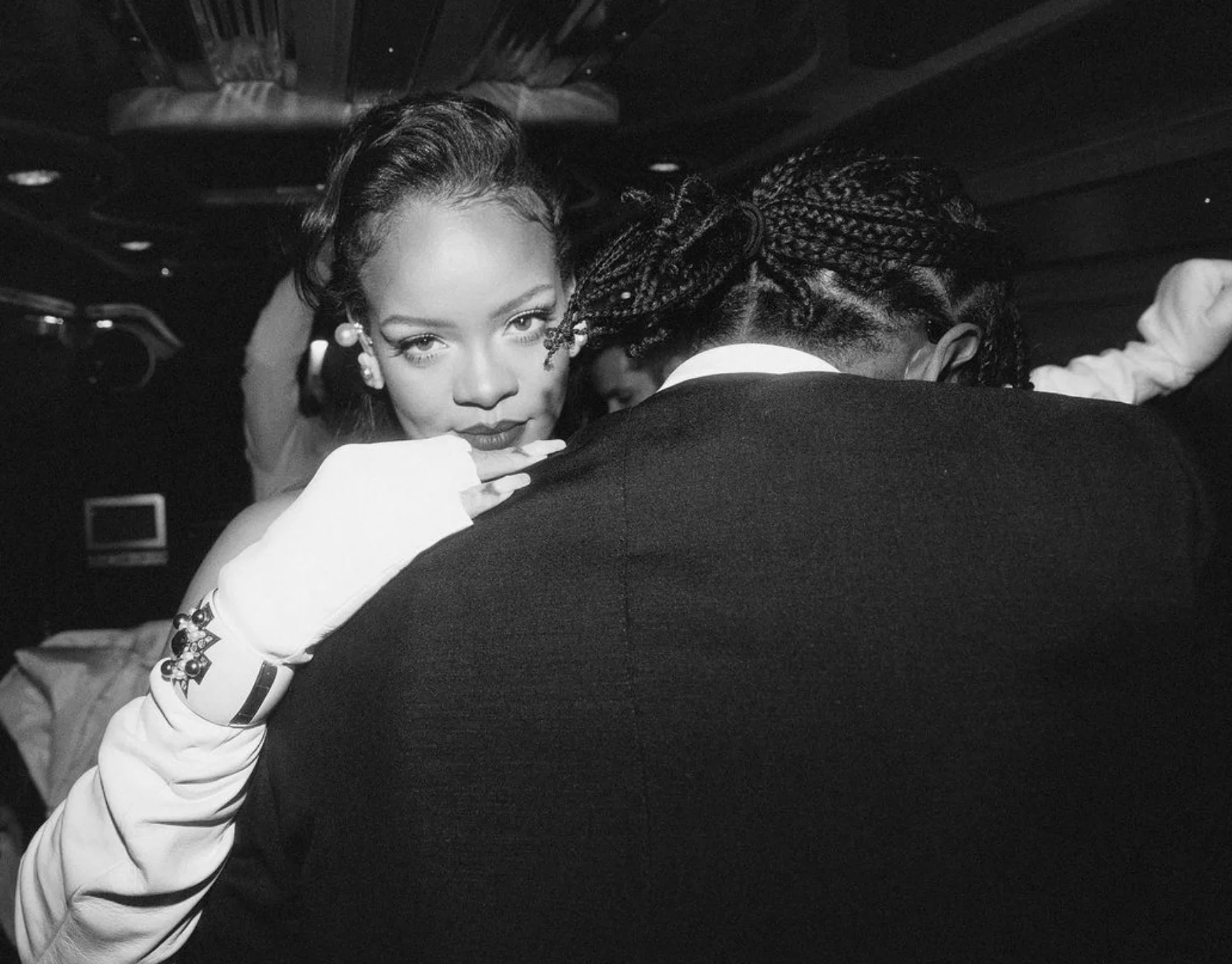 This 'bad girl' always likes to come out with a bang (like her pregnancy reveal at the Superbowl), and ASAP Rocky has long been one of our greatest style icons. A celebration for these two would be more beautiful than diamonds in the sky.
Venue Pick: The Sandpiper Barbados

Celebrating her heritage and that island sound we all love, we'd take RiRi back to Barbados for the ultimate island vibe wedding. This duo will for sure be partying all day and all night, so we opted for a family-owned boutique hotel that can be bought out for a full overtaking (This couple obviously deserves nothing less than their own private island). The afterparty design would have a Crop Over Festival style.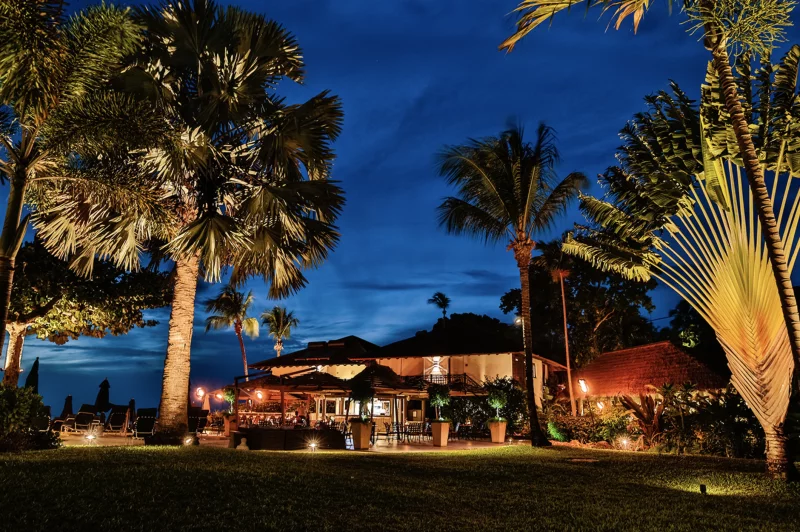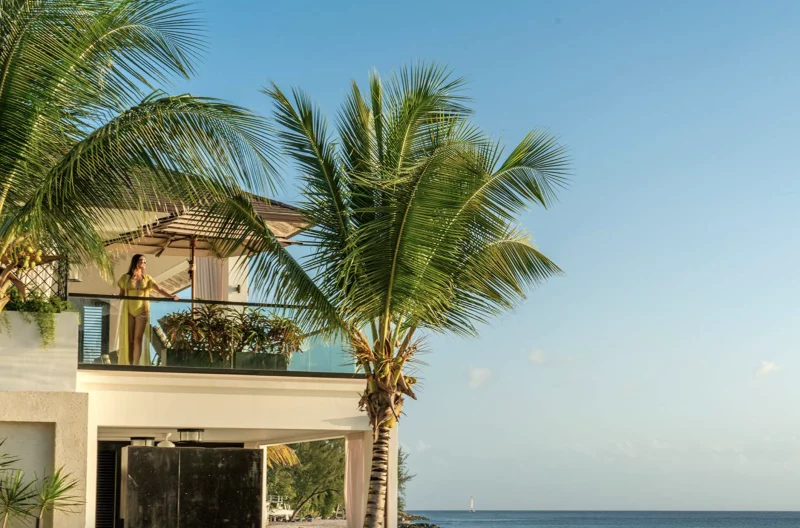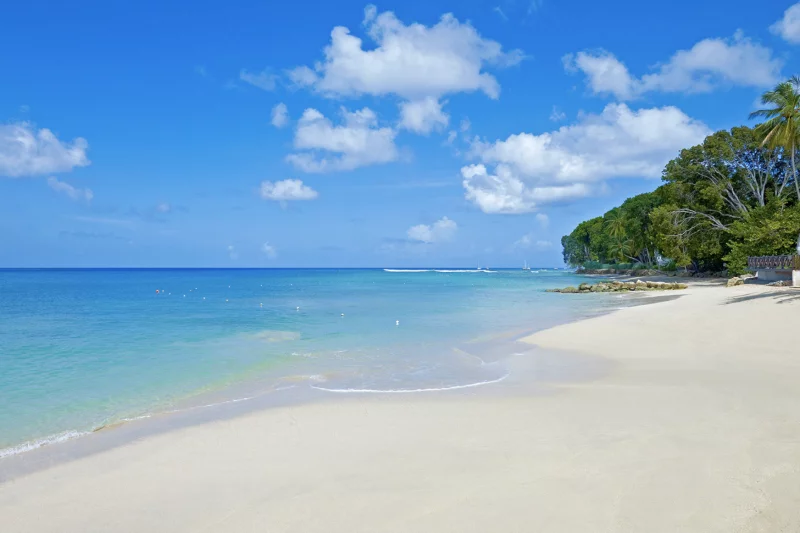 Couple: Taylor Swift & Joe Alwyn
We, like Swifties everywhere, are still dreaming about 'what might have been' for this couple. We were hoping for a 2023 elopement marked by a little extra sparkle on Taylor's tour, and although we wish them the best on their separate paths ahead, we've had this picture in mind for months, so indulge us on this one damnit.
Venue Pick: Ballyfin

Always private and low-key, we know it would have been a subtle reveal to this wedding. But that doesn't mean it wouldn't be regal in its own right. We imagined an intimate, European countryside inspired by Joe's roots, set away from the spotlight and reminiscent of fairytale folklore. A barefoot bride, ethereal, sparse florals, and soft colors… will likely inspire the lyrics to her next album? When it comes to Taylor, we're hopeless romantics no matter what the relationship status.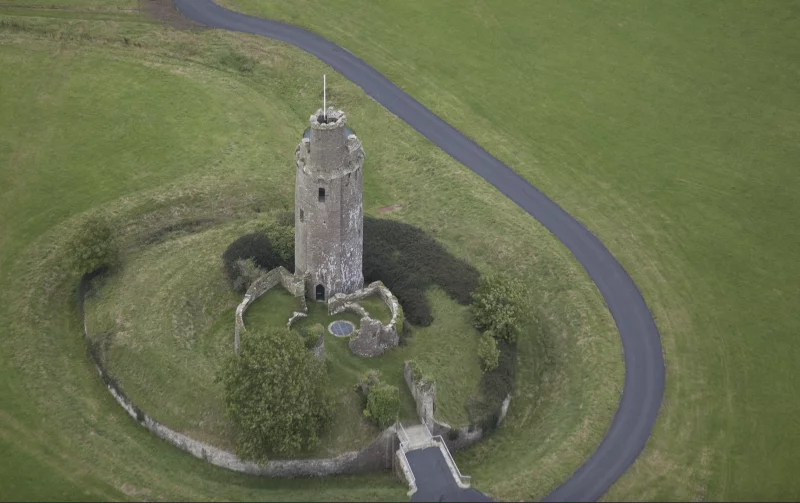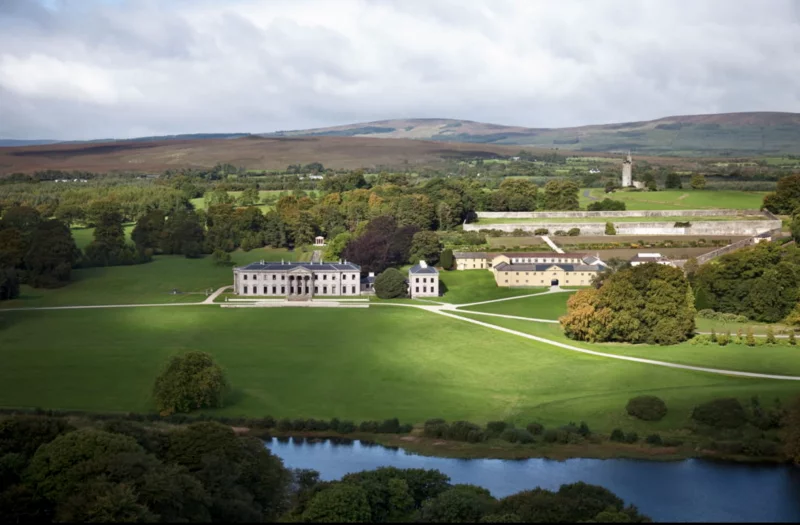 Couple: Big Sean & Jhene Aiko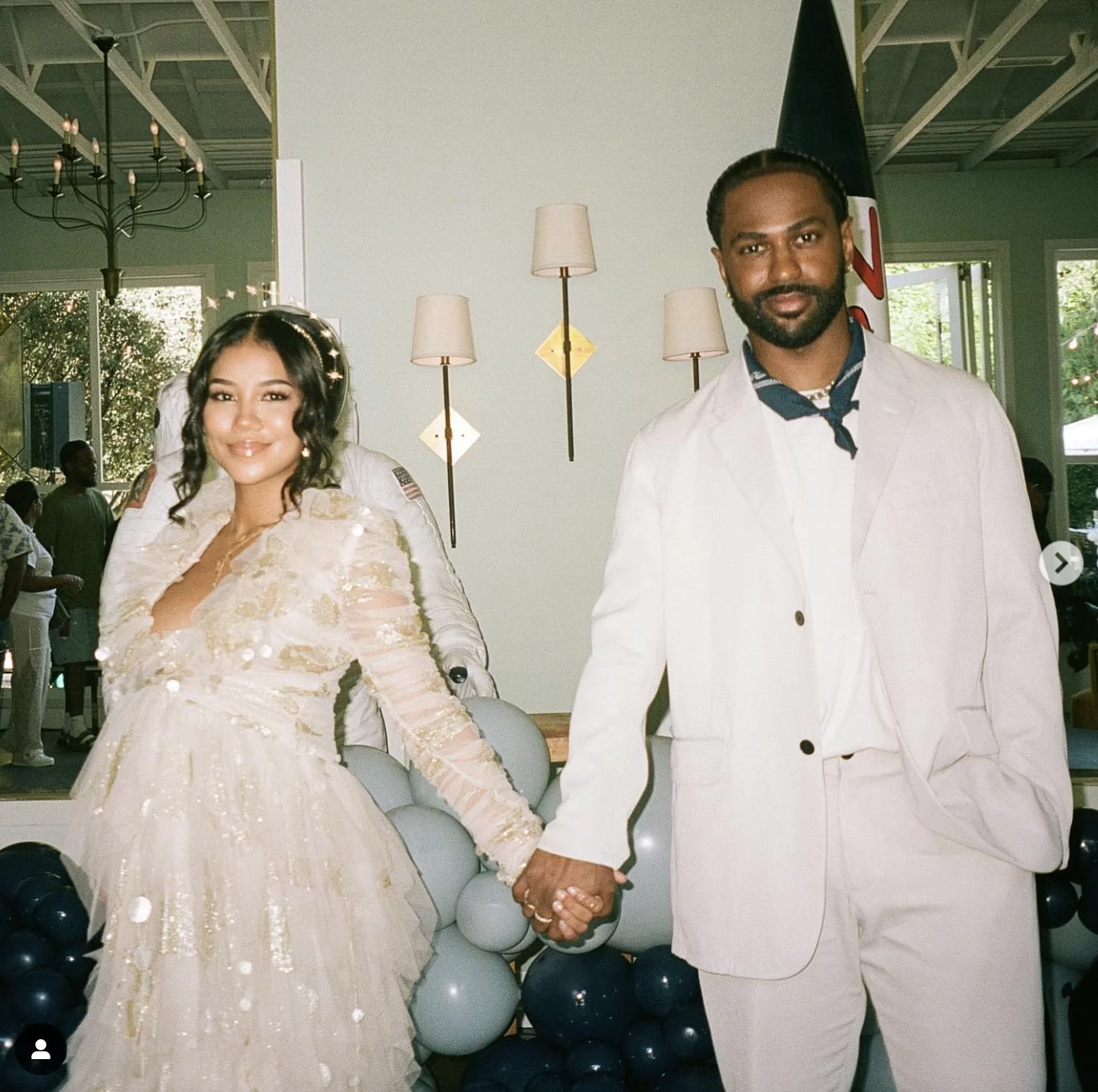 We love this musical duo so much, both inside and outside the studio, so we had to round them up…
Venue Pick: Amangiri
Five star luxury set in the center of a meditative oasis, with stars for as far as the eye can see… we'd create a grounded, minimalist aesthetic with clean lines, Japanese-inspired furniture, and airy textures. A room filled with utmost warmth and love would set the stage for their greatest celebration yet. They've had plenty of big hits together and apart, but this one will stand out from the rest. And if you want us to pick the officiant for this wedding, an obvious choice for us based on multiple podcast appearances is Jay Shetty.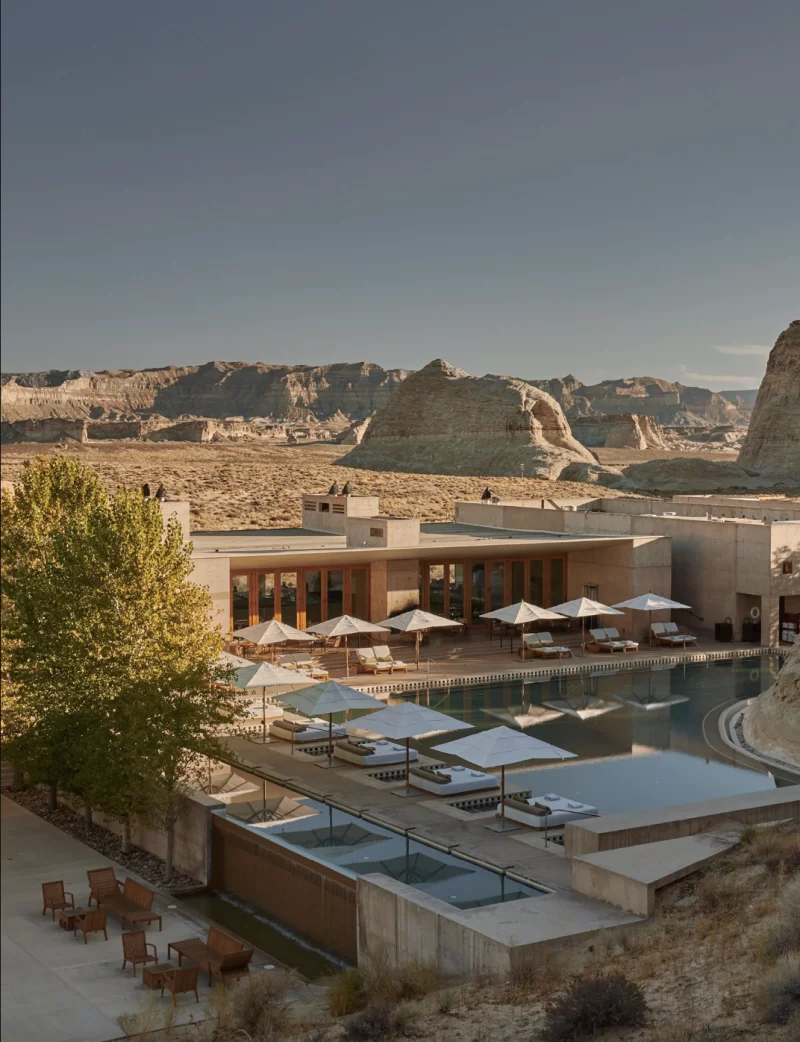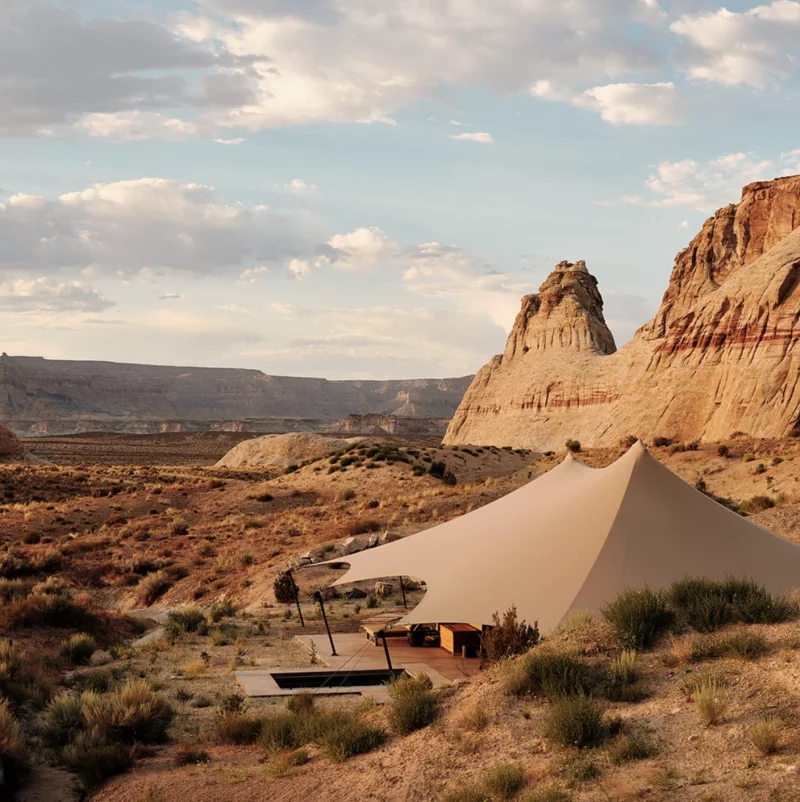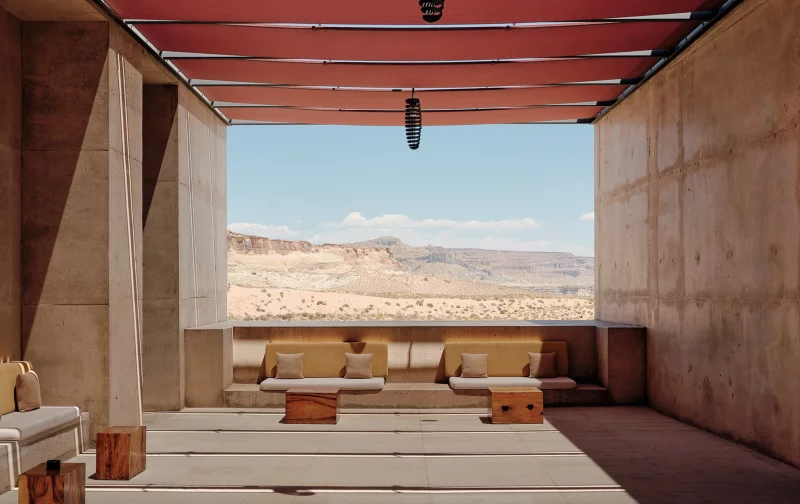 Until next time,